This article is for customers who have had a Cloud Instance set up for them by Quicklink. If you would like further information regarding any of our Cloud Solutions, please contact the Quicklink Sales team.
The Cloud Instance set up will be handled by Quicklink, once this has been done, you will be provided with credentials by the Quicklink Support team to sign into your instance.
One you have been provided your credentials, you will need to download the Teradici software client. Navigate to the Software and Mobile Clients download page, select the option for your chosen operating system; Windows, macOS or Linux.
Once selected, click Downloads and scripts. Read through the license agreement, once happy, click Agree, then click Download now.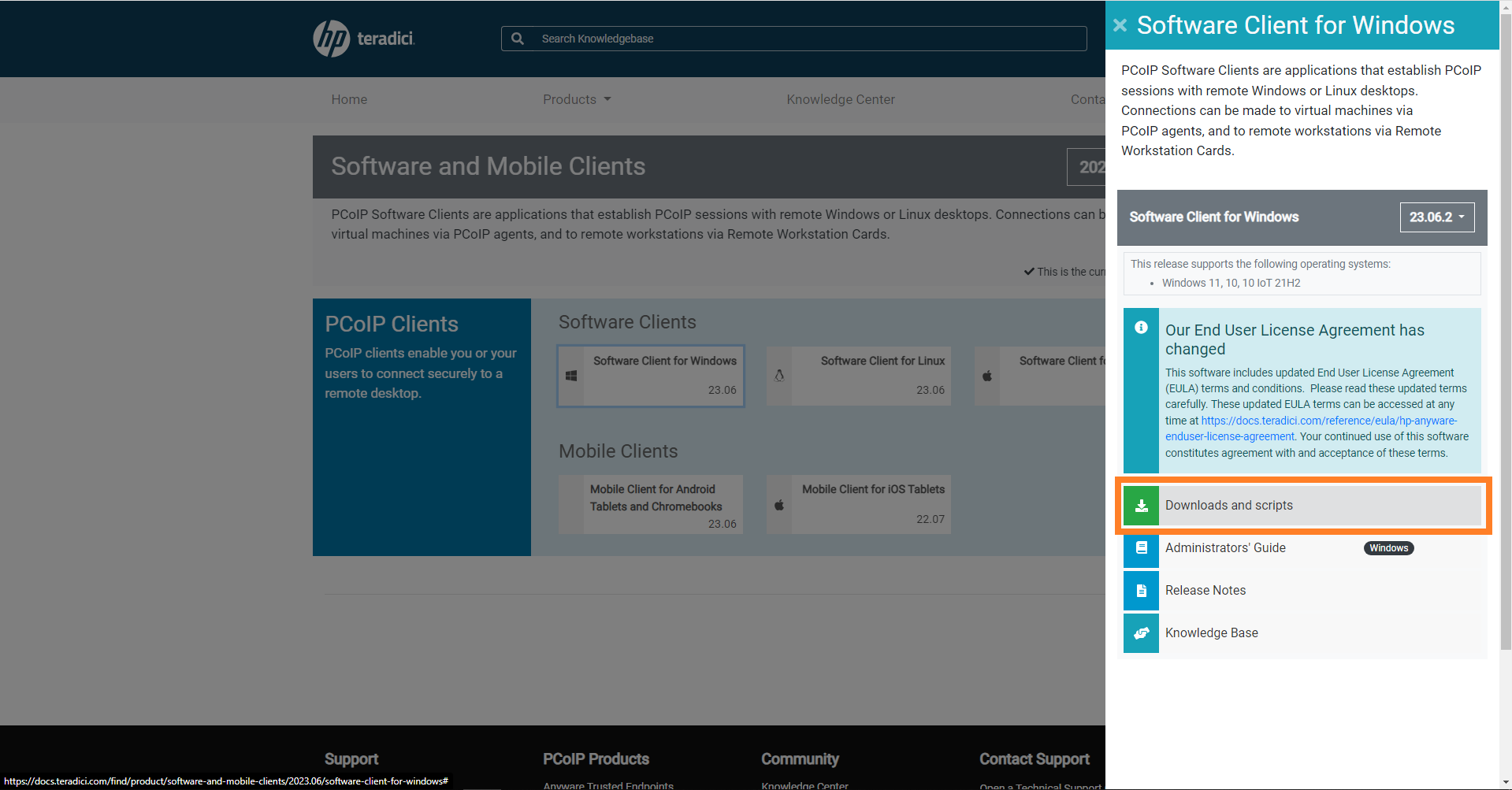 Once downloaded, run the Teradici PCoIP client installer and follow steps for installing.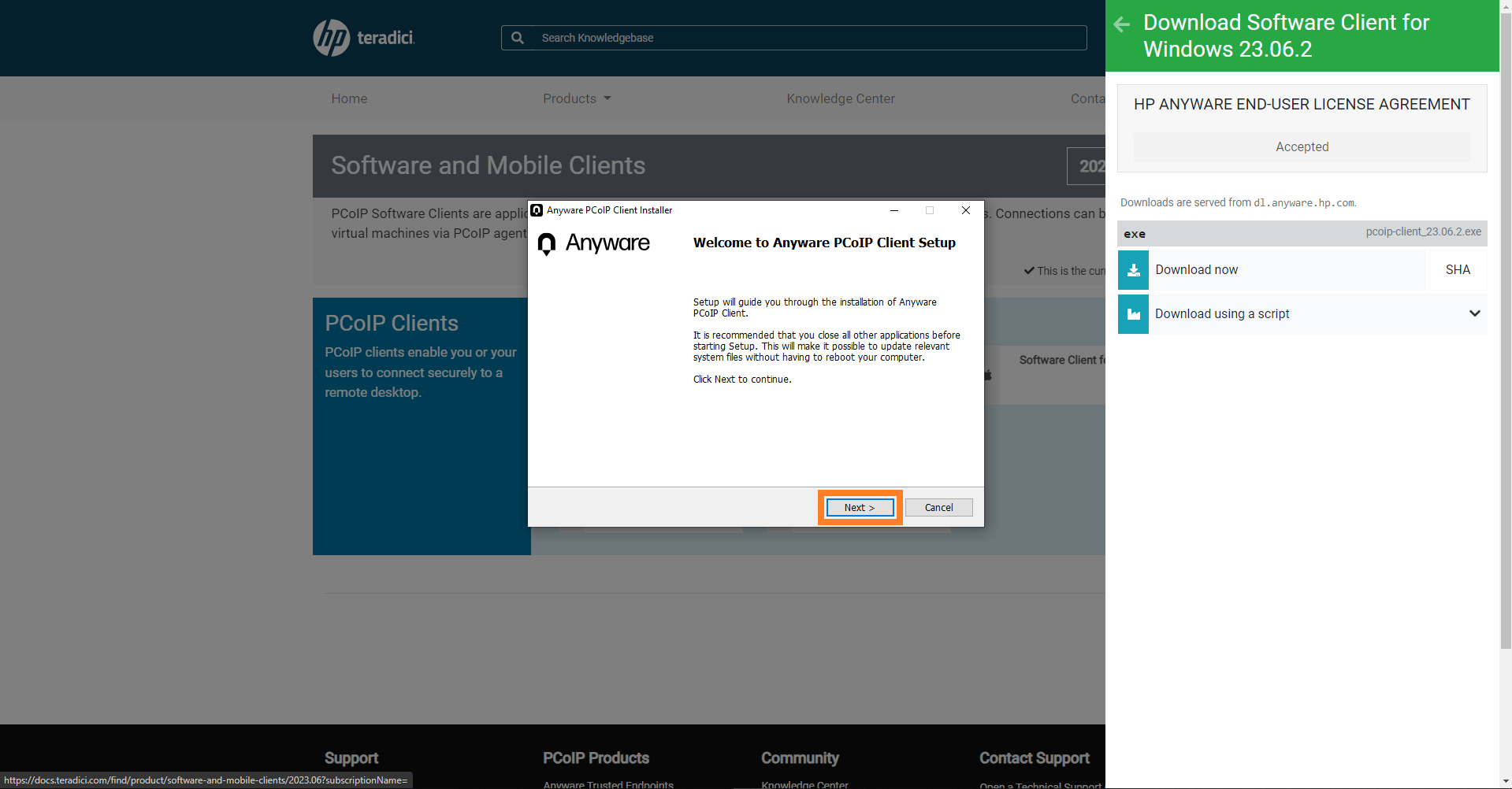 When your installation has completed, launch the PCoIP client application.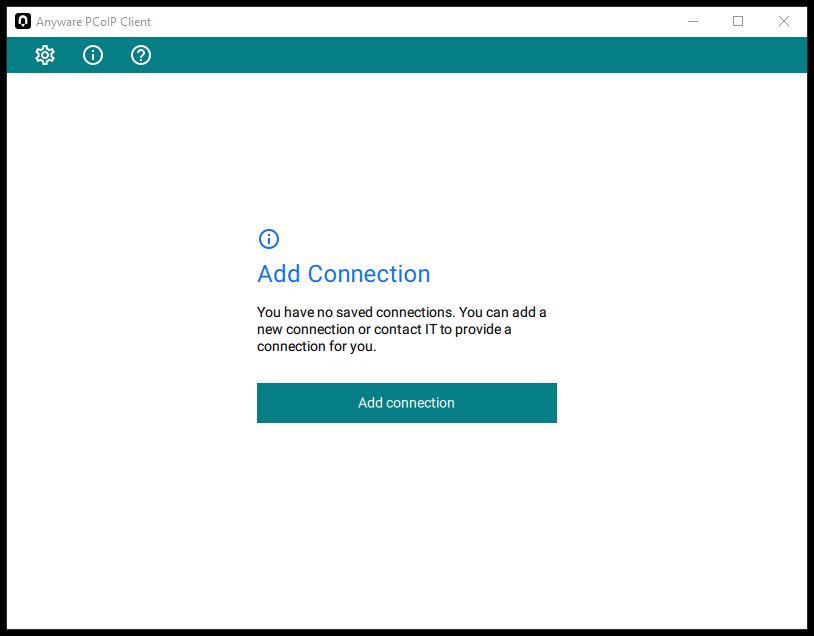 Within the Host Address or Code field, enter the IP Address given to you by the Quicklink support team. Then enter a friendly connection name (i.e. Quicklink Cre9). Click Add connection.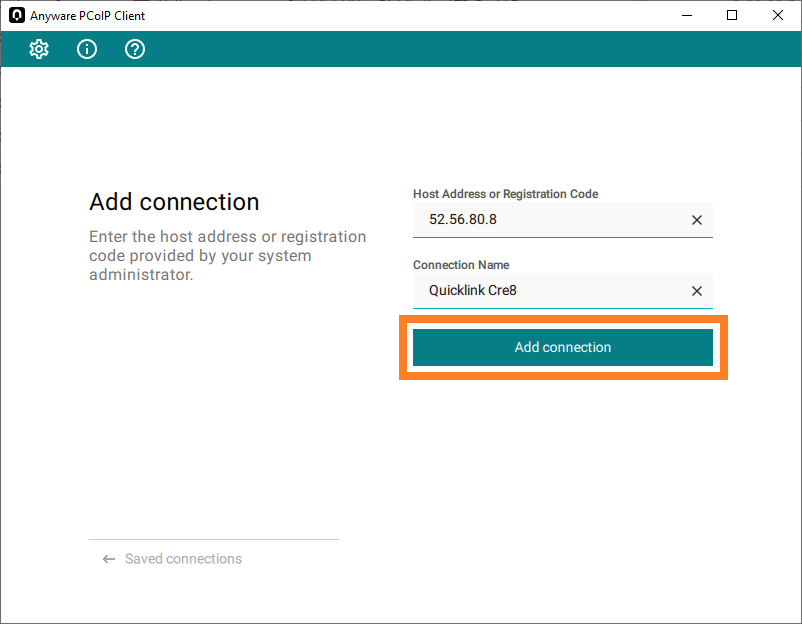 Once you have added your connection, you should see it as a saved connection. To connect to it, click the friendly name you just set.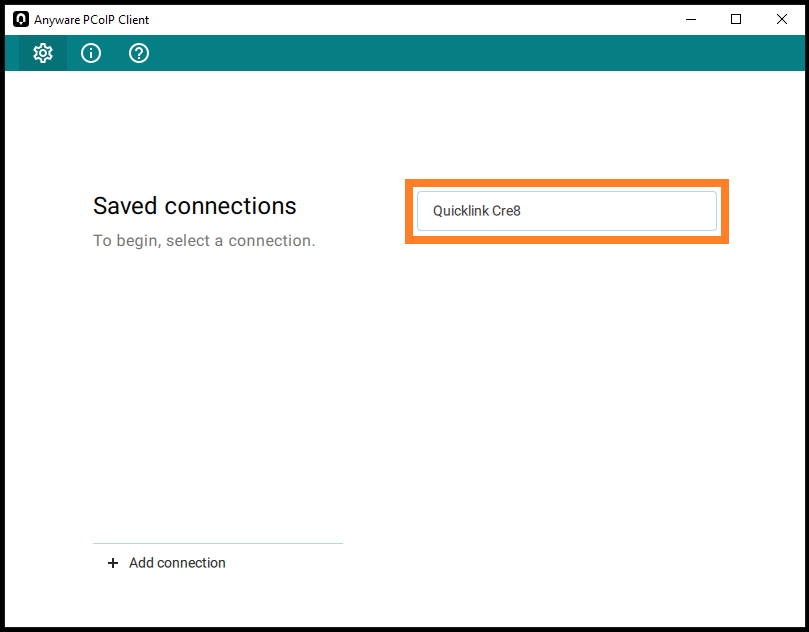 You may get a certificate popup warning, click Connect Insecurely.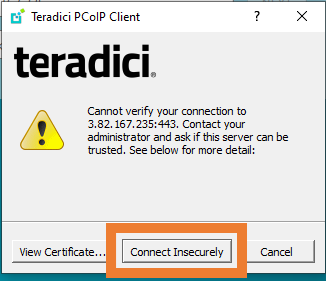 You will now be prompted to enter a username and password. Within the username field, enter Administrator. Within the password field, enter the password given to you by the Quicklink Support team. When entered, click LOGIN.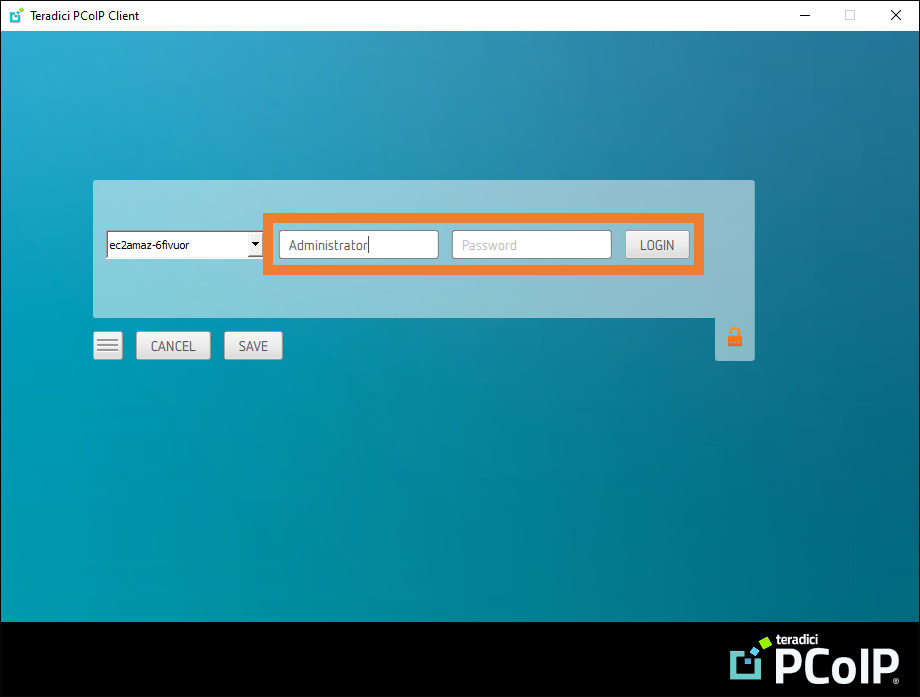 Once you've connected successfully, you can launch and sign into Cre8 using your Quicklink Manager credentials. If you haven't already got these, please contact the Quicklink Support team.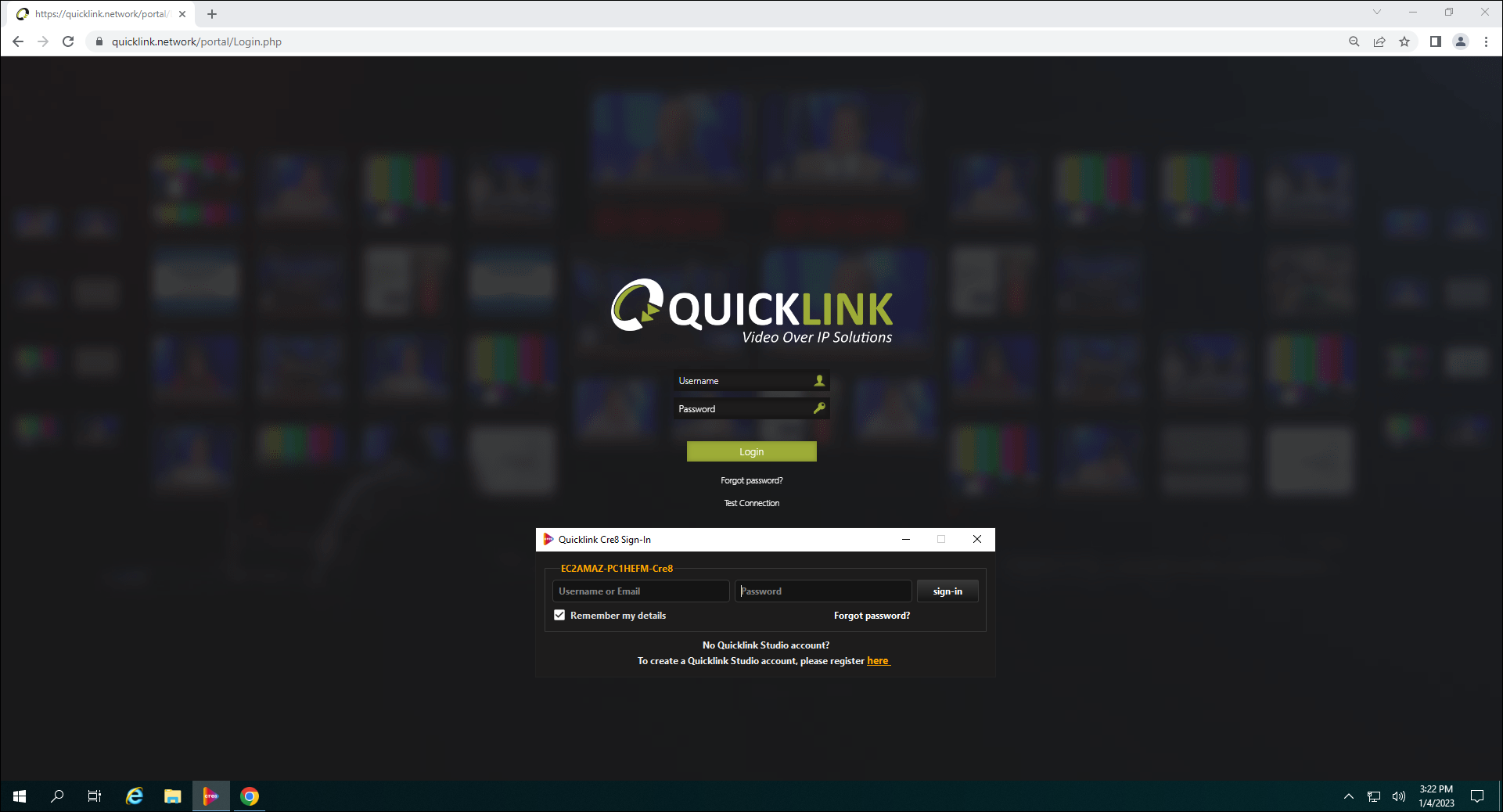 You're now ready to start building your production.