The Conference room is a room where participants can be placed into a call to create a group conference. The default number of seats for this room is 8 however, this can be increased to 16 or even 24. Please contact the Quicklink sales team to discuss the number of participants you require.
Independent video and audio can be pulled for each individual participant as well as any screen shares present. In this room type, the contributor has the control of their view; tile view (all other participants tiled) or focused view (focus on any of the chosen participant).
Before getting started with your room, you will need to add one! To do so, hover over the
icon in your portal. This will reveal the list of rooms available for you to add. Note: By default you will be allowed 1 conference room but if you wish to have more, contact your Quicklink sales rep.
With the room list displayed, select Conference.
You have now successfully added a Conference Room to your portal. Once you are ready to start configuring your Conference room, click Start Room.
You will see a progress bar to represent the process of you room being created. This can take up to 90 seconds as the room will be created specifically for you in your specific region. Note: The IP address of your room will be dynamic however, if you require a static IP address again, speak to your Quicklink sales rep.
Once the process is complete and your room has been created, you will see your Conference room ready to configure in your portal.
Before you start inviting guests and placing them in seats, you will want to configure your room. To do so, hover over the room and click the
icon that appears. This will open up the room settings.
The Settings tab is your first port of call.
You can set the Data Rate from 128KB to 4MB. Click the

to open the different parameters then click to make your selection.
Clicking the

for Audio Mode will allow you to select between 2 Channel and Echo Cancellation to determine how the audio is processed in the room. Note: If you have guests who are NOT using headsets, it is recommended that you use the Echo Cancellation mode.
Checking or unchecking the tick box for Conference Room Chat activates or deactivates the text chat option for your guests when in a conference call.
You can change the name of your conference room at the bottom of the window. Making it easier to distinguish if you have multiple Conference rooms. Simply click in the box and type away!
Under the Information tab, you will find the IP and DNS Address for your Conference room.
The Display Logo tab allows you to add branding to your room by loading in your company logo.
Drag and drop a file or browse your computer for your logo.
Check you're happy with how your logo will appear.
The Call Thumbnail tab allows you to select one of the 6 default placeholders or upload an image of your own to be shown when a contributor is not in a seat.
To upload your own, click the bottom left hand block.
Select the file you wish to add as your Call Thumbnail.
Once you are happy with all these settings, click
from the settings tab.
Now that your room is configured, you are ready to start adding your channels and contributors to the seats. Bear in mind that as soon as you drop a channel, guest or send a program return to your conference room, it will become active.
Your Program Return should be placed or sent to the Program Return seat.
Your contributors/guests go in the top line of numbered seats.
If you wish to capture the feed of your guest or a screen share, you can use the slots underneath each seat to place a server playout channel. This feed can then be distributed elsewhere throughout your workflow over SDI or NDI.
You can place as many server channels underneath a guest as you like. This opens up a wealth of possibilities for distributing that feed.
Conference Room Control
When in a Conference room call, you can mute a participant's microphone by pressing the

icon and stop their video by pressing the

icon. To request to unmute a participant press the

icon, and to request the start a participants video pressing the

icon. Once requested, a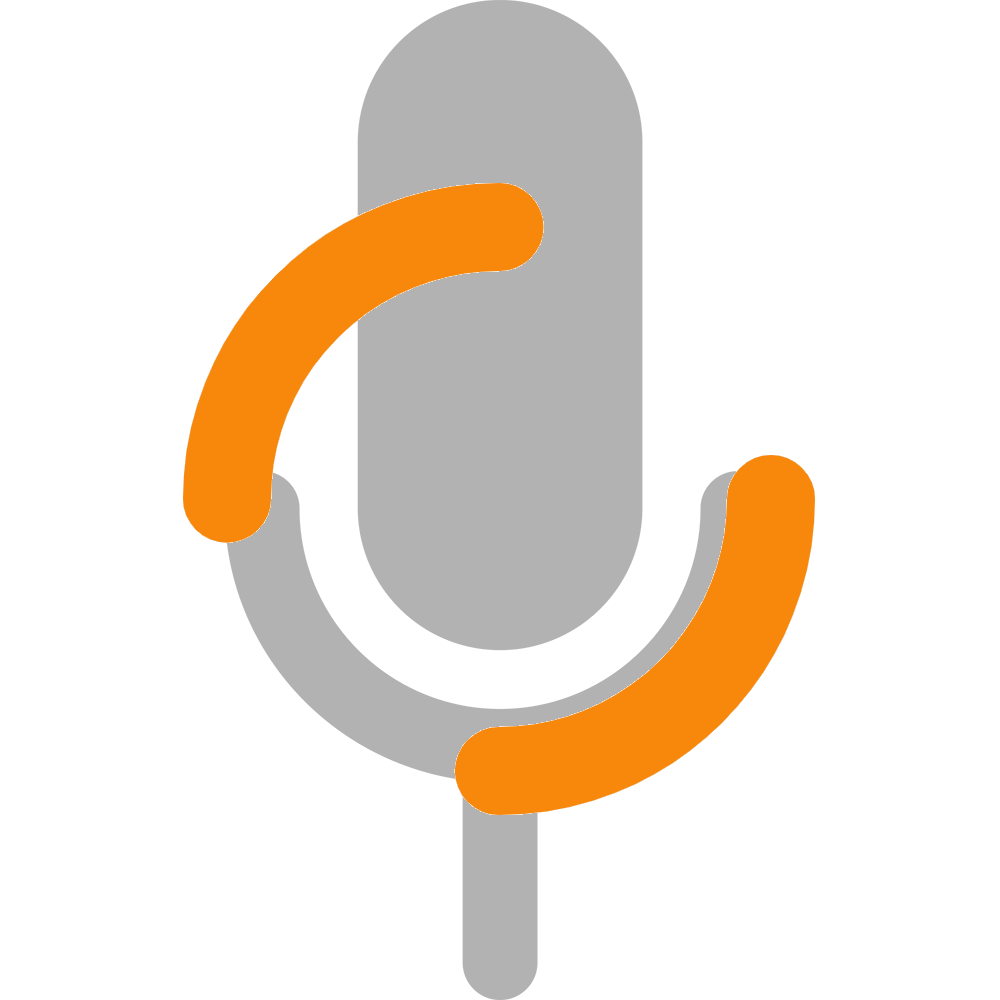 or
icon will appear until accepted by your participant. Your participant will then receive a prompt to request the unmuting of their microphone or enabling of their camera.
It is also possible to mute all participants audio and stop all participants video within a Conference room. To mute all participants audio, press the

icon next to the Conference room title. To stop all participants video, press the

icon next to the Conference room title. When muting and stopping all participants video, a confirmation message will appear, press Yes to confirm.
Another method of creating an output from your guests would be to utilise the Output URL function. Click the

underneath a guest or screen share to bring up your two options:
A Monitor URL can be pasted into a Chrome Browser to give you a larger image of your output or to distribute for other people to view but not be directly part of the production.
An Ingest URL can be pasted into a browser source input in any streaming and production software such as Quicklink Cre8, vMix, OBS and more so, you can utilise high quality Quicklink calls in an application you are familiar with.
It is also possible to view a preview (multiview) of all Conference room participants by clicking the

icon. This allows you to view the video, audio and statistics of all participants. For more information on this, please refer to the Previewing participants in a Conference Room article.
You can open the Chatting window by clicking the

icon. This will allow you to monitor the public messages as well as send private chat messages to participants in your conference call.
You can perform a Pre Fade Listen (PFL) of the whole call by clicking the
button at the top of the room. You can perform a PFL of an individual guest by clicking the same button underneath that guest. It will turn green when active
.
You can also Talkback to all participants in the room or to an individual guest by clicking the

icon. Again, this will appear highlighted in green when active
.
Remember to make sure that you have configured your PFL and Talkback devices in Settings & Preferences.
To remove a participant from a room, simply drag the device to the device list on the left side of the interface where the users are listed. Alternatively, you can remove all participants within a Conference room by pressing the

icon.
Once our call is over, empty your room and then click
.
You will be prompted to confirm, click YES. PLEASE NOTE: If your room isn't stopped manually, it will automatically stop after 6 hours of inactivity.
If you do wish to keep your room active then you can leave a server channel in either a contributor seat or a playout position.