Using Cre8 you can very quickly and easily bring in an SRT (Secure Reliable Transport) input source to your production.
Before you start to receive an SRT signal, you'll need to set up your router for Port Forwarding to open up the ports you wish to send to. This will be different for each router but more information can be found by searching online. The basics are, you need to sign in to your router and in the advanced firewall settings, set the ports you wish to use as rules.
For example, here's how this is achieved using BT Smart Hub Manager: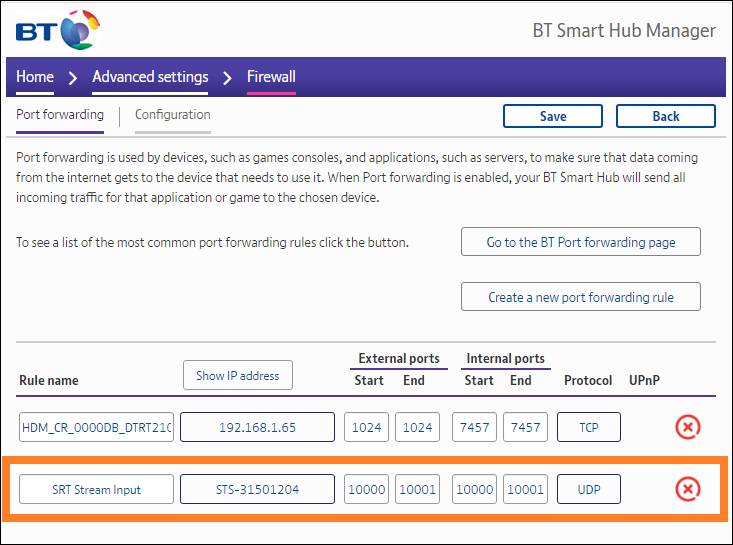 Adding an SRT input
To add an SRT source, select the scene you would like to add your SRT source to, then click the

icon within the Sources window.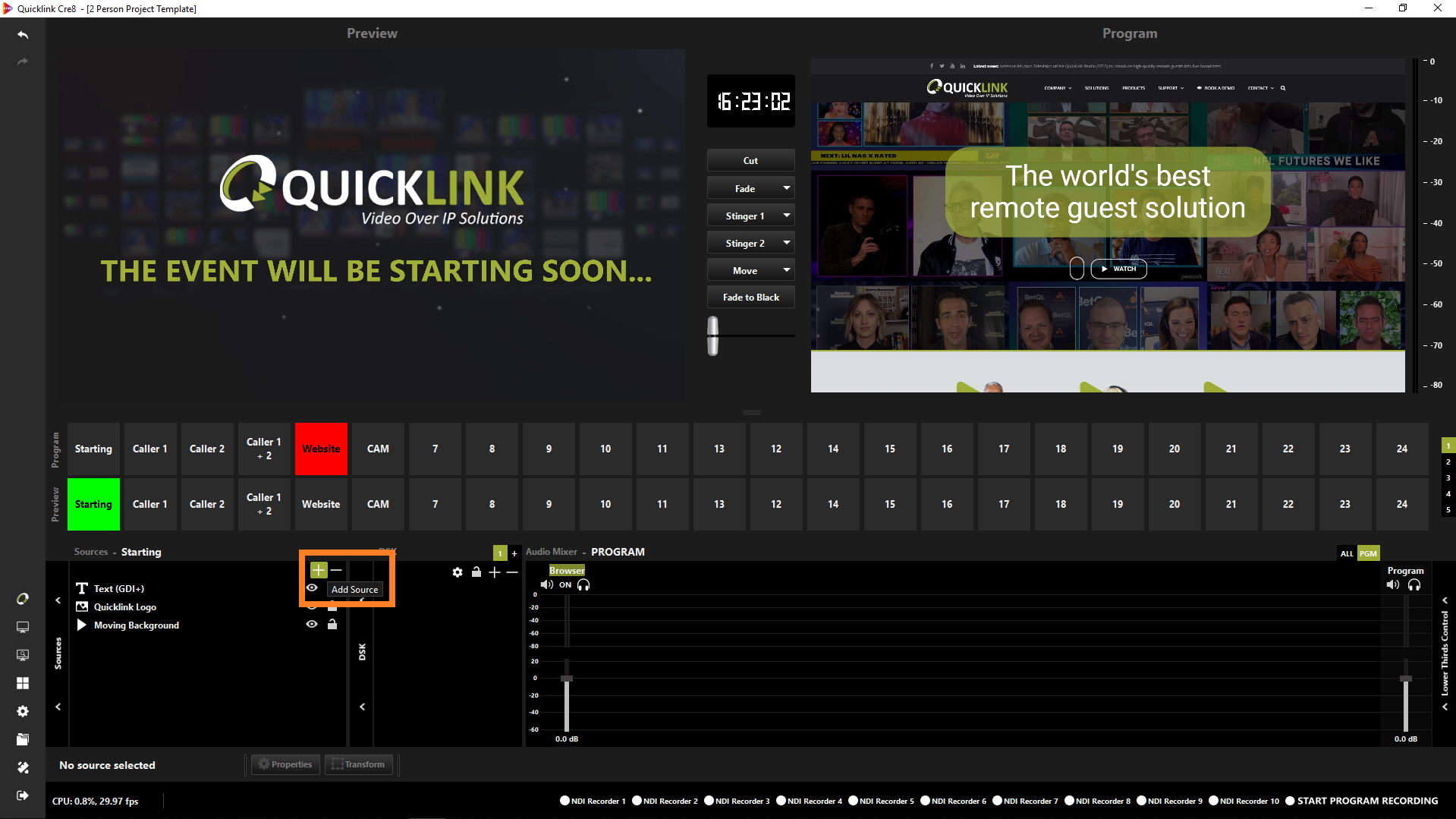 Within the Sources dropdown menu, locate and select SRT Source.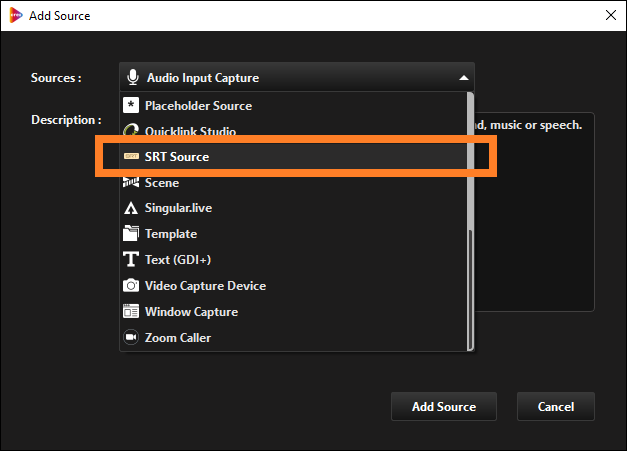 When prompted to create a new or add existing, select Create new. Enter a friendly name for your SRT source (i.e SRT Source 1), then click OK.
Within the Properties window, enter the Hostname. This is your Internal IP Address. Enter the same port as you set on the streaming side.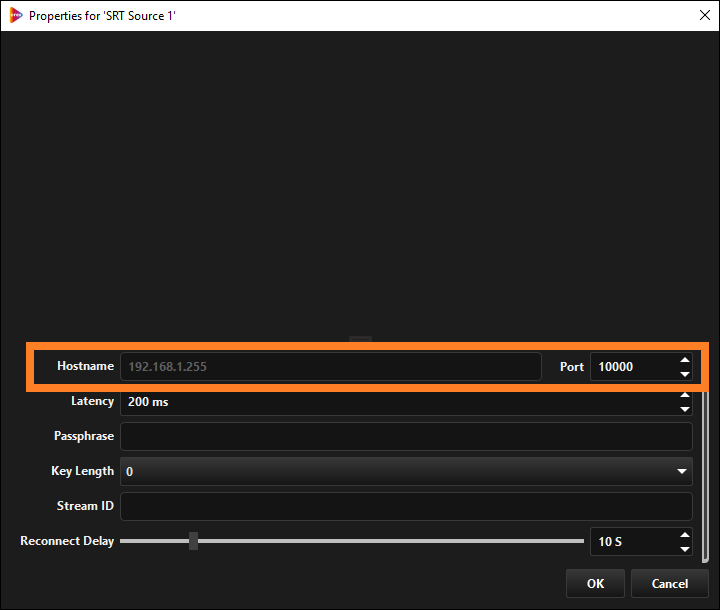 Enter the other settings to match the other end. It's a good idea to set the Reconnect Delay to the lowest possible if your connection can handle it. Once you've done that. Click OK.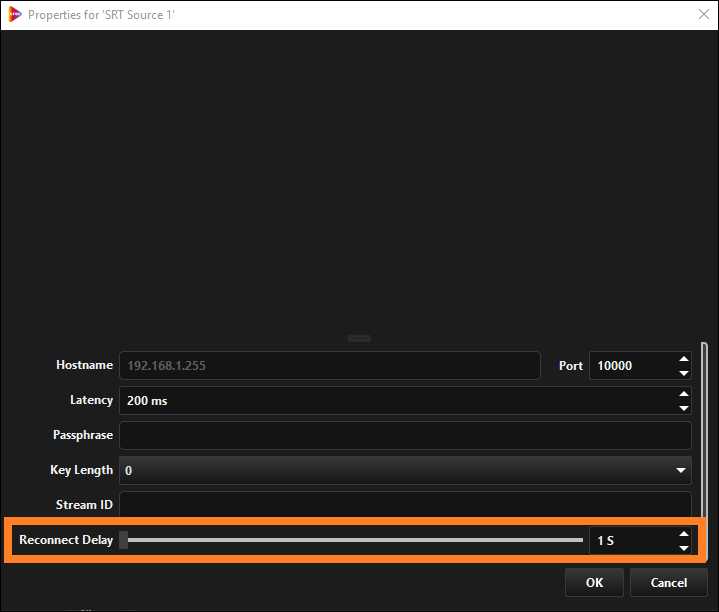 You have now successfully brought in an SRT source to your Cre8 production.