When a new version of Cre8 is available, you are prompted upon the launch of Cre8. Updating to the latest version is easy!
To force a check for a new update, simply close and re-open Cre8. If a new update is available, you will be prompted within a few seconds with a pop-up displaying information on the update that is available.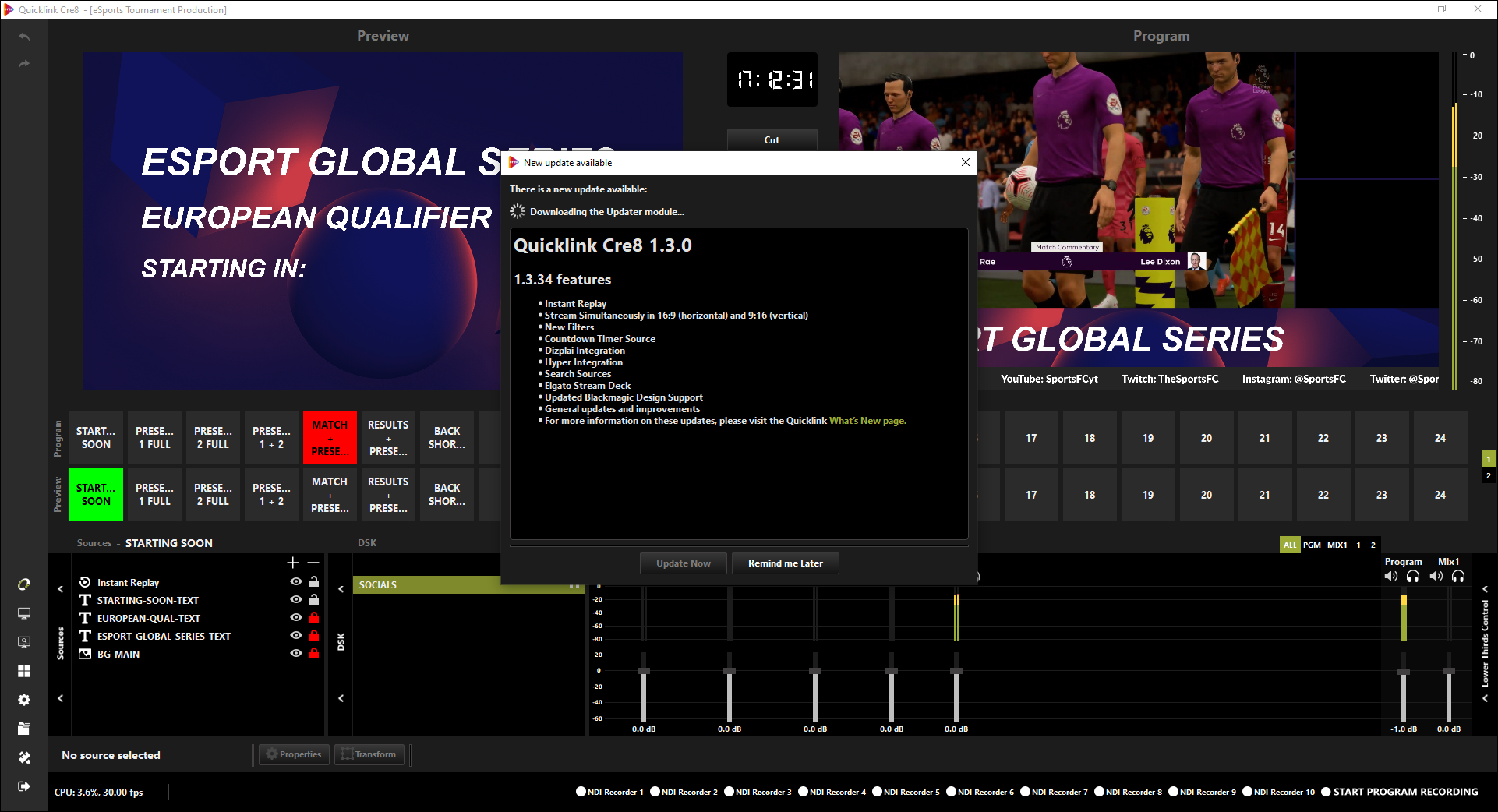 The downloading of the Updater Module may take up to a couple of minutes. When finished, click Update Now to begin the update process.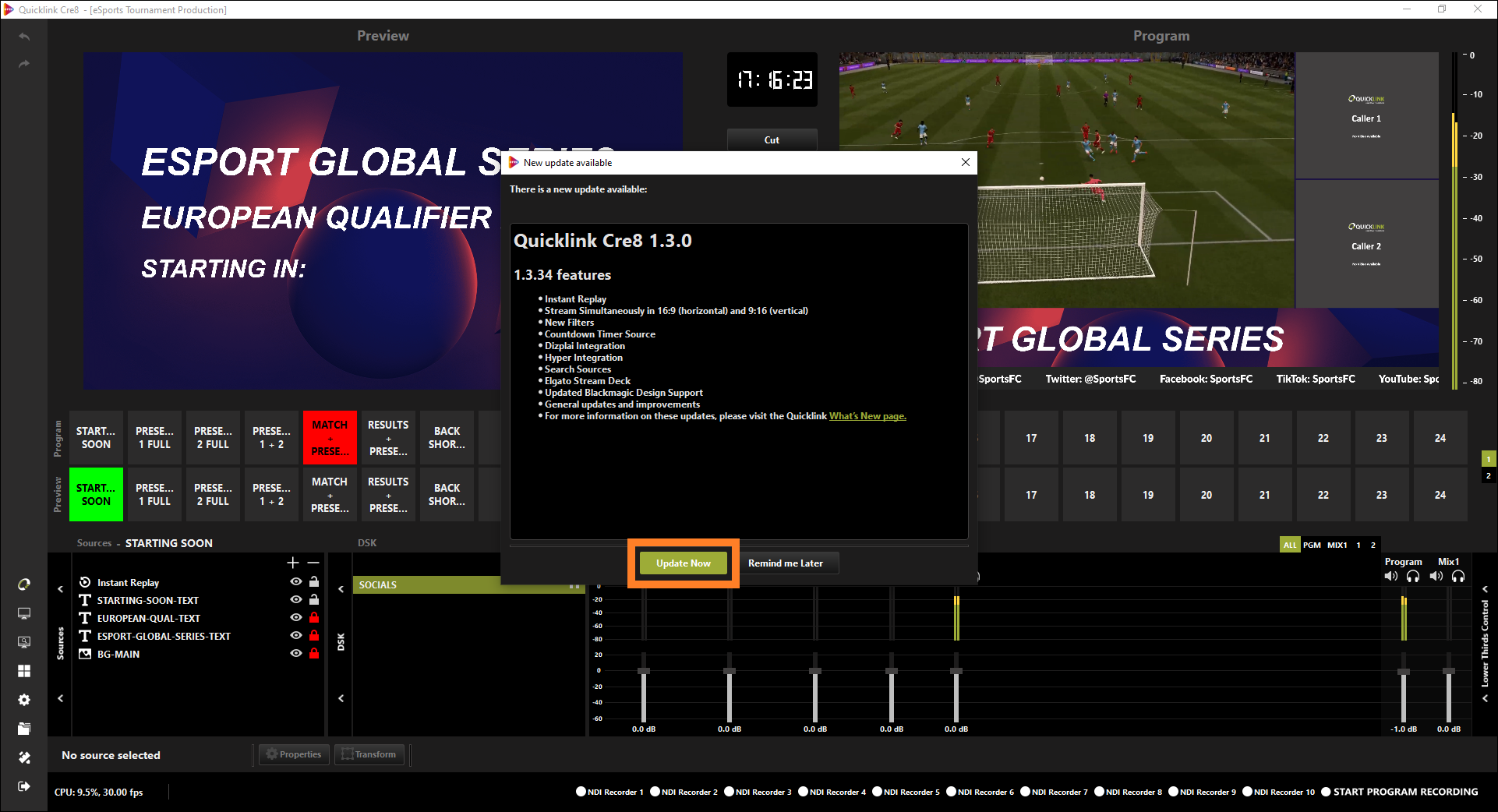 Cre8 will close, and an Update window will open. The update package will download, and Cre8 will begin updating. This will take a few minutes.

Once the update has completed, click Launch Cre8.

Cre8 will launch and you will be prompted to sign-in. You have now successfully updated Cre8 and will be able to utilise the added features.