Using the Elgato Stream Deck plugin it is very easy to control aspects of your Cre8 productions using Elgato Stream Deck. The Stream Deck can be used to switch scenes, perform different transitions, start/stop recording & streaming and more.
If you are using an Elgato Stream Deck, Stream Deck Mini or Stream Deck XL you will firstly need to ensure that the device is plugged in via an available USB port and set on it's stand for ease of use. For more general information on how to set up your Stream Deck see the Elgato website.
Once your Stream Deck is connected, you'll need to download the Stream Deck Application. Select the appropriate Stream Deck version and operating system of your machine. When selected, click DOWNLOAD.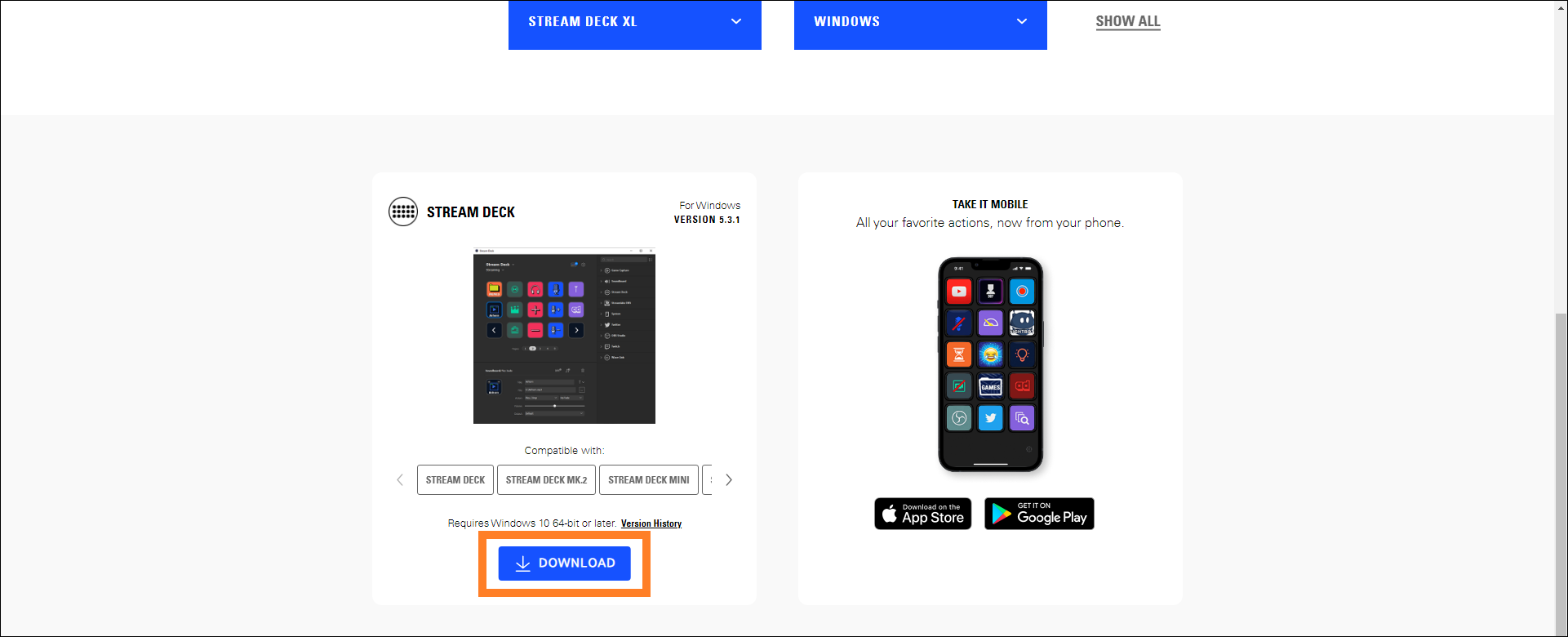 Once downloaded, click Install to start the installation process.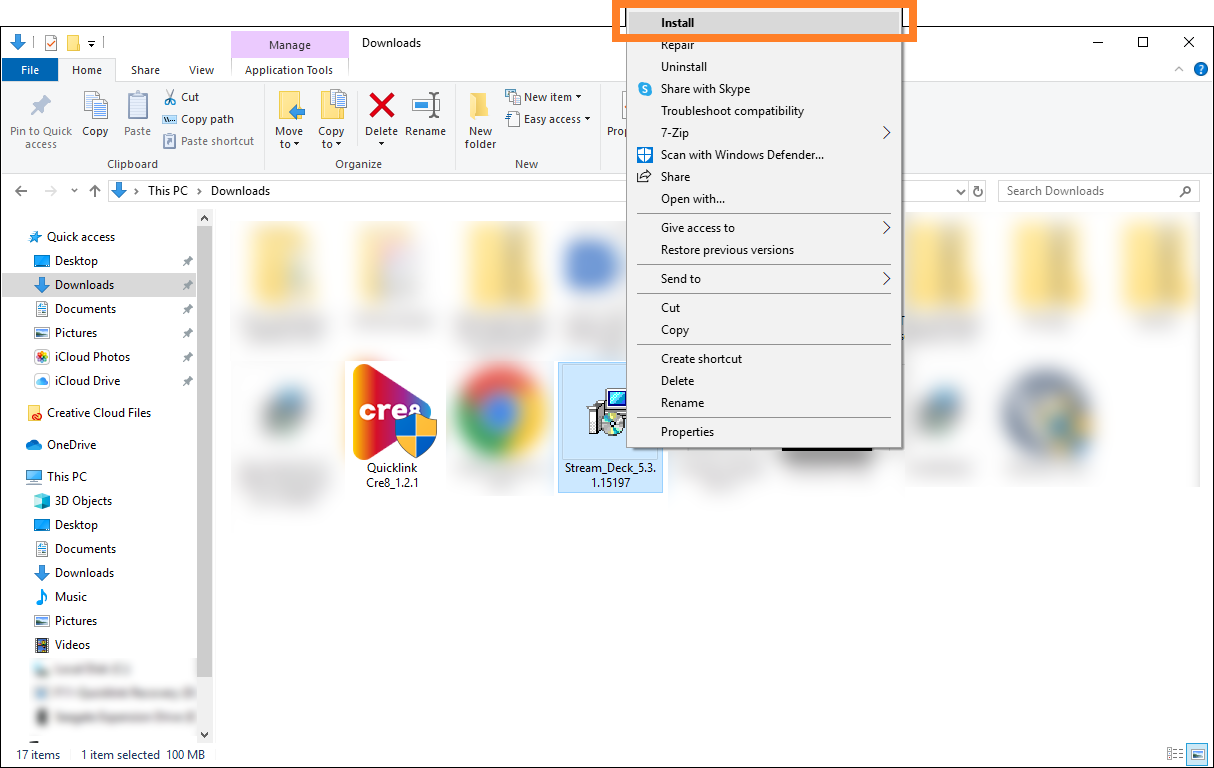 Click Next and follow through the setup wizard.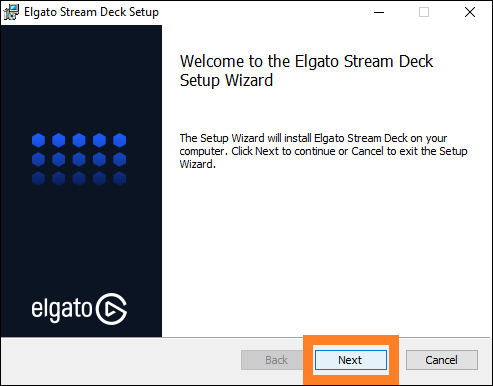 Once completed, click Finish.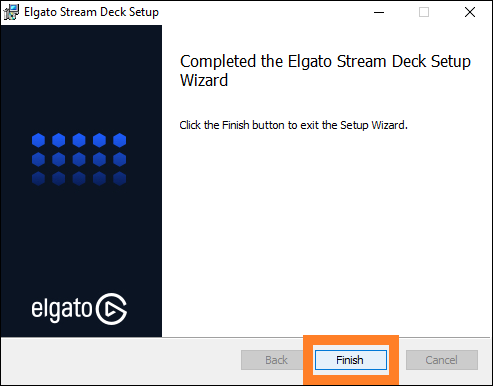 You have now successfully downloaded the Stream Deck application.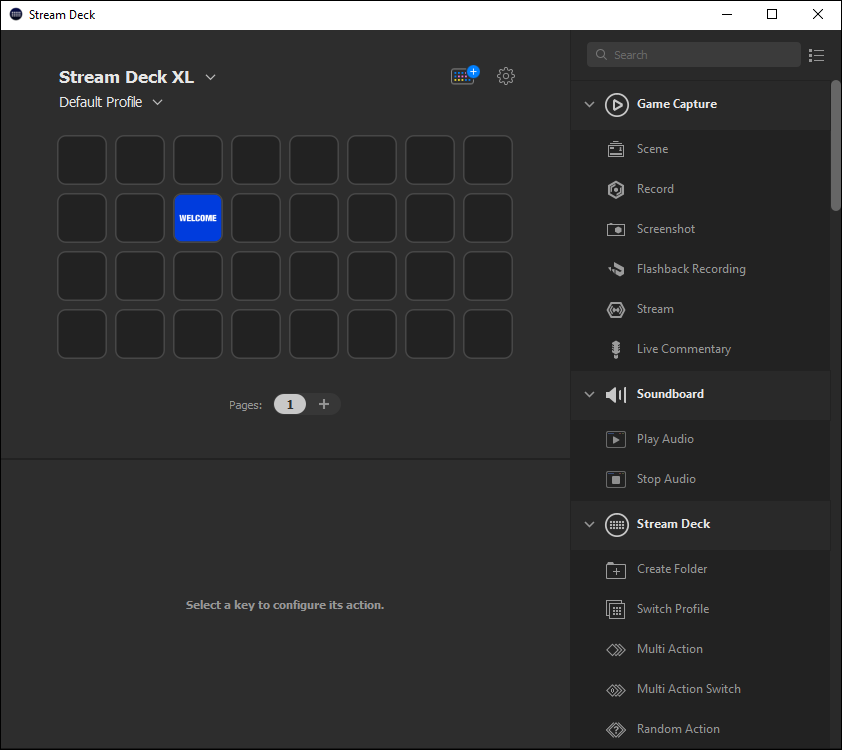 To install the Cre8 plugin, click to open the Elgato Store.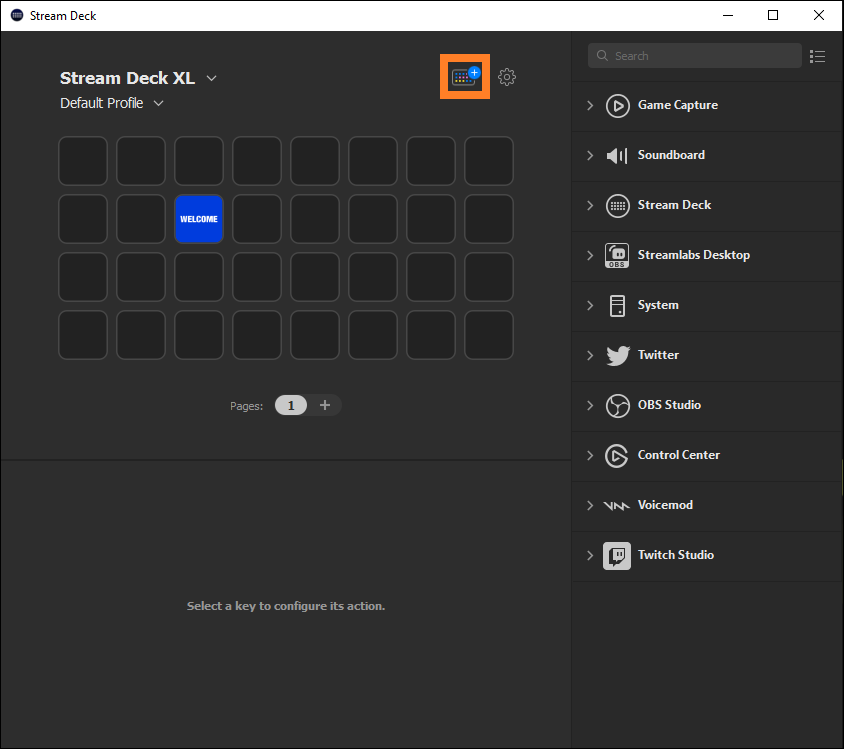 Click PLUGINS.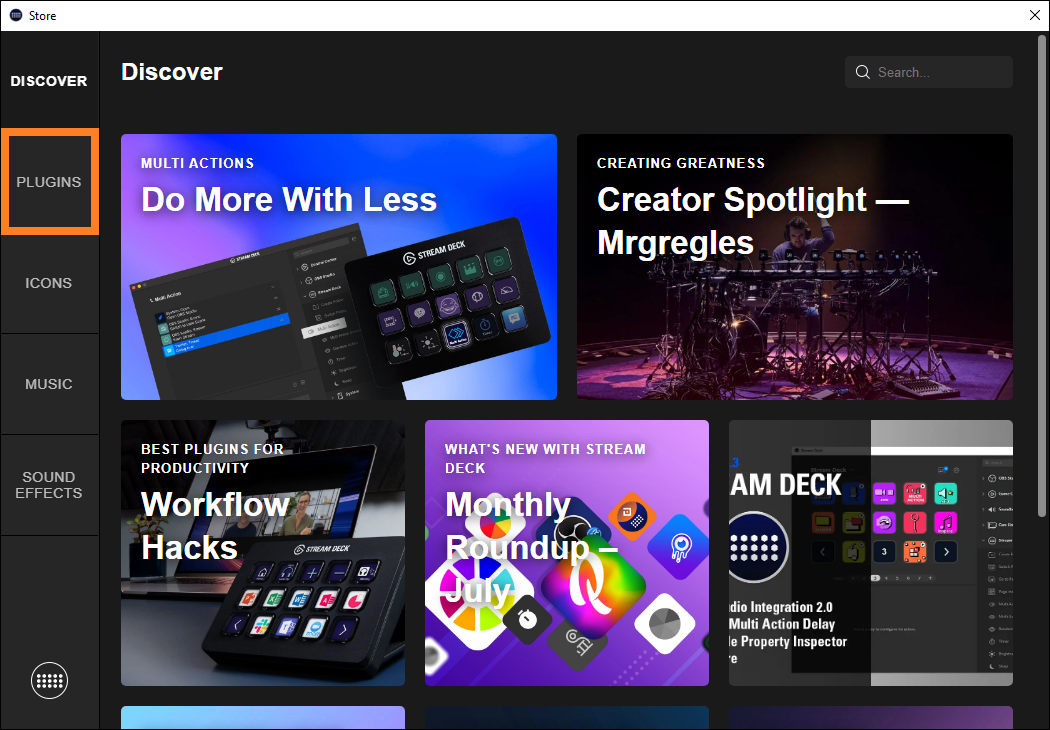 In the top-right corner, search for Cre8.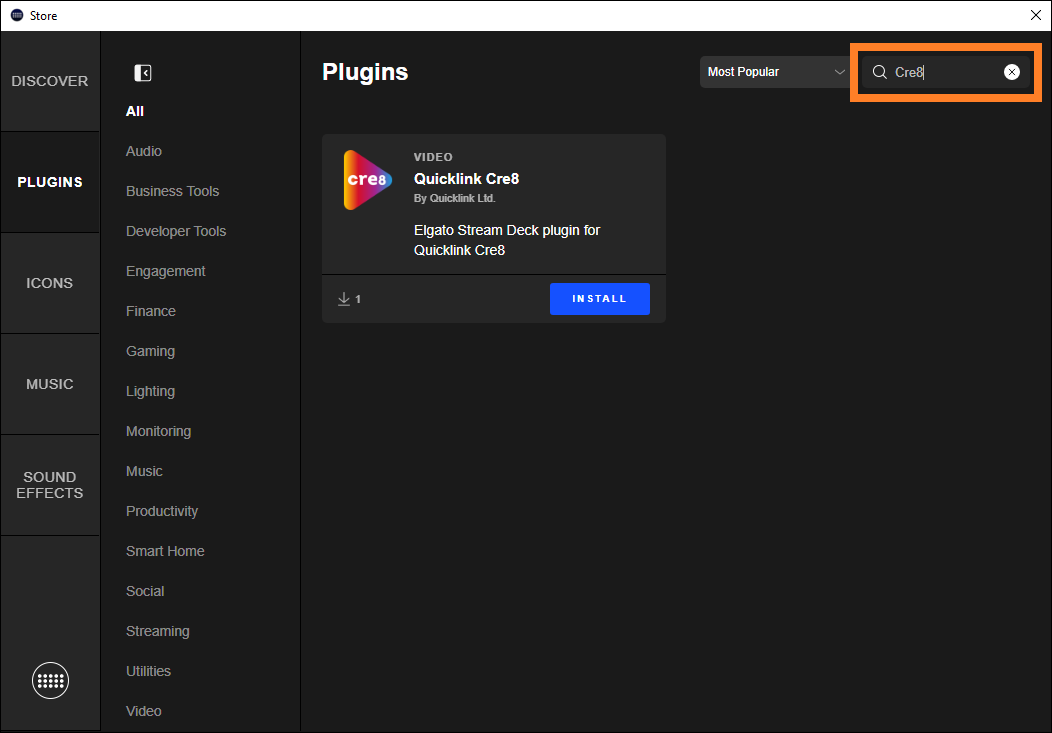 Click Install.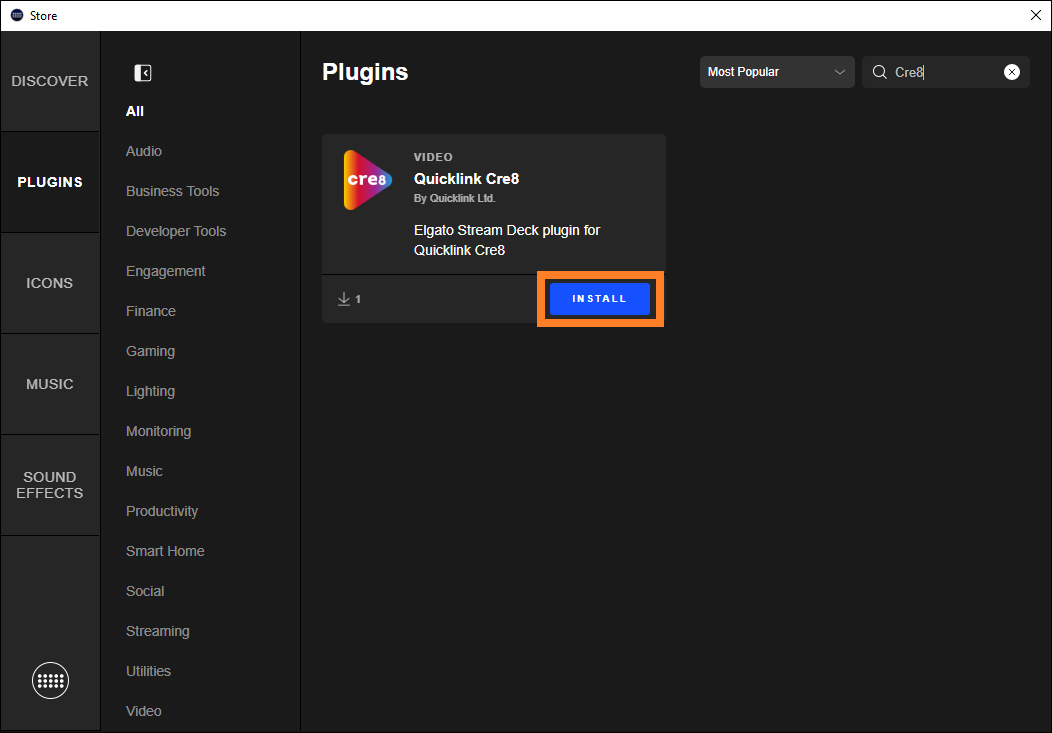 You will be prompted to confirm, click Install.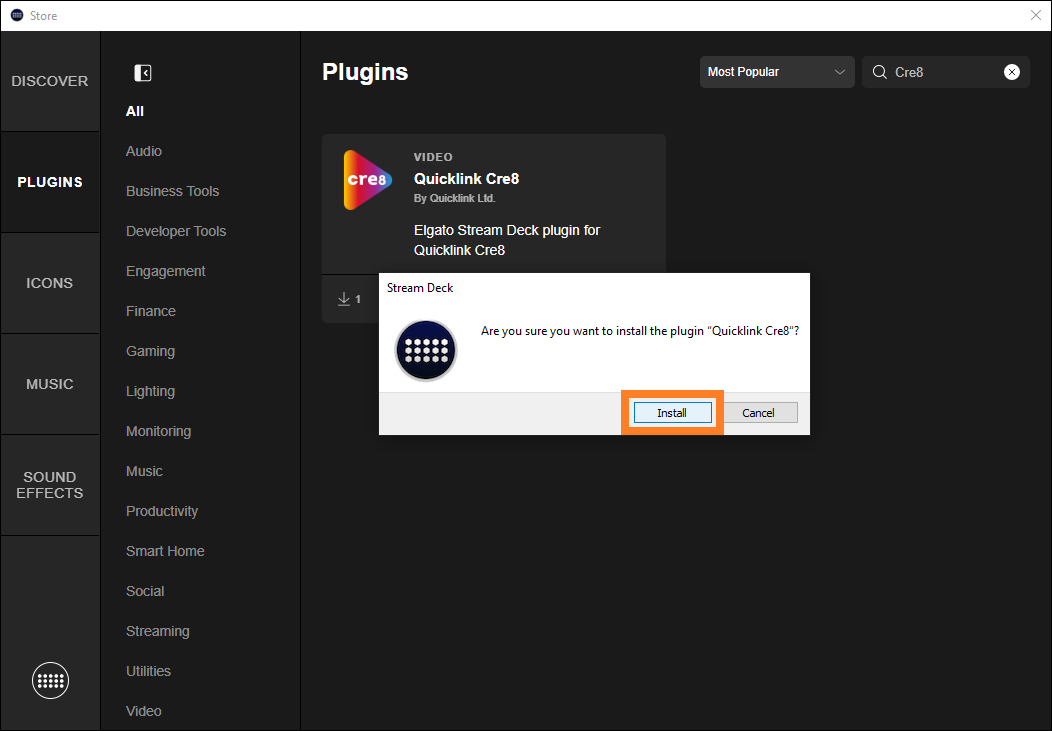 Once installed. you will see the Quicklink Cre8 plugin in your list of available plugins on the right-hand side.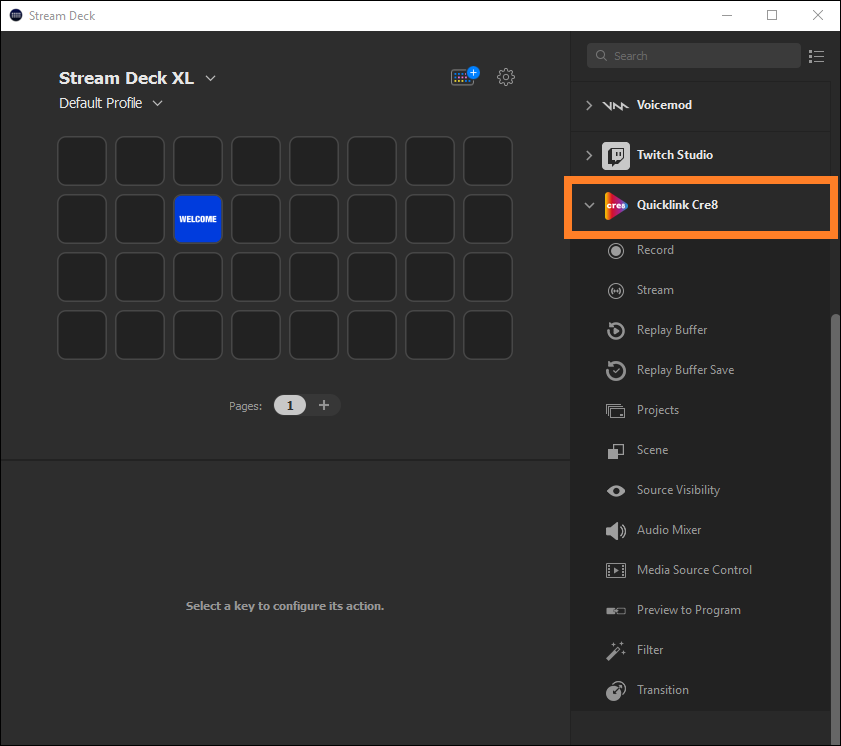 To add an action to an available slot just click, drag and drop it into whichever slot you like.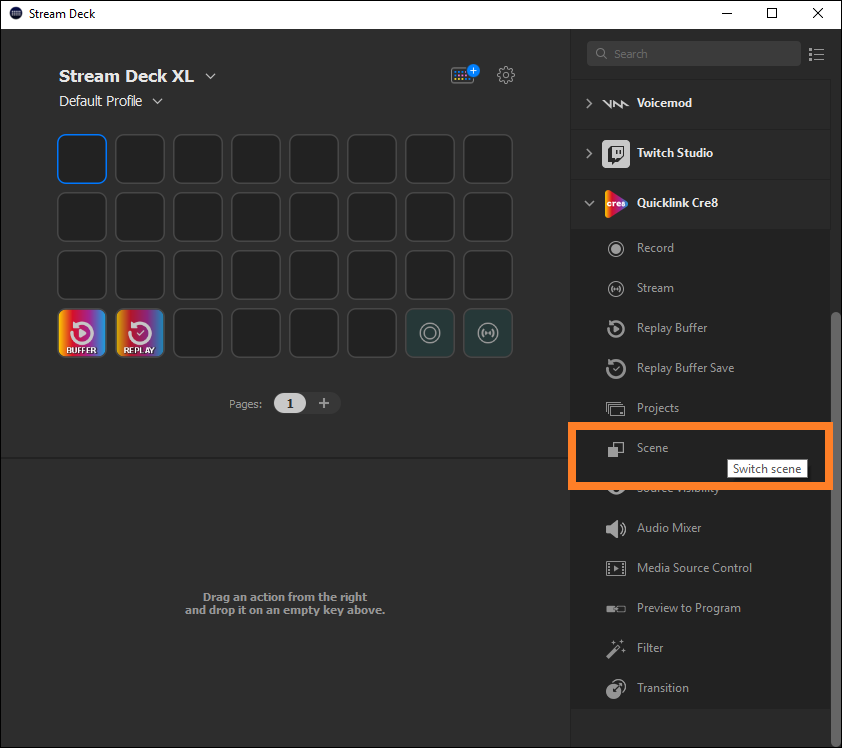 You can now change the properties of your action and fully customise your Stream Deck buttons.