This article is here to quickly get you started when you first receive your Quicklink unit. The unit used in this example is an ST102 but the main principles can be applied to any of our products. Please reference the technical specs for your specific unit before beginning the set up process.
Unboxing
Your unit will arrive in flight case suitable for that particular unit. Please give the unit a once over to make sure that no damage has occurred in transit. If you notice damage please inform Quicklink immediately.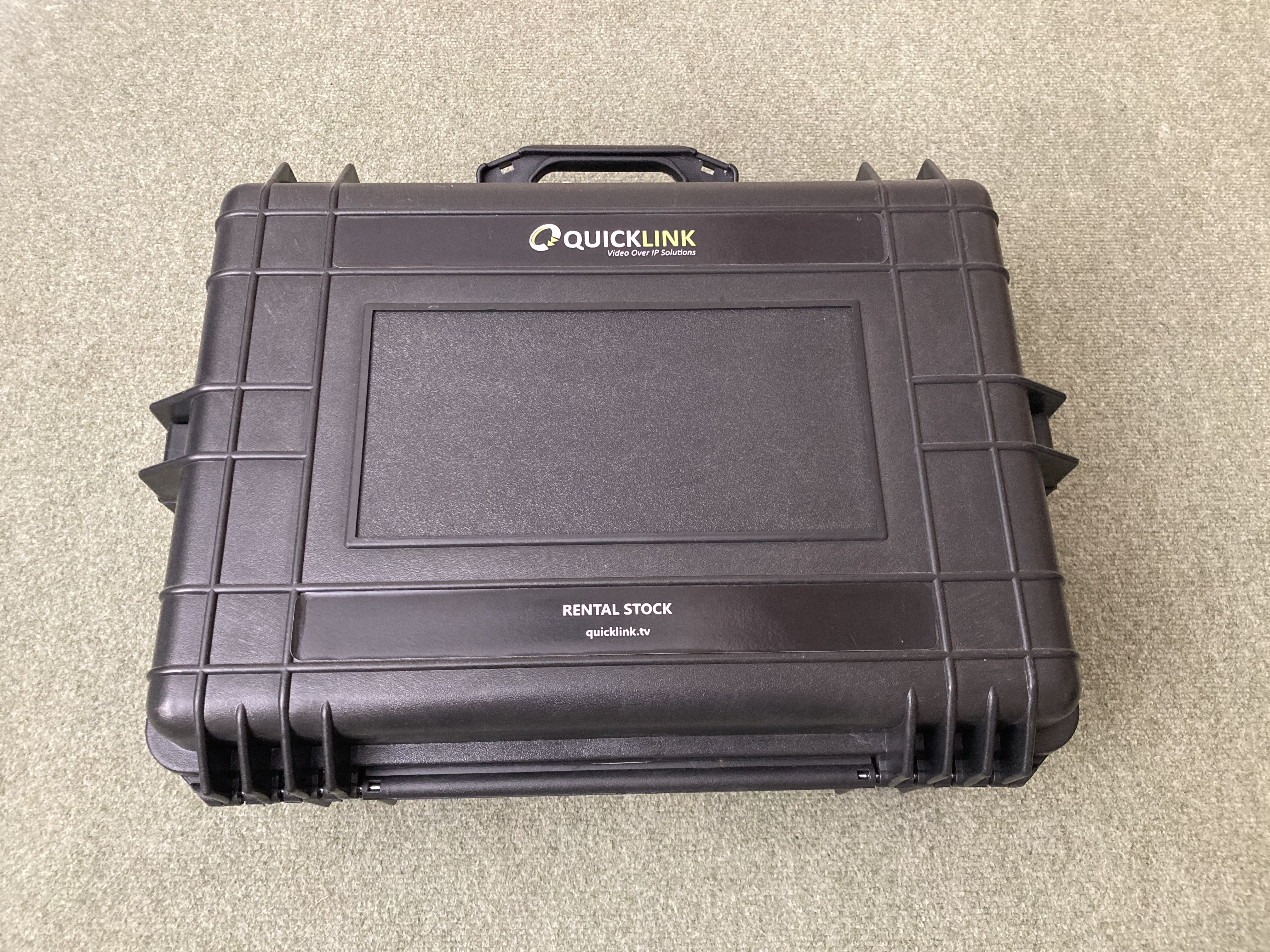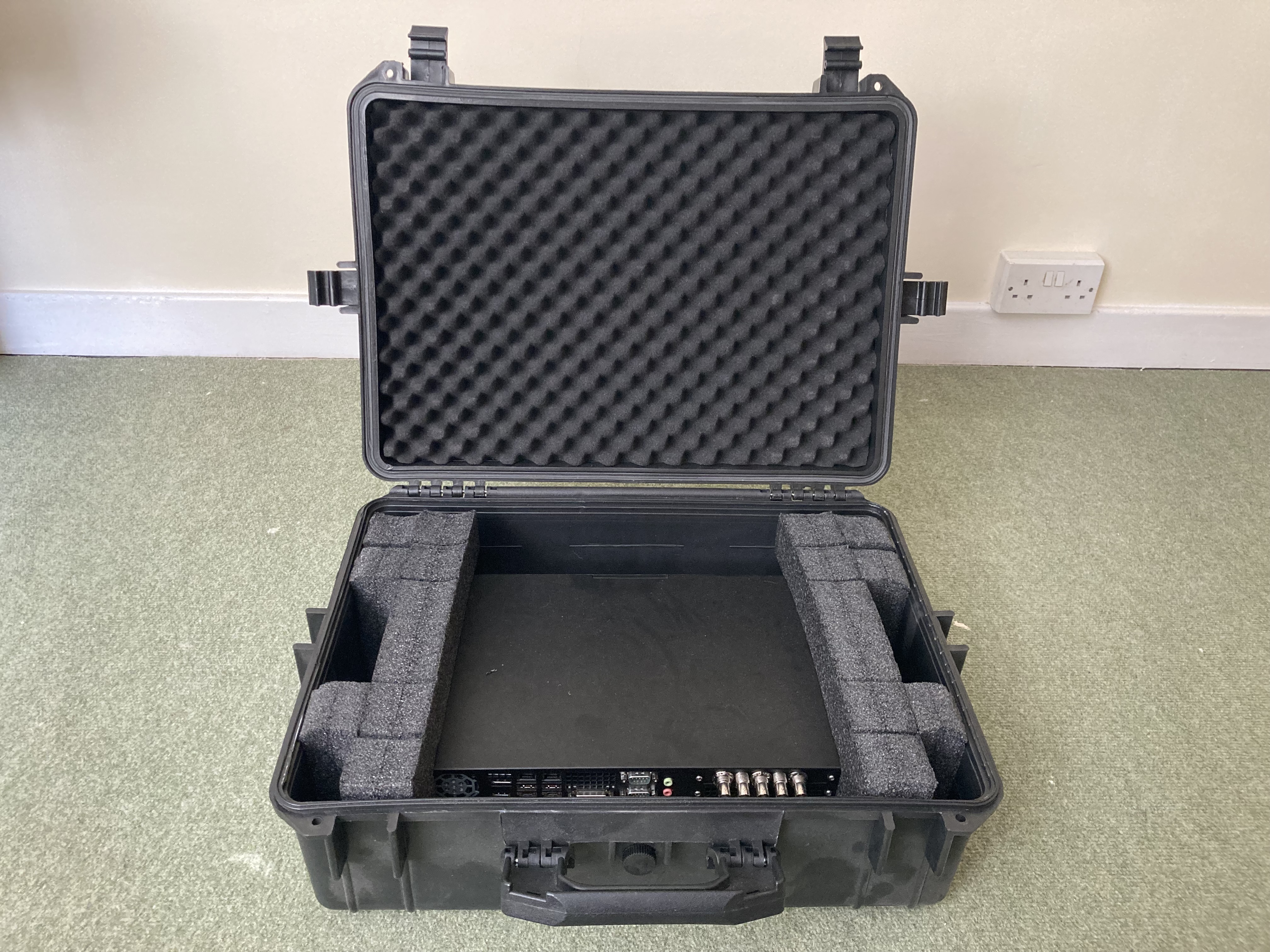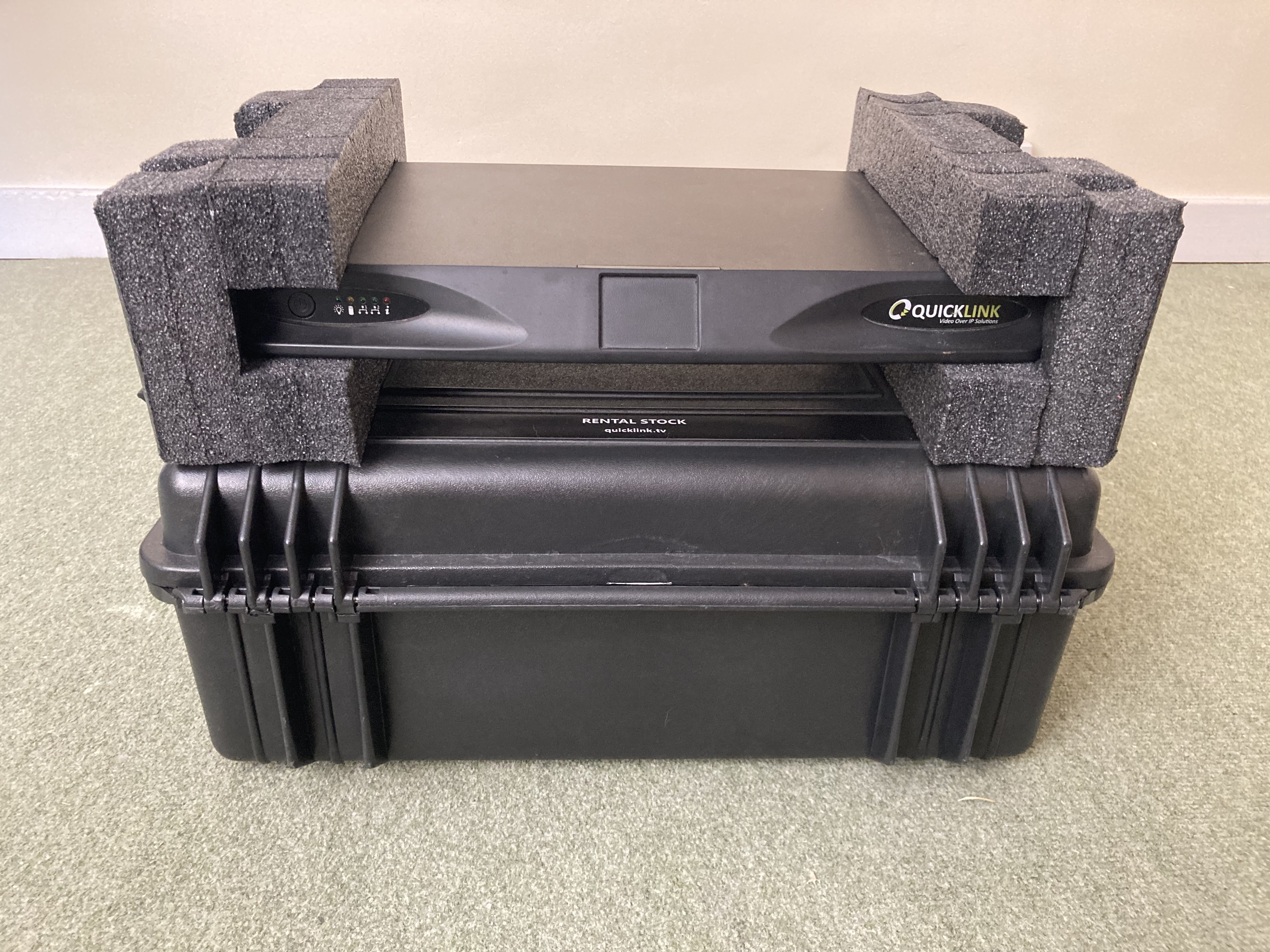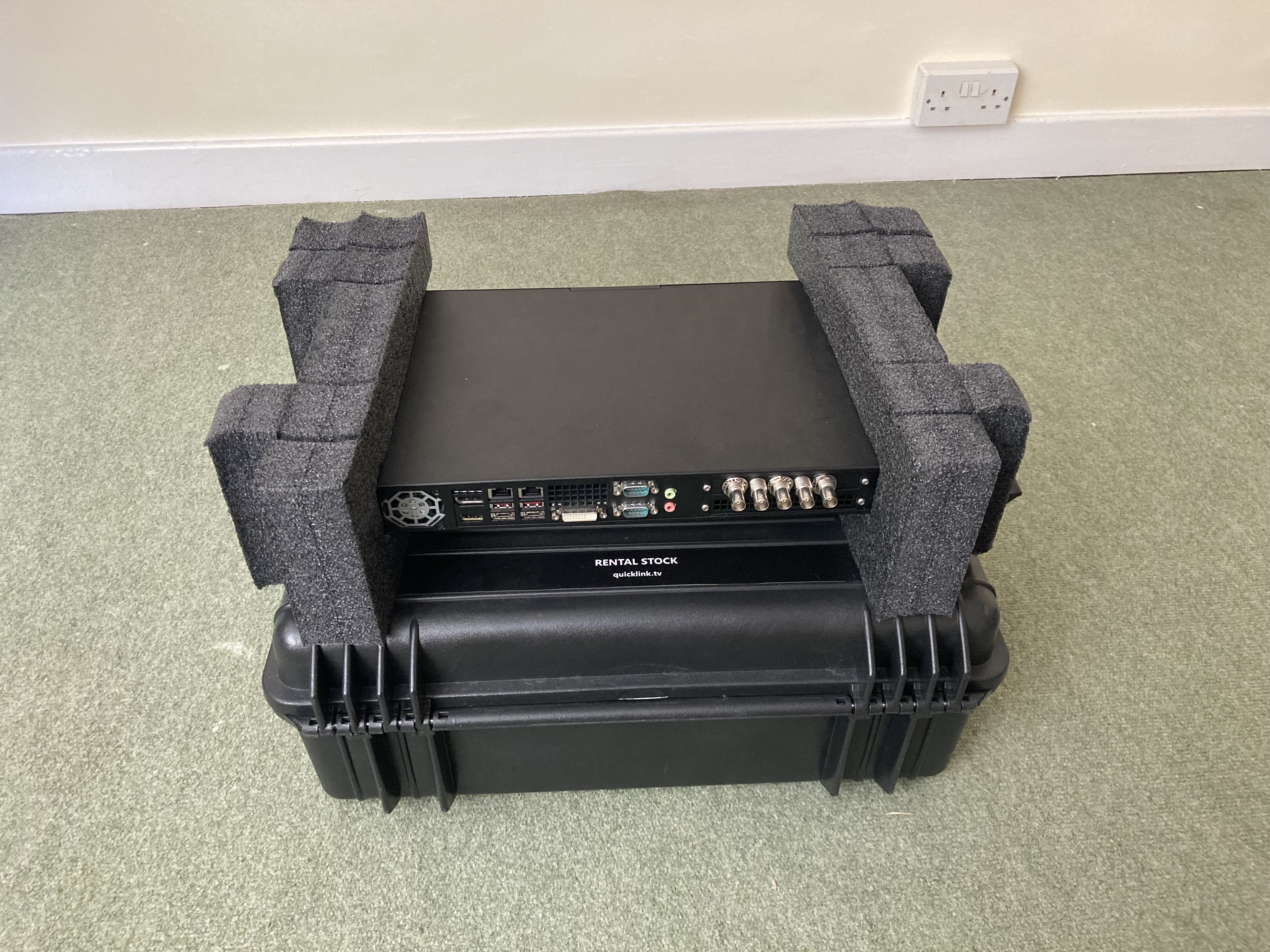 Remove foam inserts.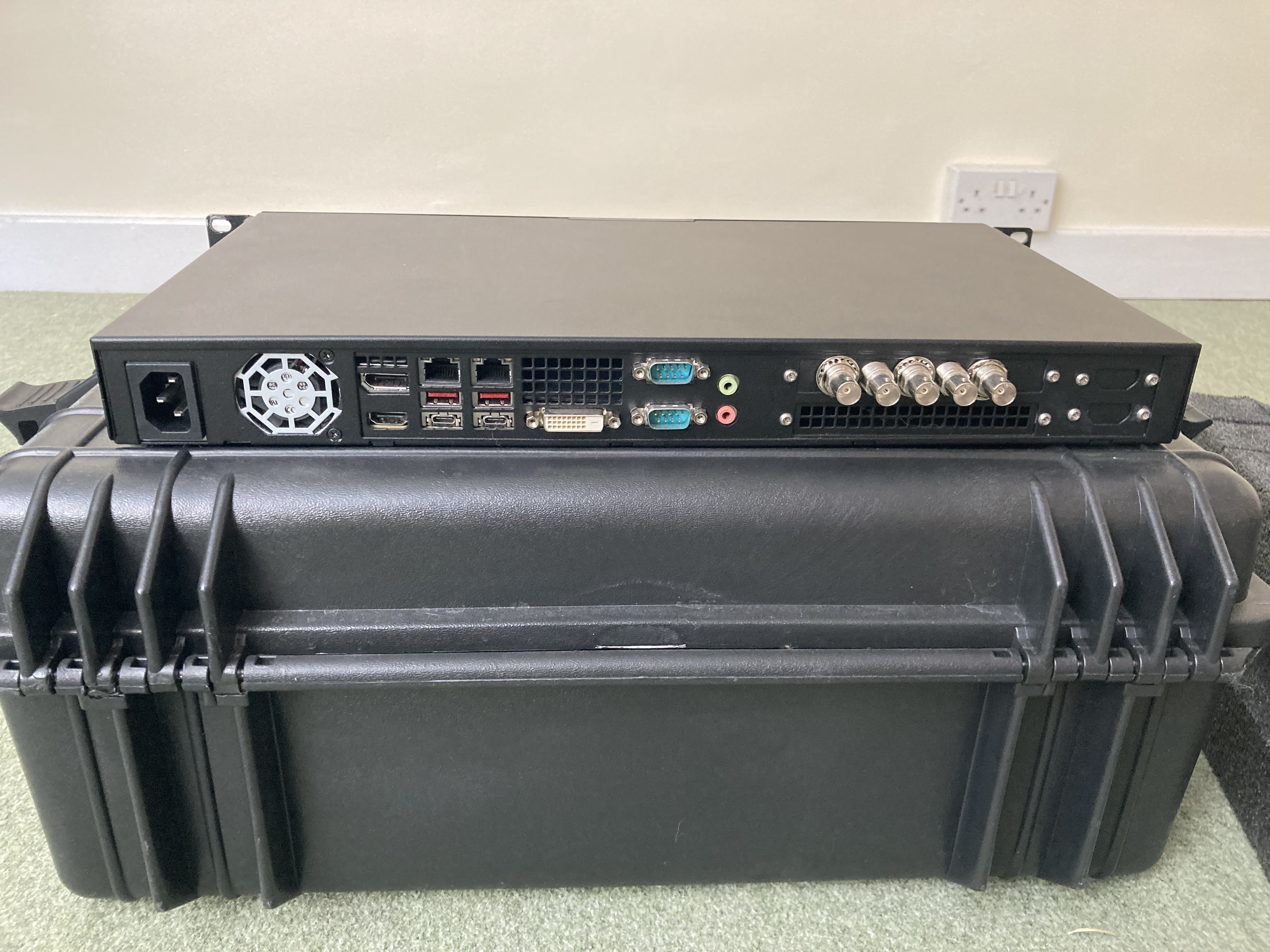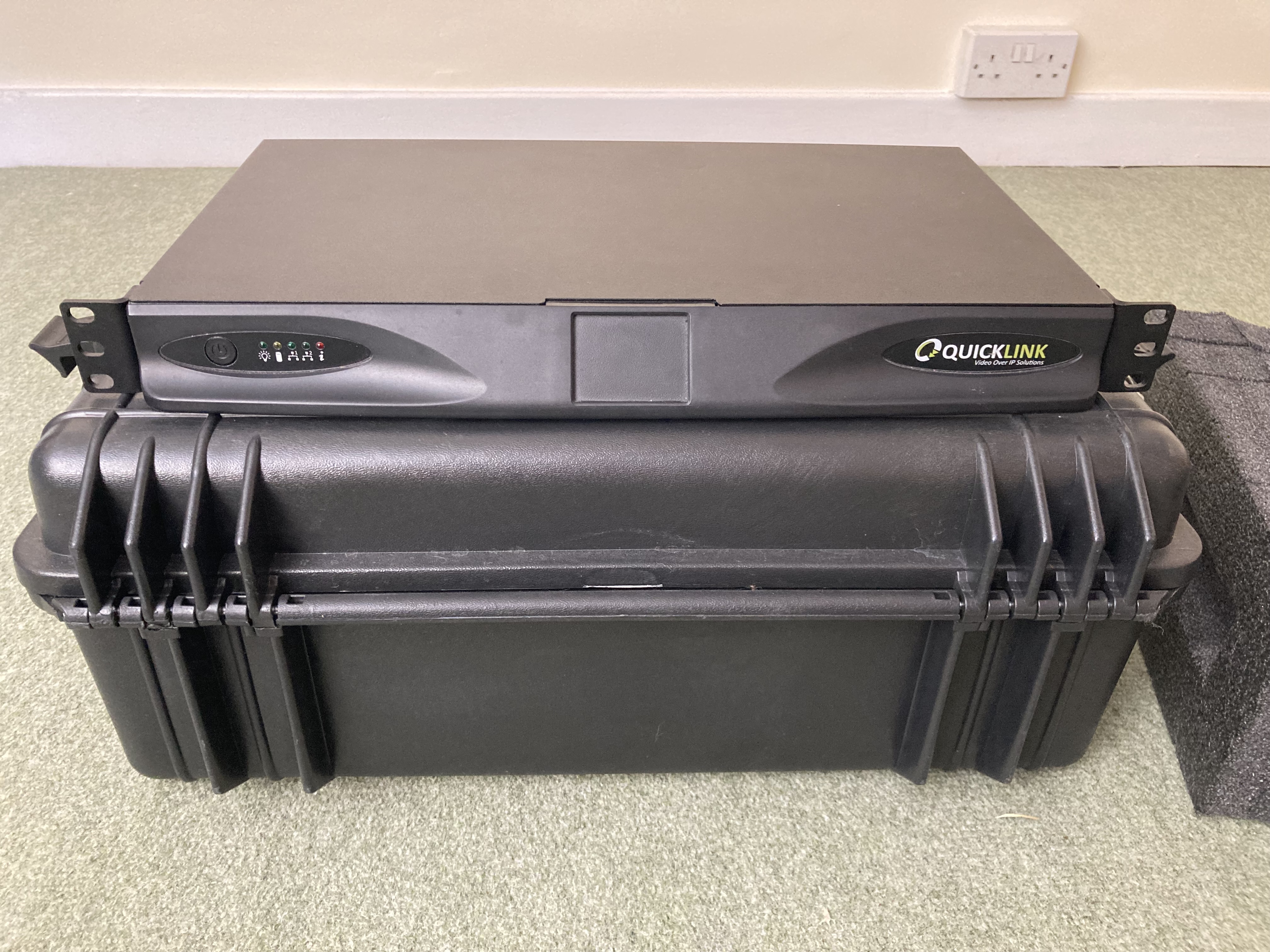 If the unit is being installed into a rack, you may want to do the initial setup before racking so, you don't have to remove it again to get to back of it.
Plug in power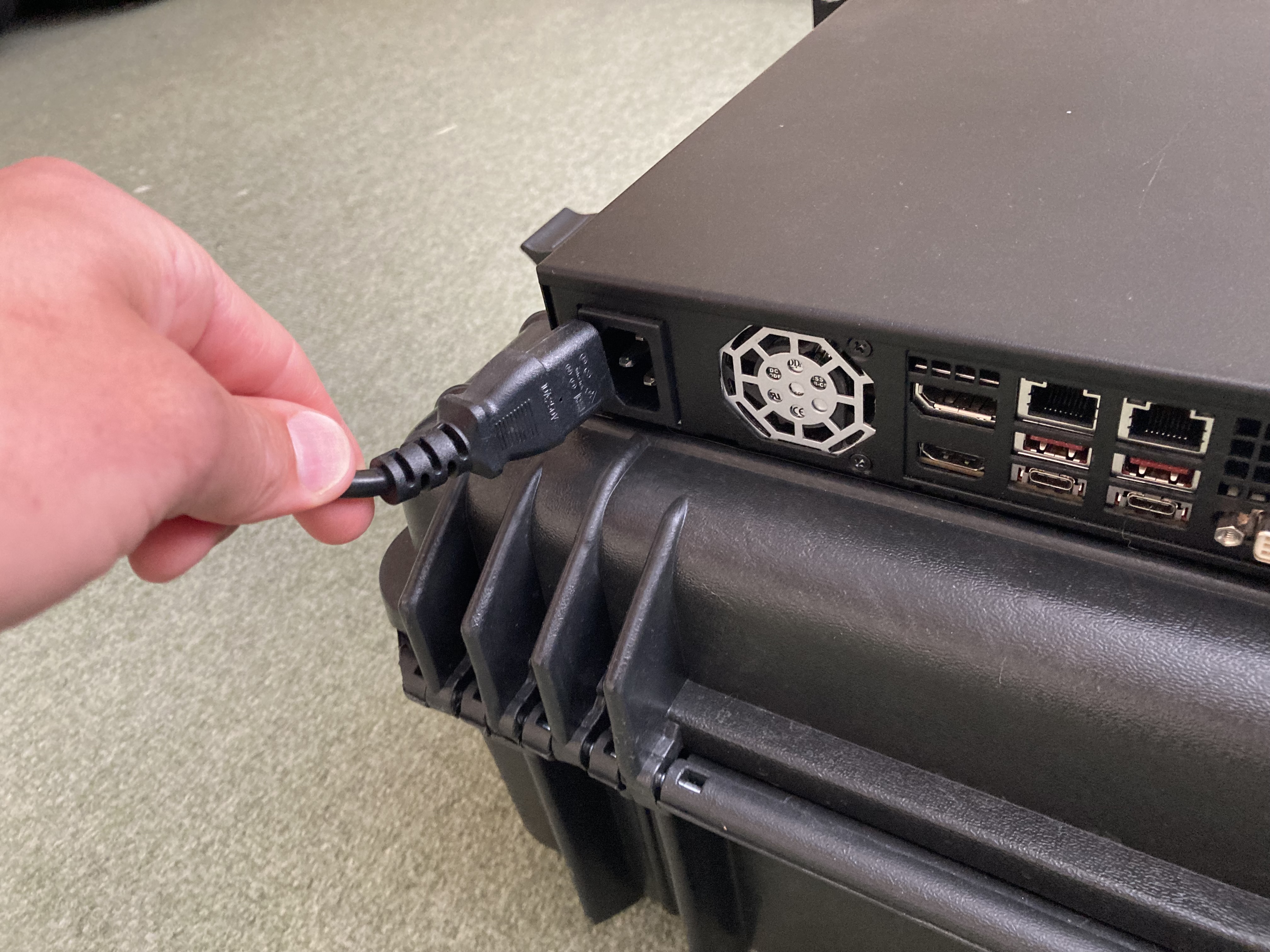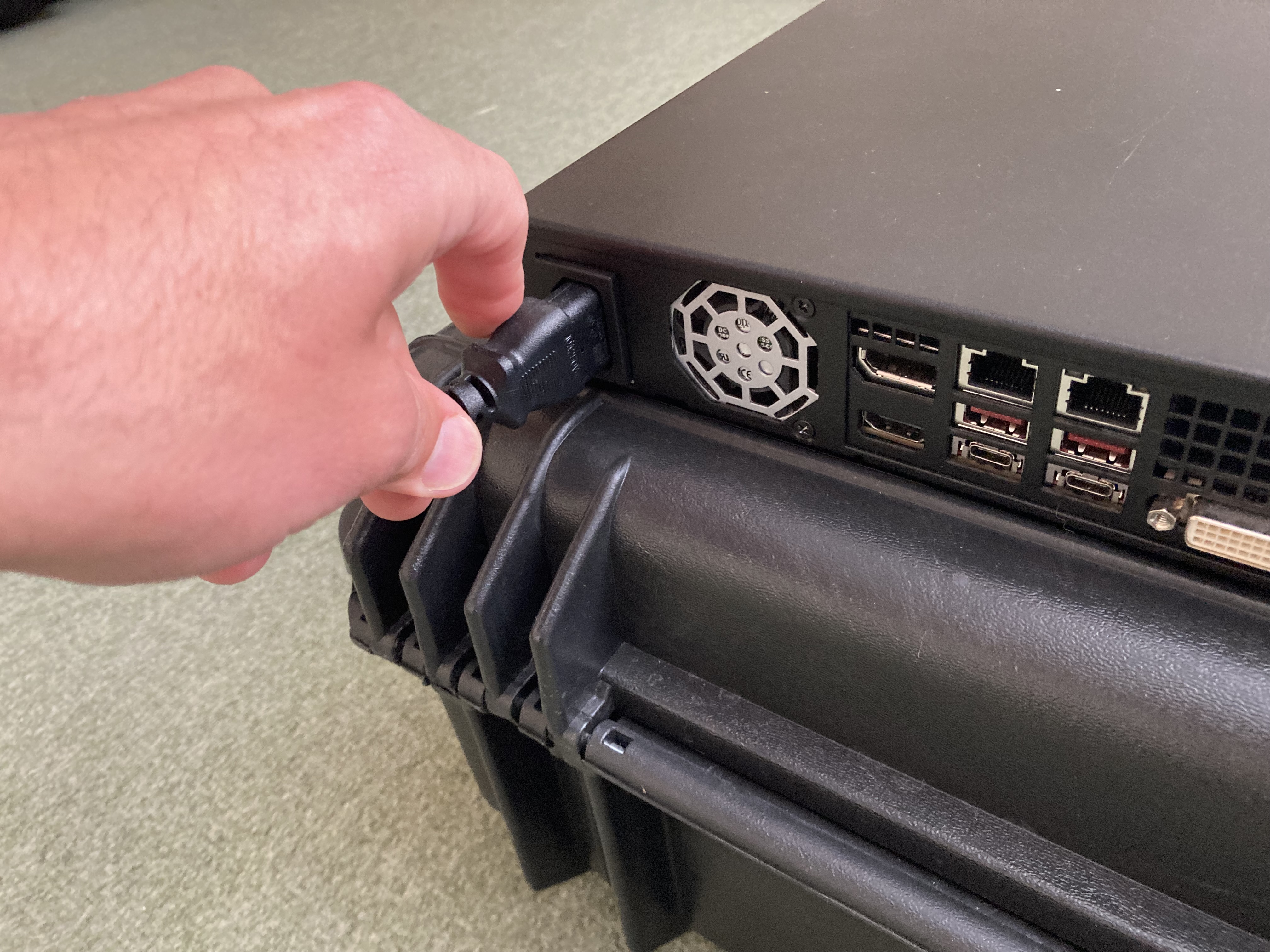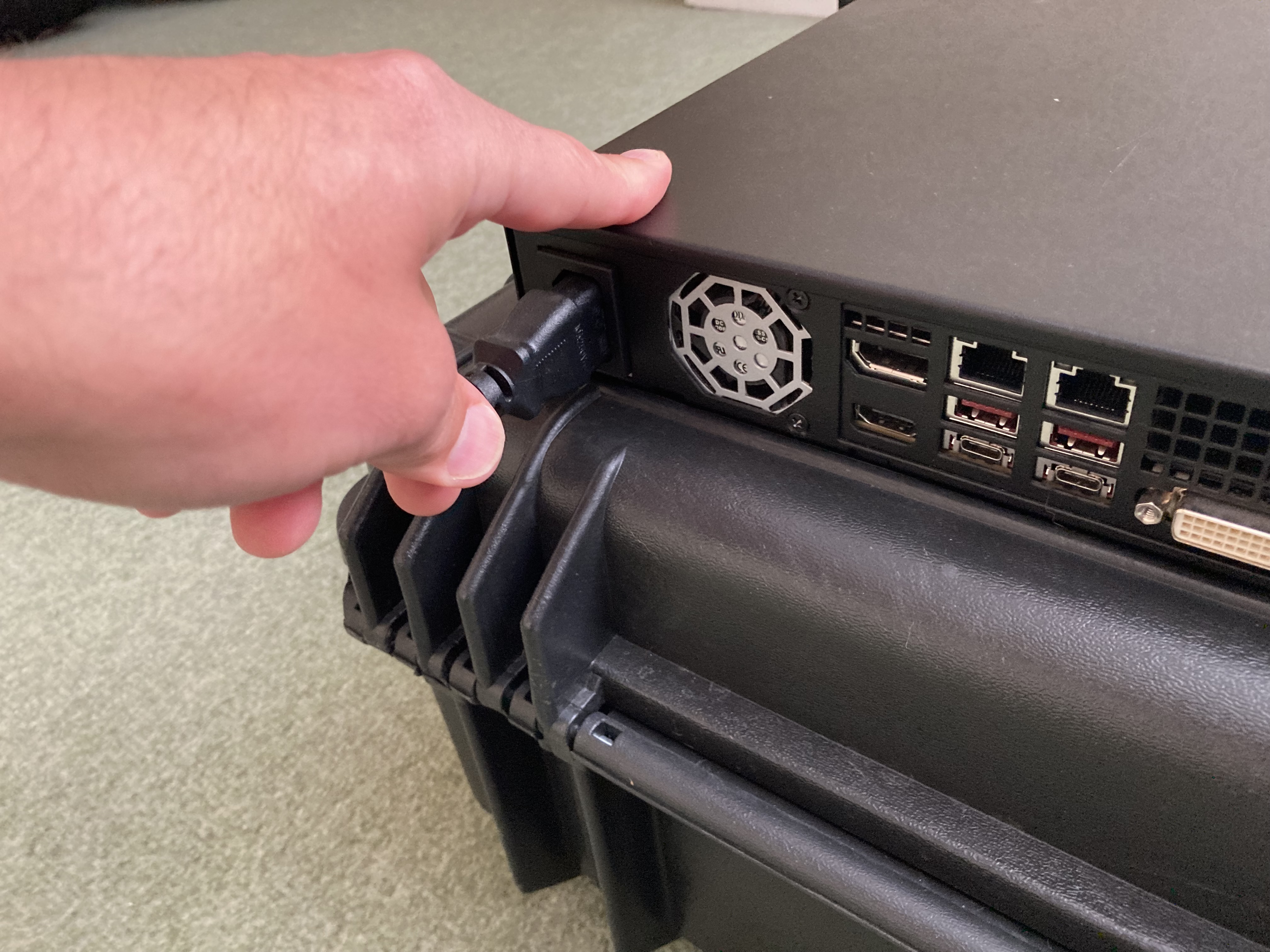 Plugging in Monitor, keyboard, mouse
Get yourself a keyboard, mouse and monitor. These can be removed prior to final installation so, can be anything you have to hand, they don't need to be fancy.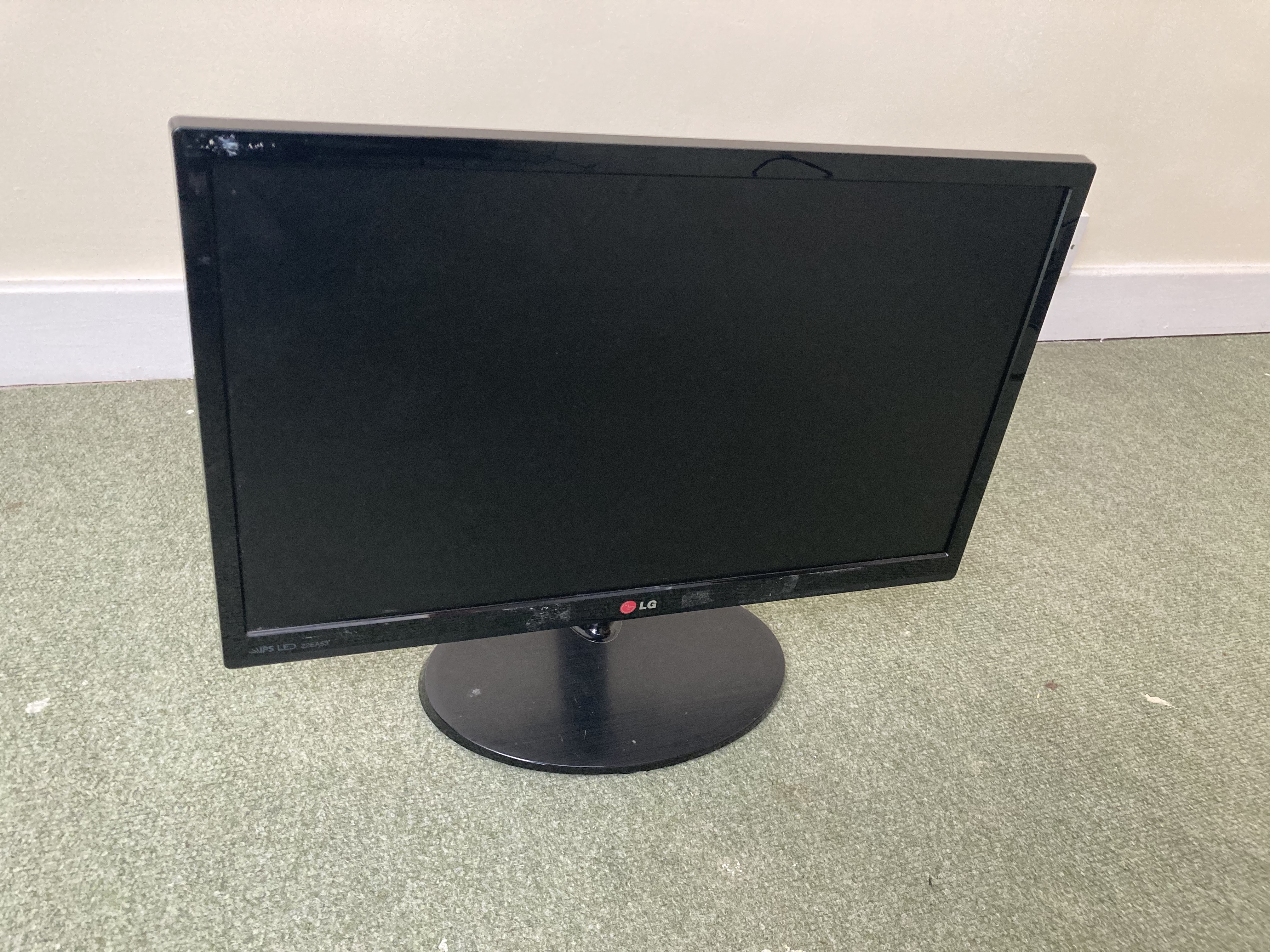 The keyboard and mouse will plug in to the available USB ports on the back of the unit (some units have USB connectors on the front).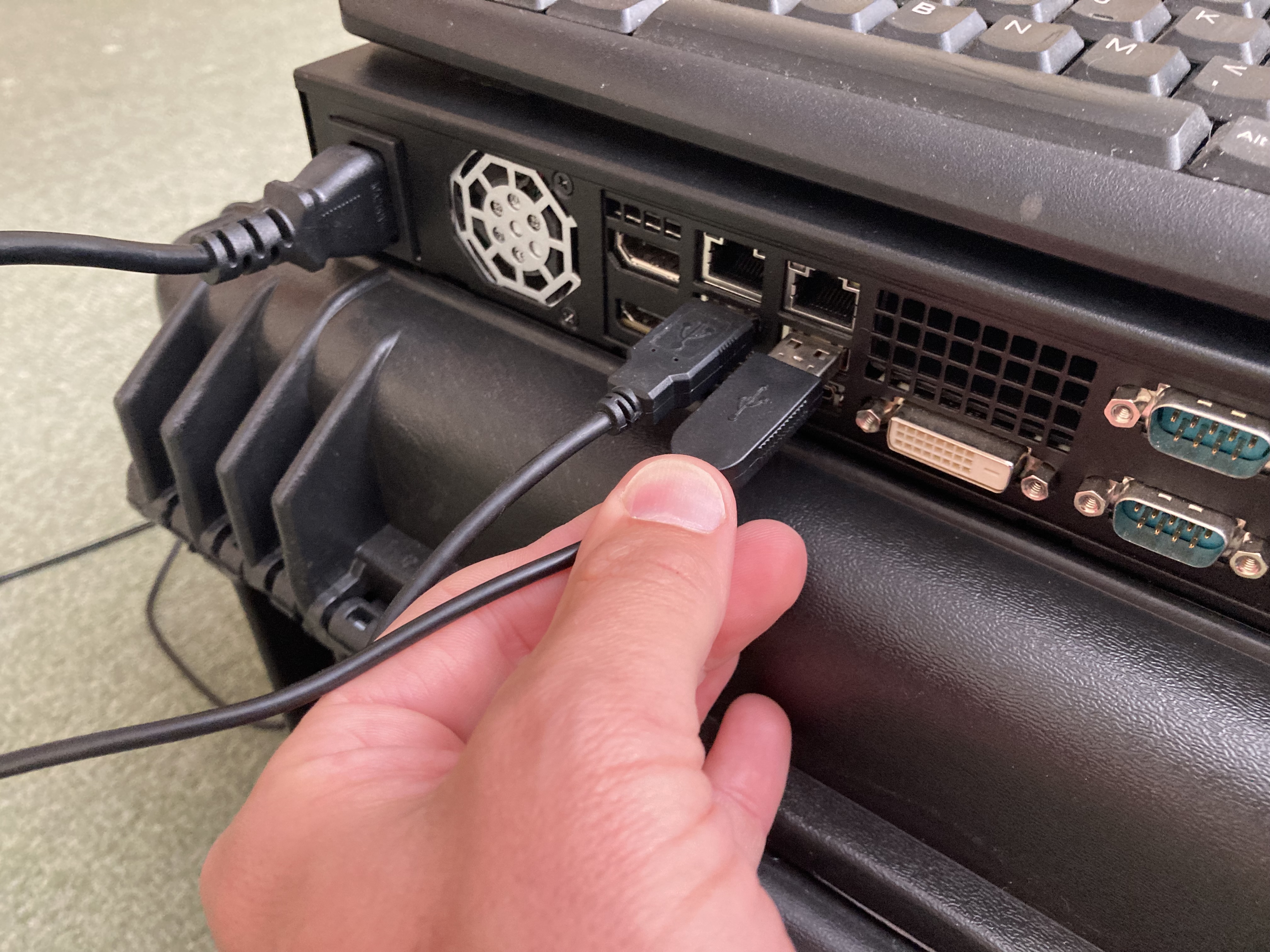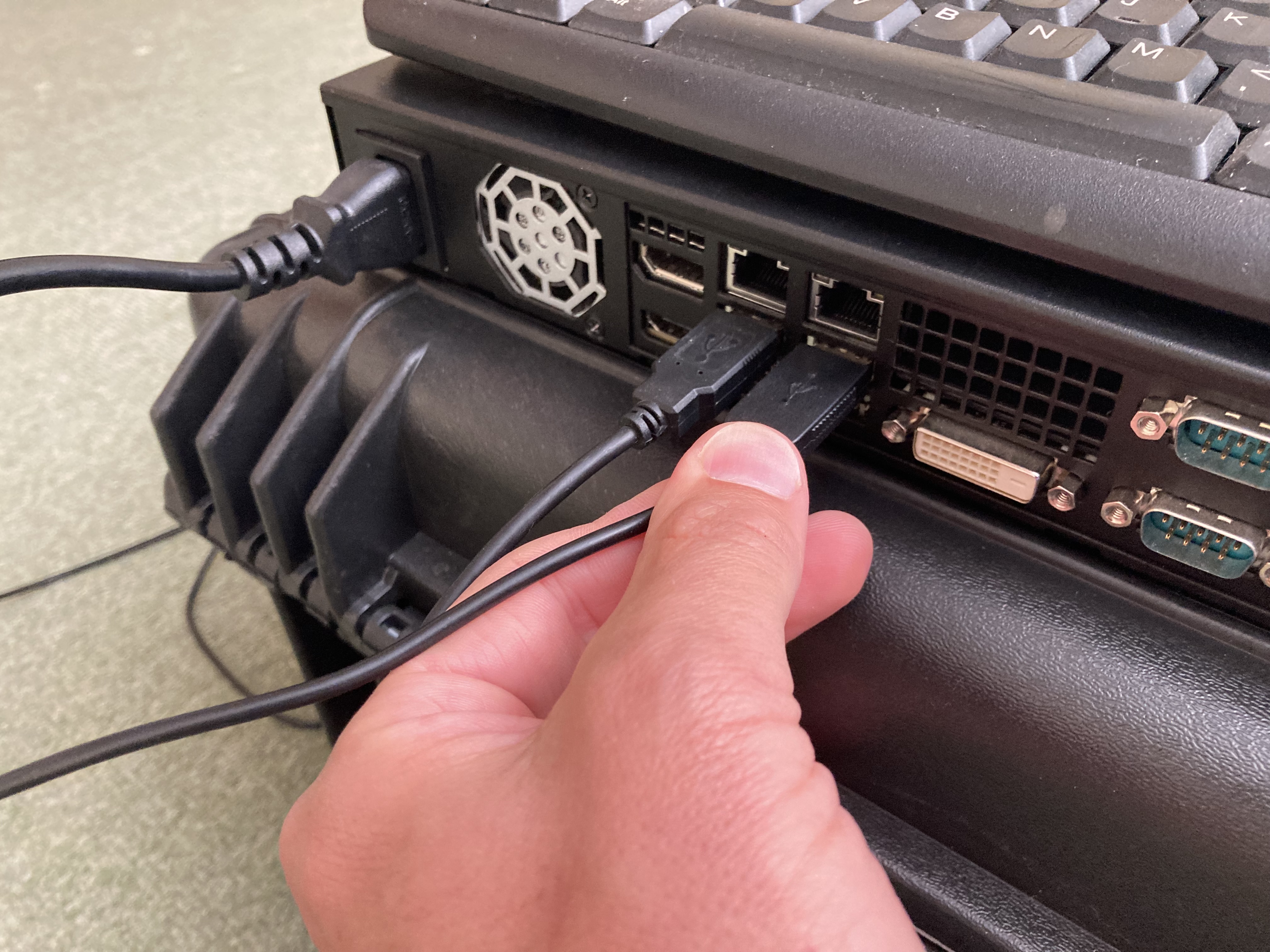 Monitors will connect either by HDMI, DVI or Display port.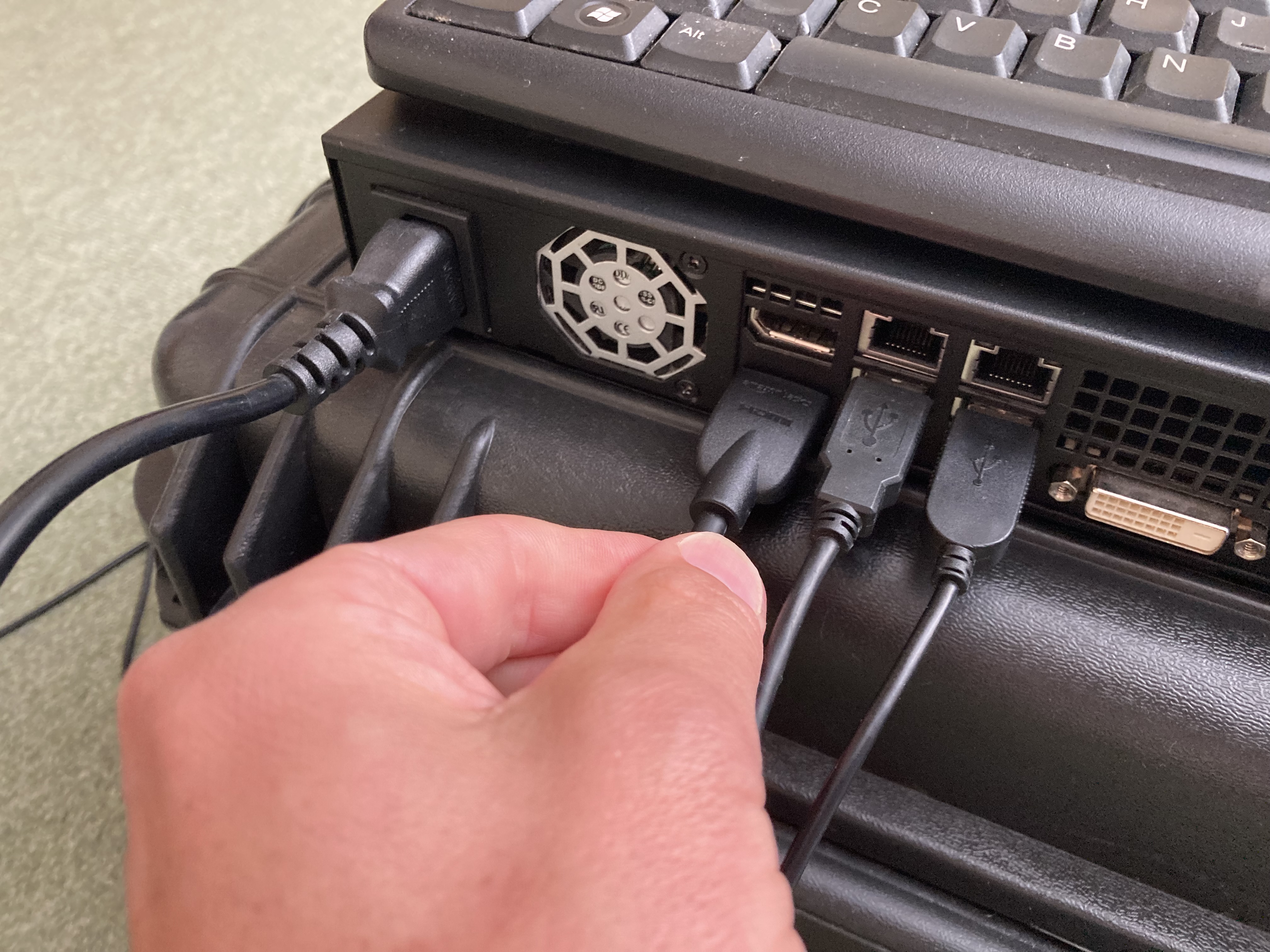 Plugging in devices and feeds
If using SDI then plug in your input and output cables to the available connectors.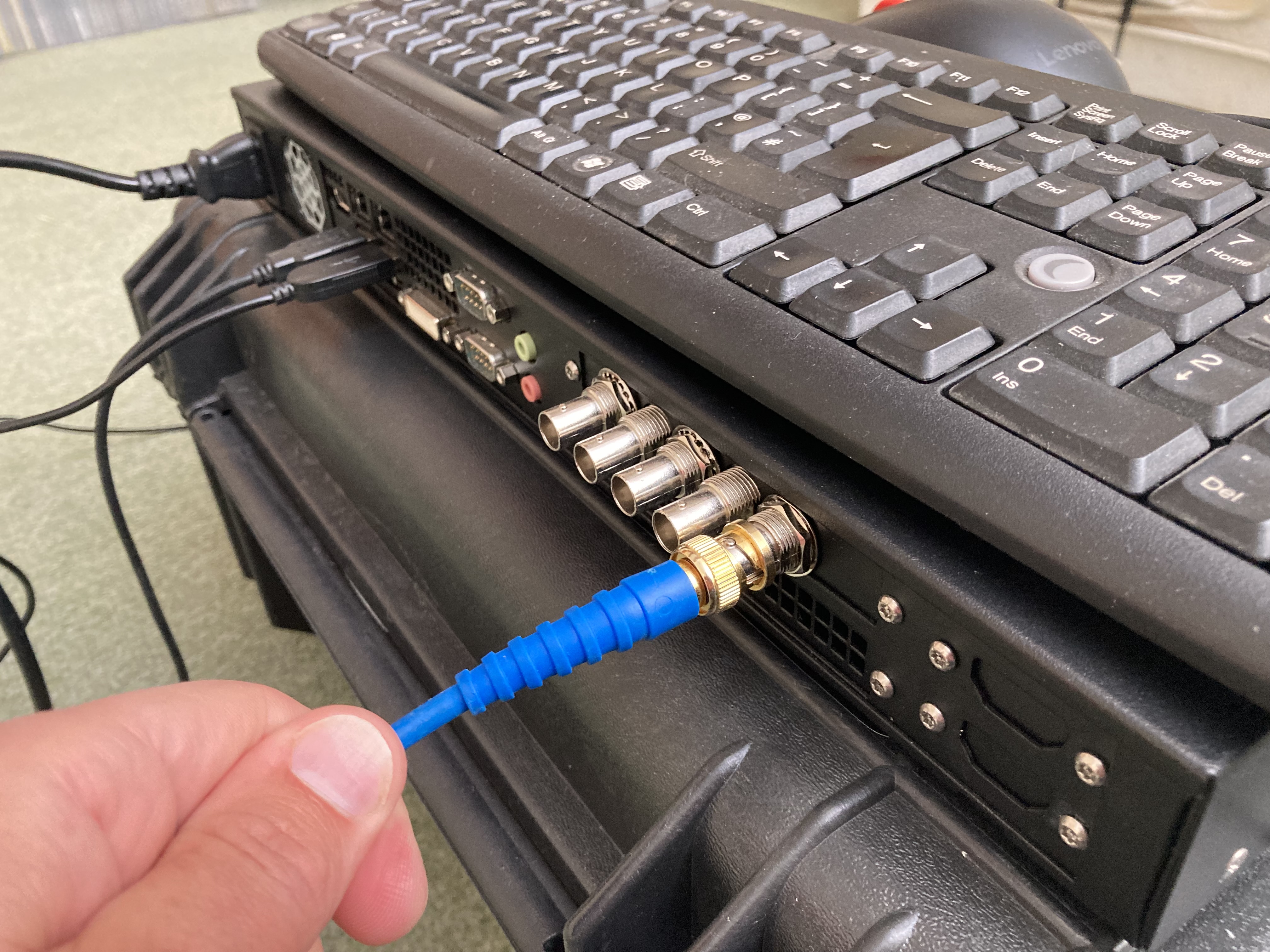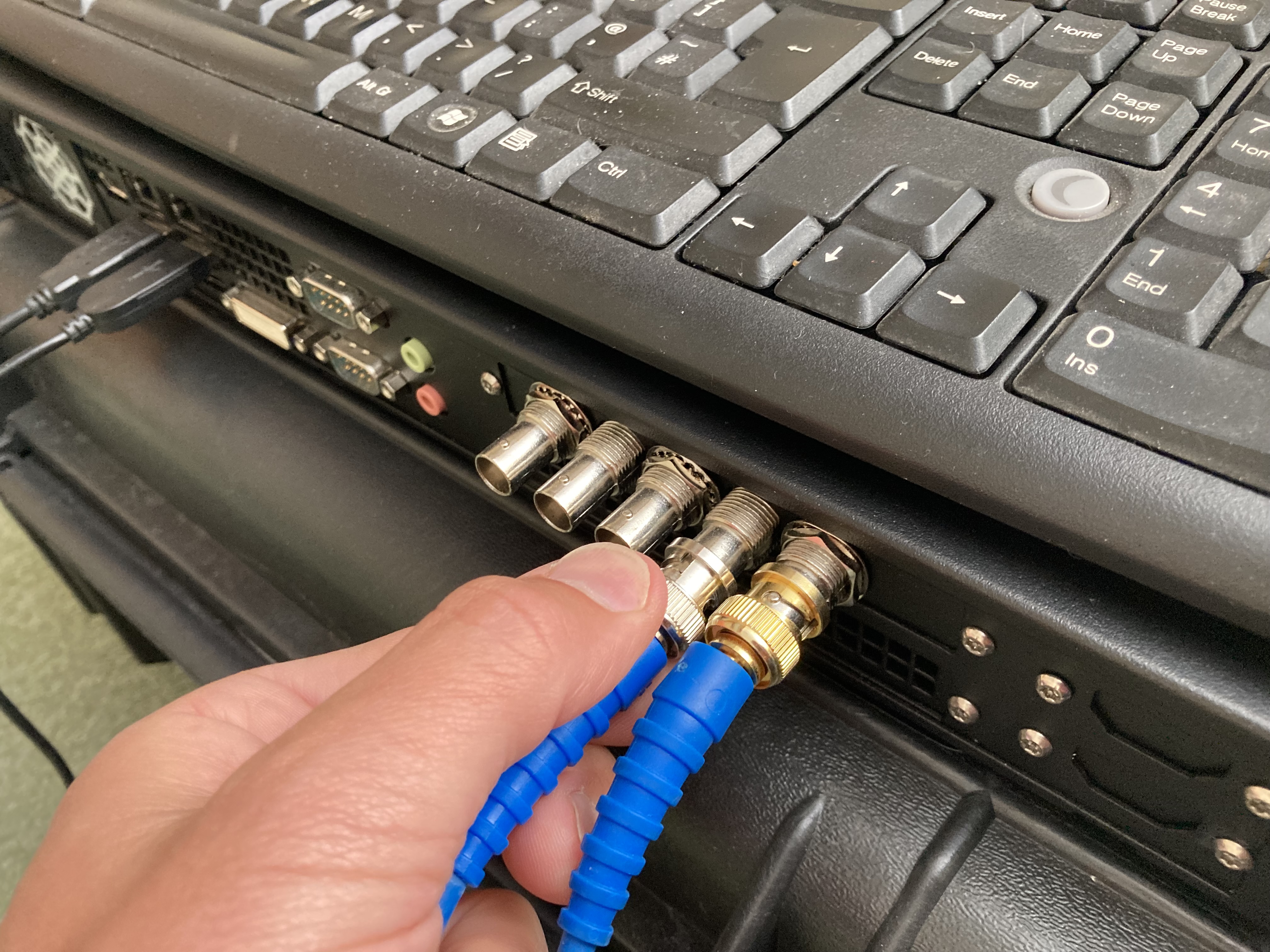 Connecting ethernet for network
Any of the ethernet ports can be used for network or any audio over IP systems such as Dante.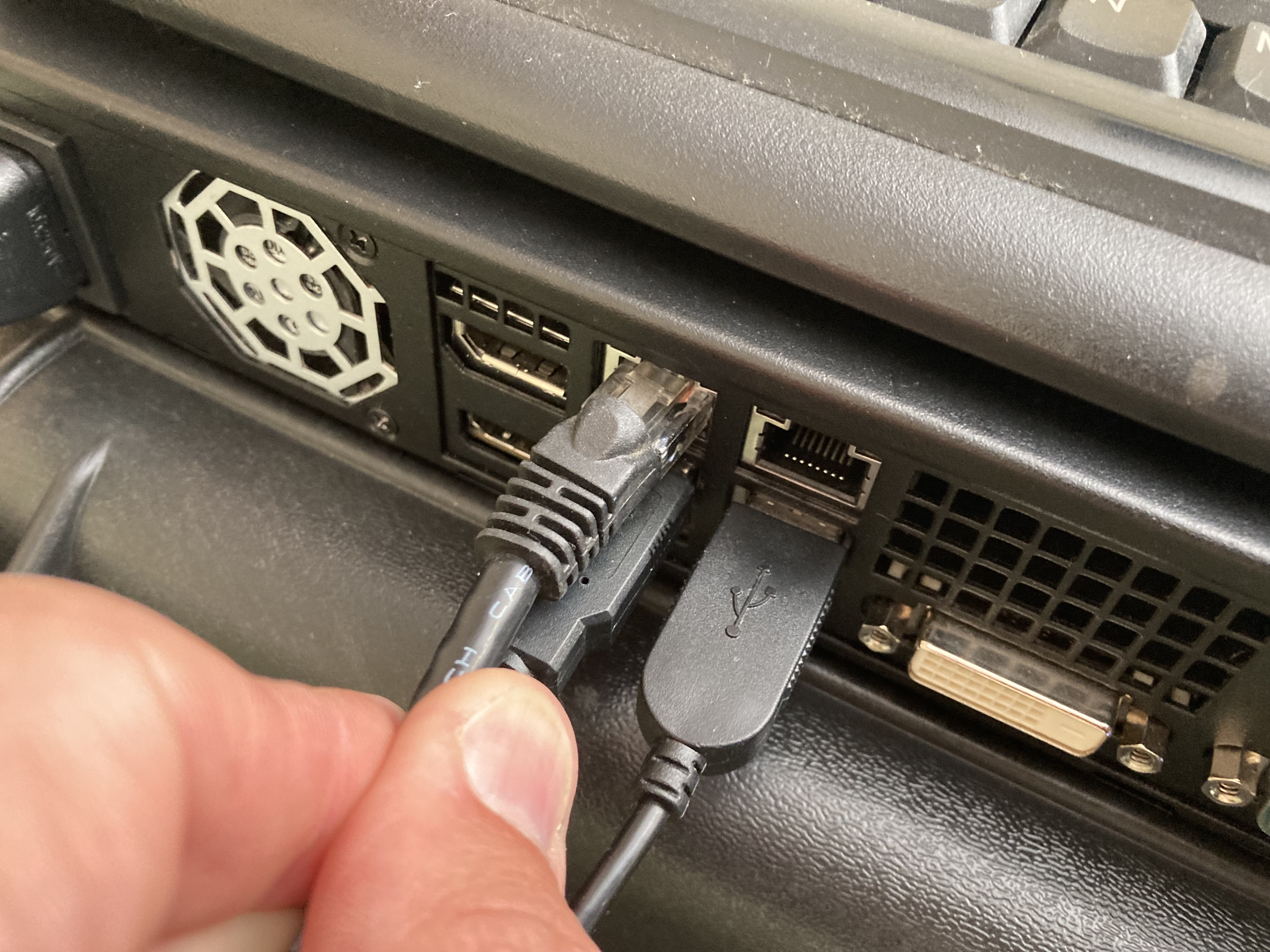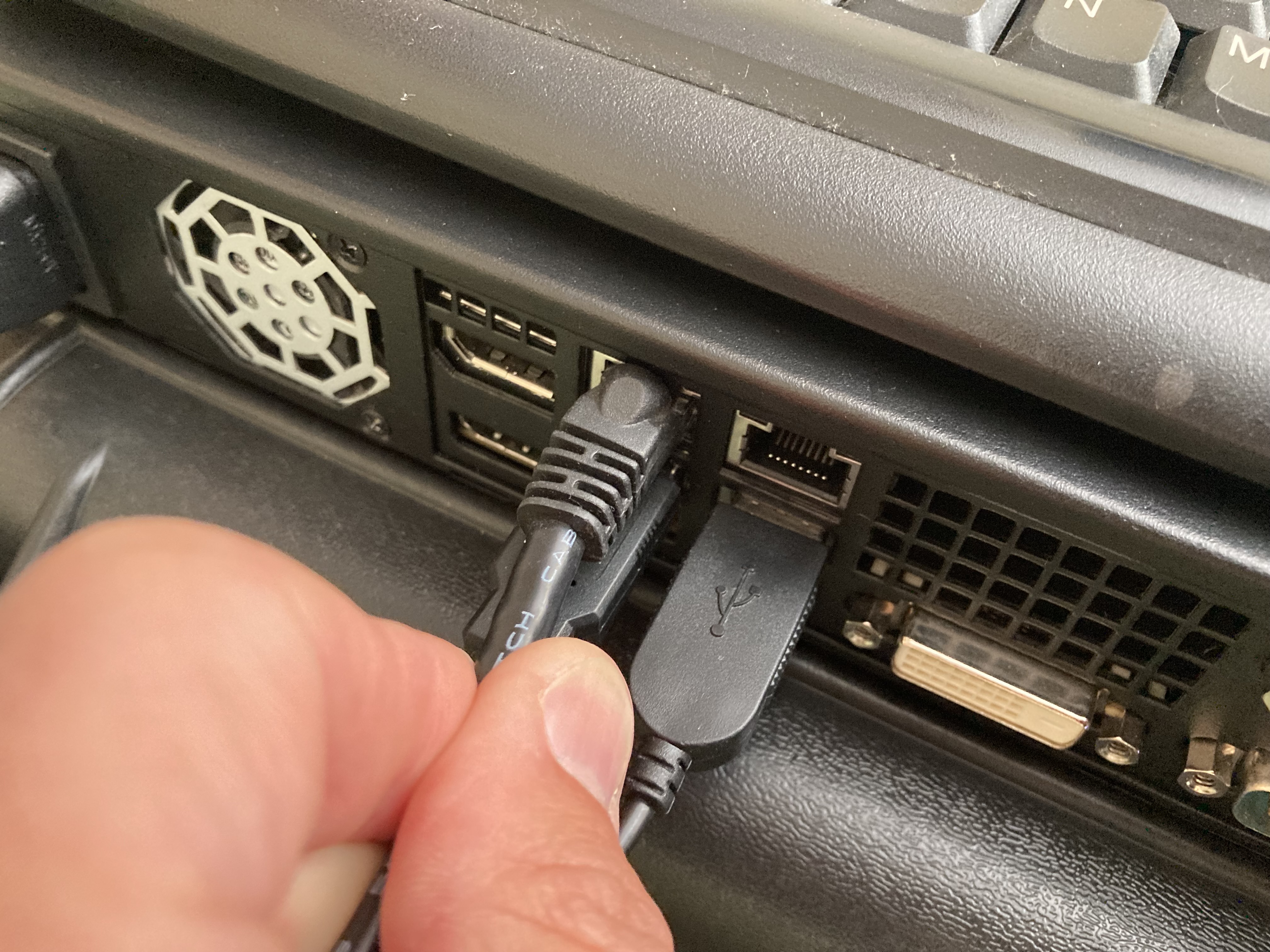 Check signal lights and turn unit ON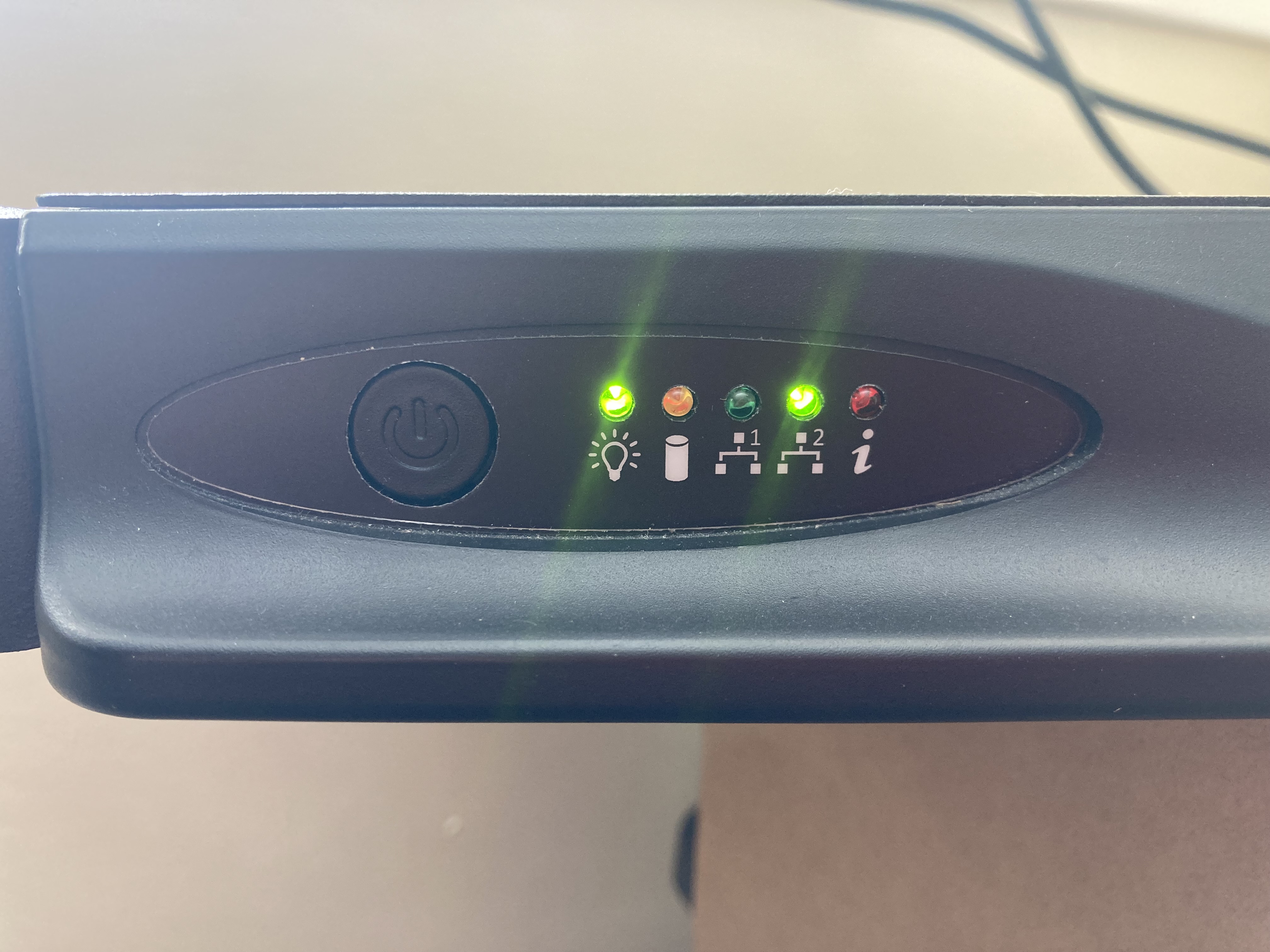 Register channels
You'll need to register for a Quicklink account in order to register your channels. If you haven't already been given one, request a unique registration code from your sales rep.
For instructions on how to register via the link, see this article here.
Once you have set up your company account, you can use the username and password you've just created to sign in to your channels.
If you don't see any channels, click Add Server in the top right hand corner of the Quicklink Control Panel. Leave the IP address as 127.0.0.1 unless you have specific addresses set up already.
Click Register Channel.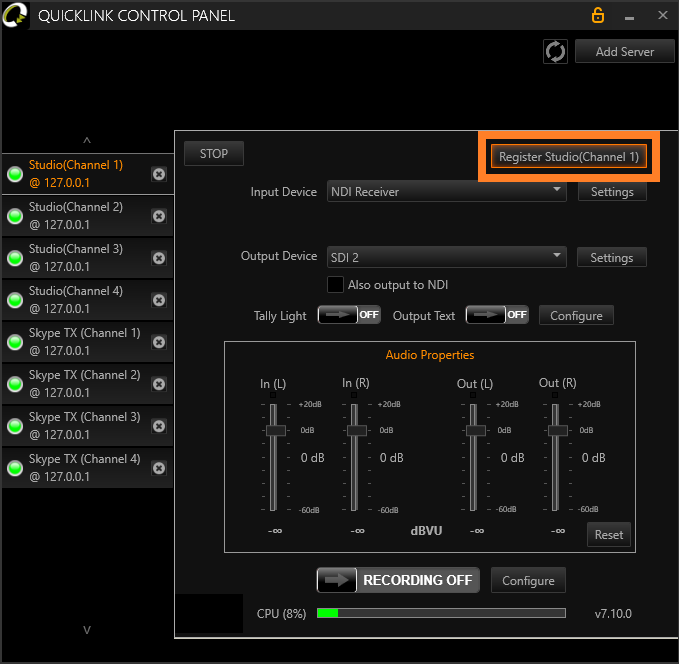 Enter your username and password. Click Register.

You should see a message saying you've registered that channel successfully.

Repeat this process for all available channels.
Control panel configuration
Now you'll want to configure your control panel based on your particular workflow. You can set inputs and outputs as well as audio levels on the main interface.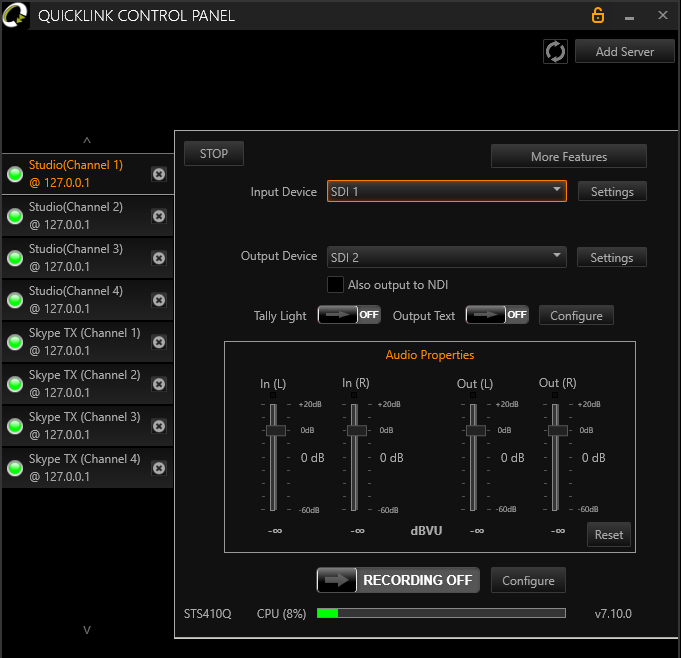 Click Settings to change resolutions, formats, specific AV sources and audio devices.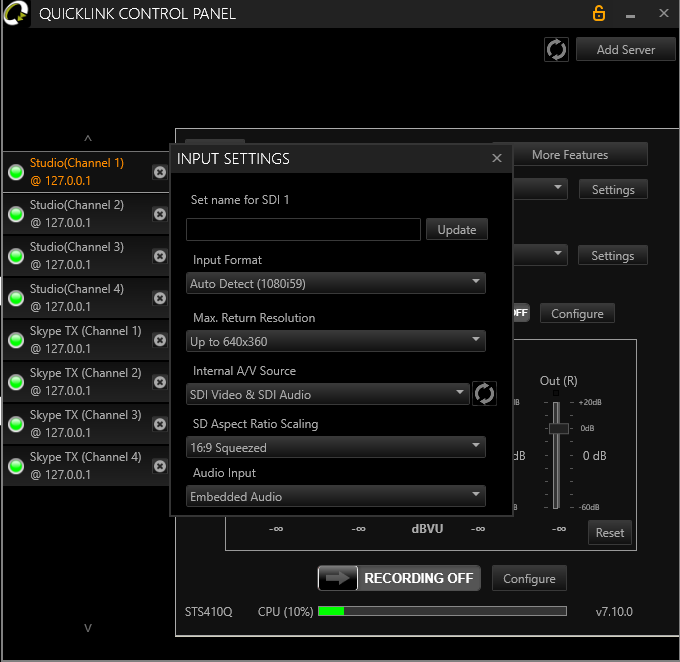 Testing
Once you're happy with all your settings, you're ready to start testing!
Remember to check our network document thoroughly before initiating calls to make sure nothing is being blocked. You can find it here.
There are tonnes and tonnes of helpful articles and videos on our Knowledge Base and YouTube page should you need any further information.
If you don't find what you're looking for there, you can always put in a support ticket by emailing support@quicklink.tv.
Don't forget to check out the Quicklink Forum and University should you wish to take your learning and knowledge to the next level.