With Cre8 it is possible to introduce Discord callers into your productions. This is achieved from using the Display Capture or Window Capture sources.
You'll firstly need to be signed into Discord and have added a Server. To add a server click the

icon near the top left of the interface.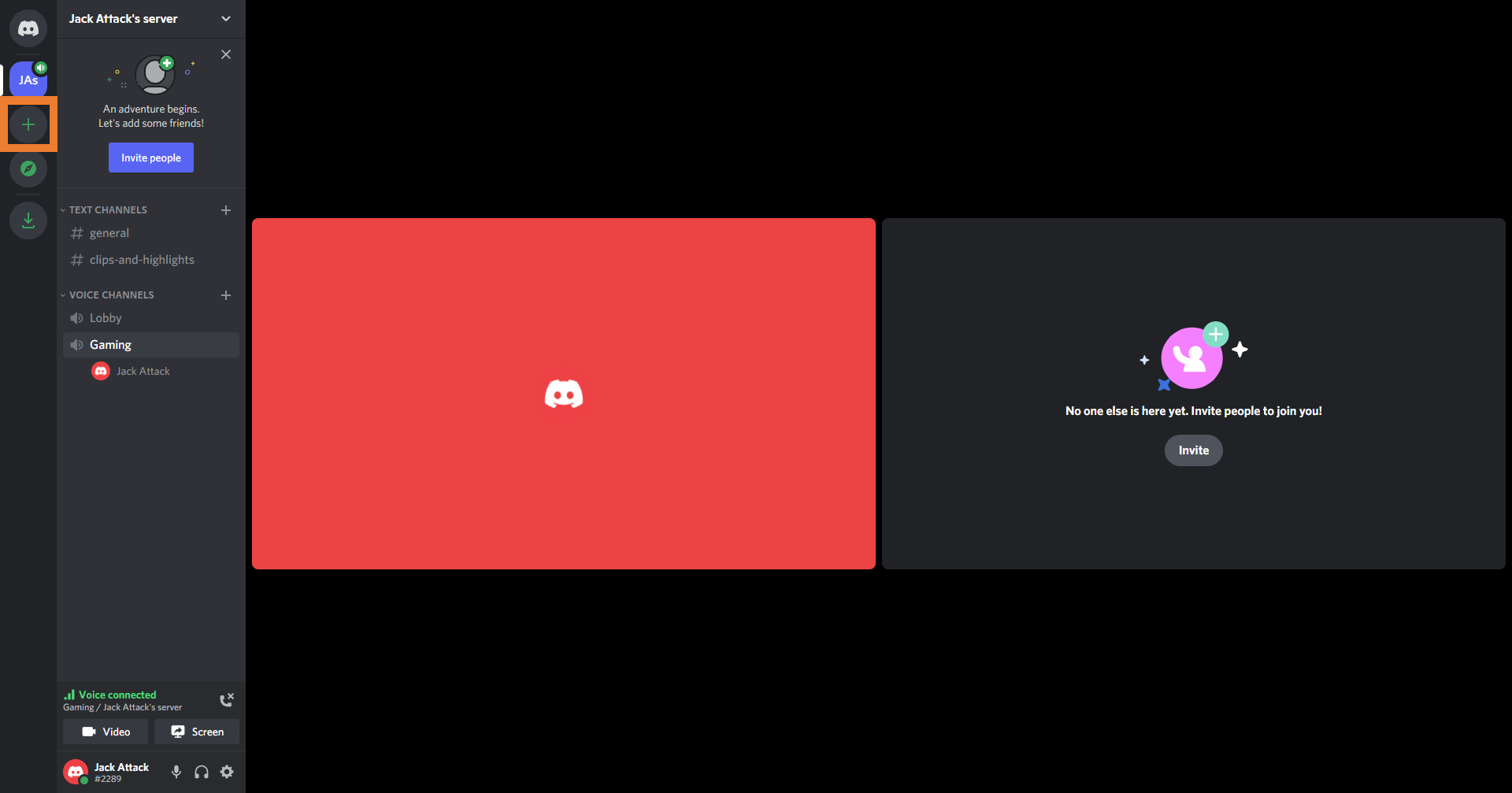 You'll then be prompted to choose the type of server you wish to add. You can pick one of the templates or create your own.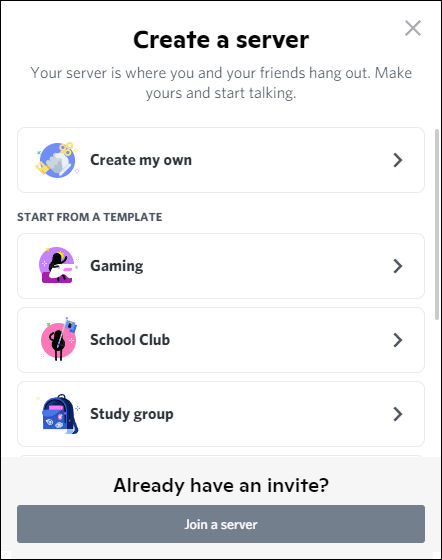 You are able to pick whether the server will be for close acquaintances or for a wider group of people if you wish.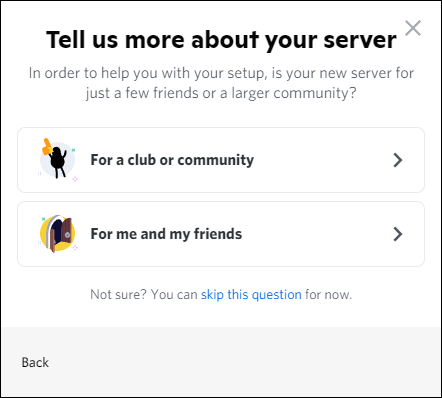 Customise your server if required, then click Create.
You now have a platform ready to invite guests to in order to collaborate together. When on the main server interface, select a Voice Channel.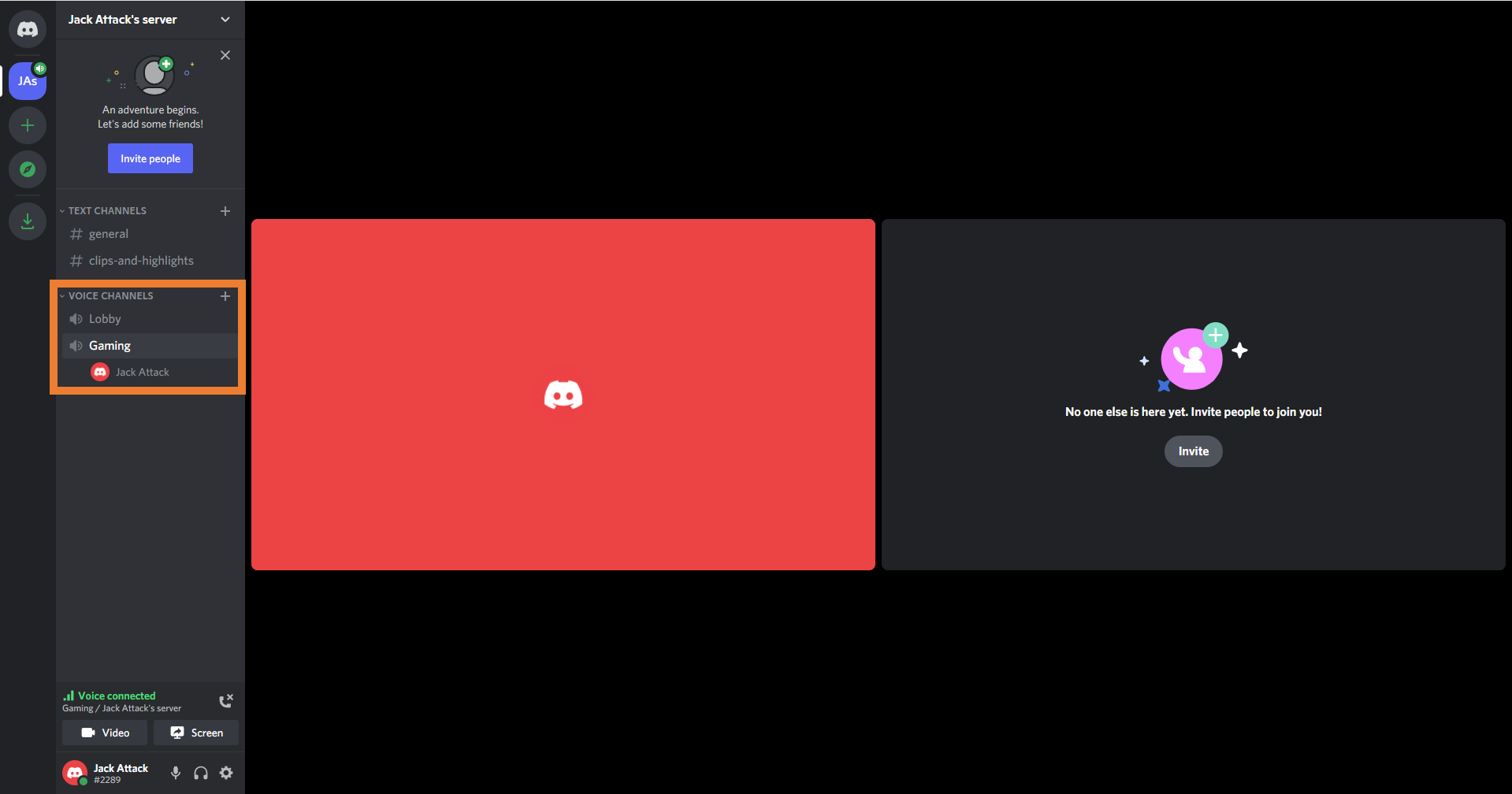 With a Voice Channel selected you are almost ready to start a call. It's always a good idea to check your video and microphone settings. Click the

icon to open the Settings, navigate to Voice and Video.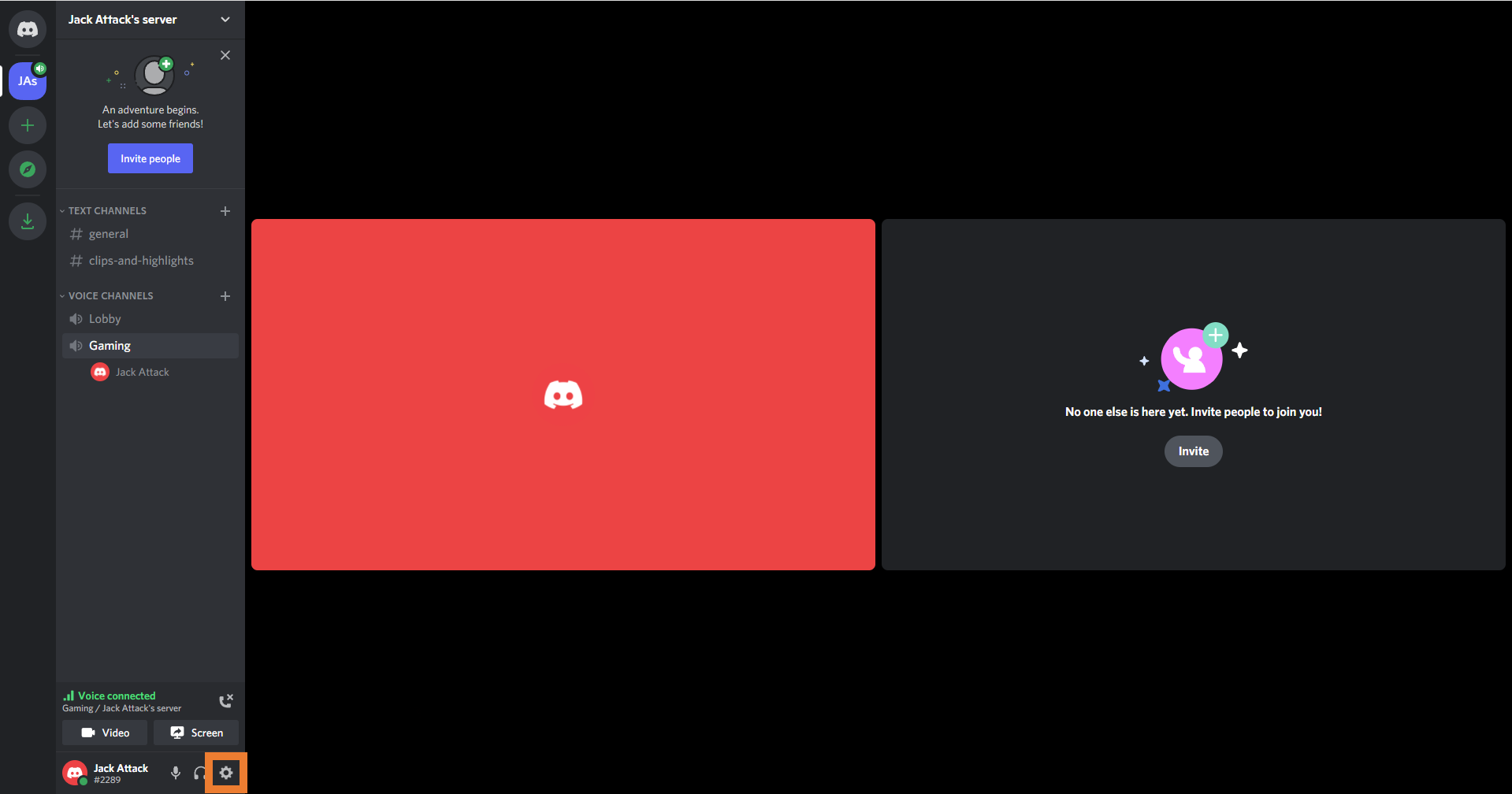 In Voice and Video you can test your microphone and webcam to make sure you're ready to go.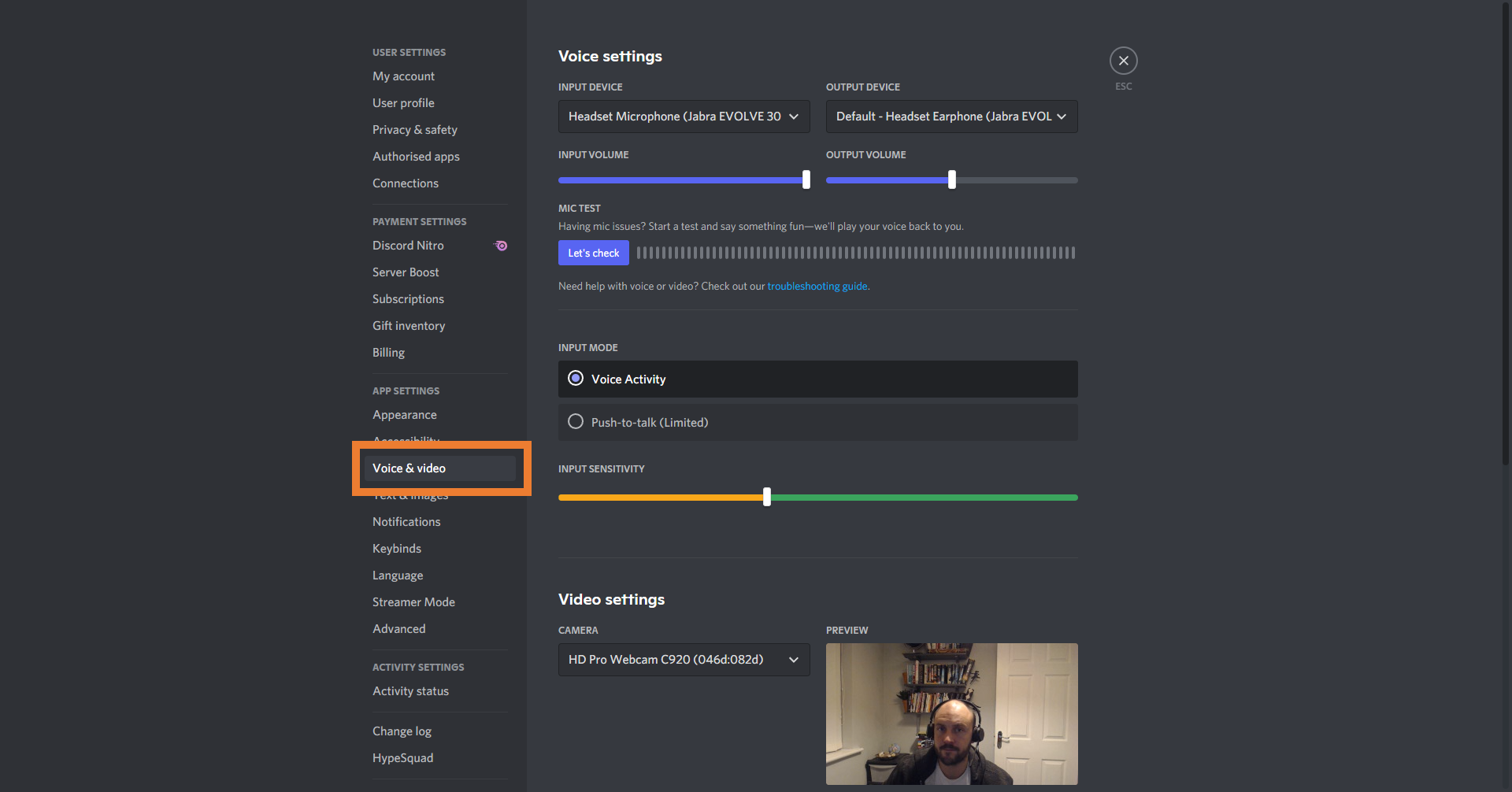 You'll now want to add some contributors. On the main sever page click Invite then copy and distribute the URL.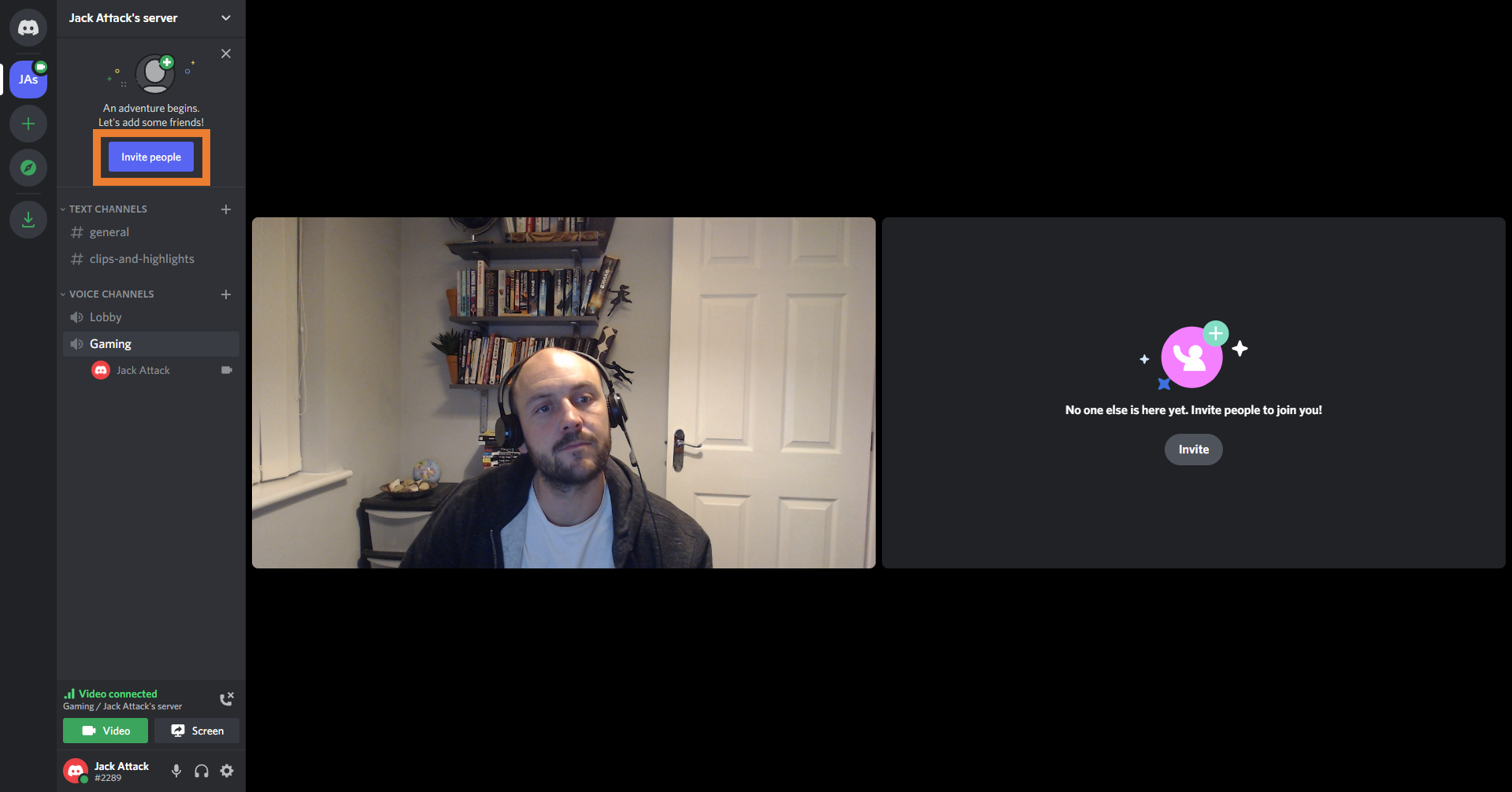 Once your contributors have joined, you are now ready to add these into your production. Returning to Cre8, select the Scene you wish to add your Screen or Window Capture source in to and click add source.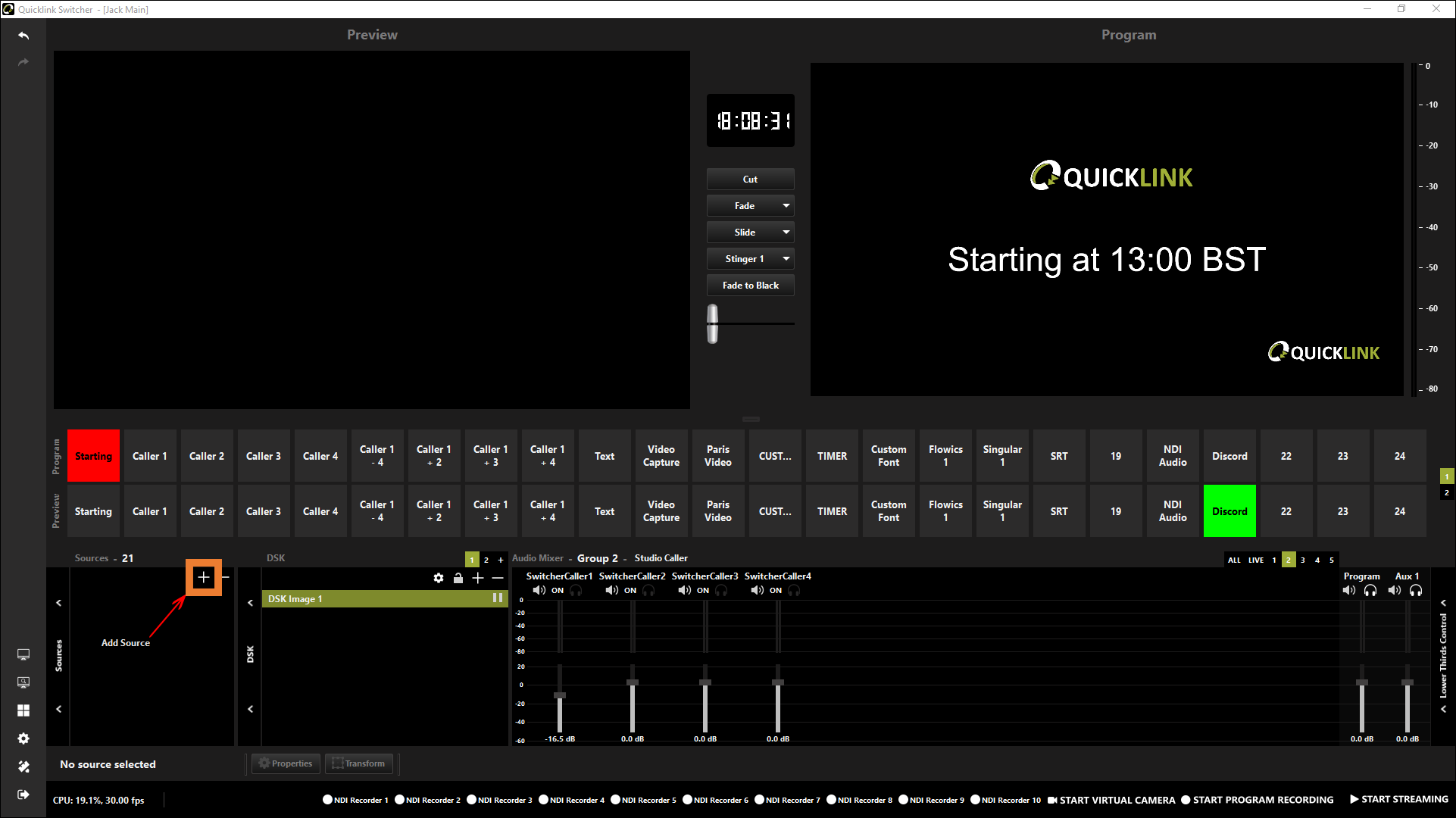 From the dropdown menu, select either Window or Display Capture. Window capture captures a specific window you select and Display Capture captures a specific display. The workflow is the same and is completely up to your preference. When you've selected, click Add Source. For this example we'll use Window Capture.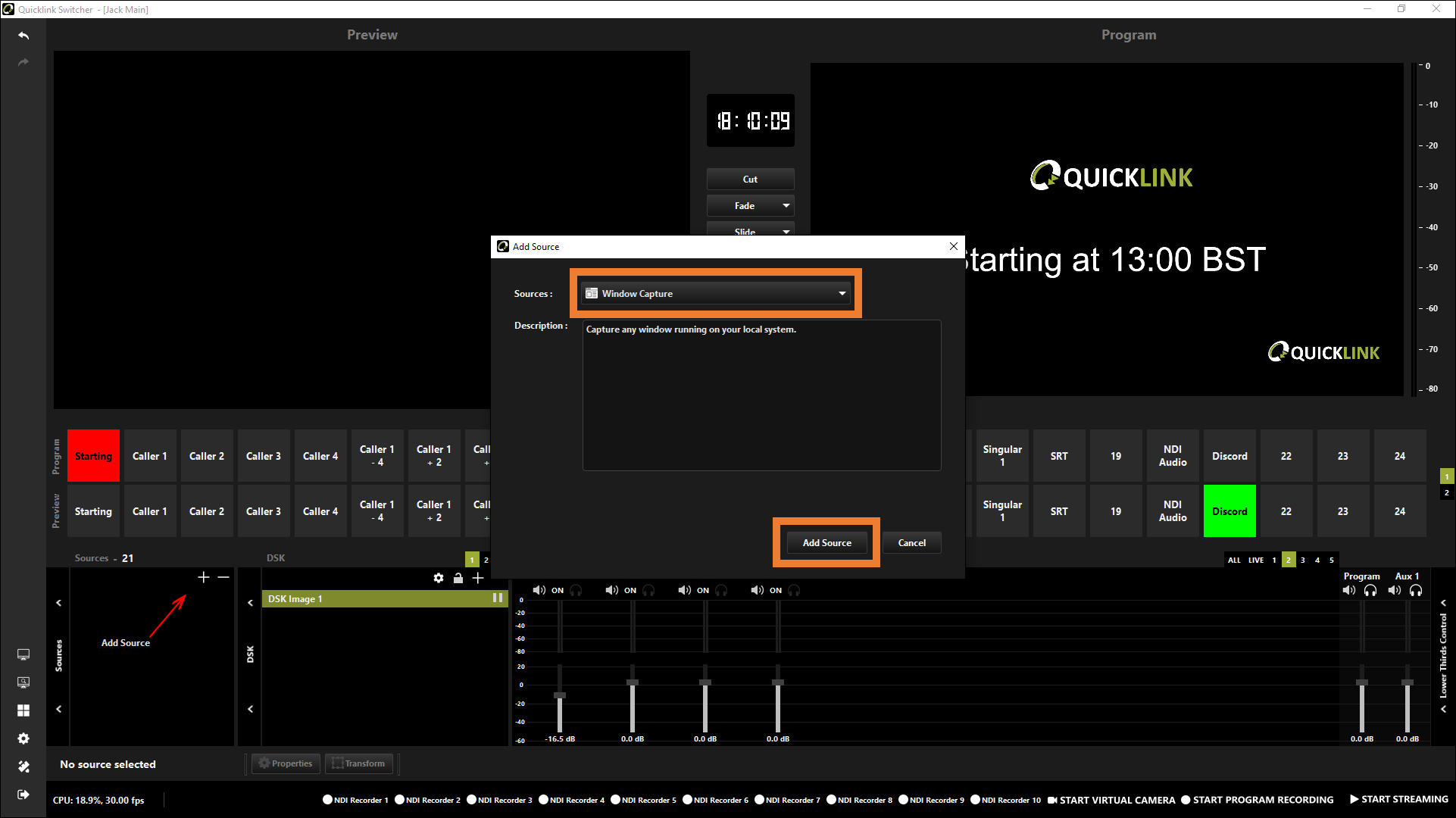 Give your source a friendly name. Click OK.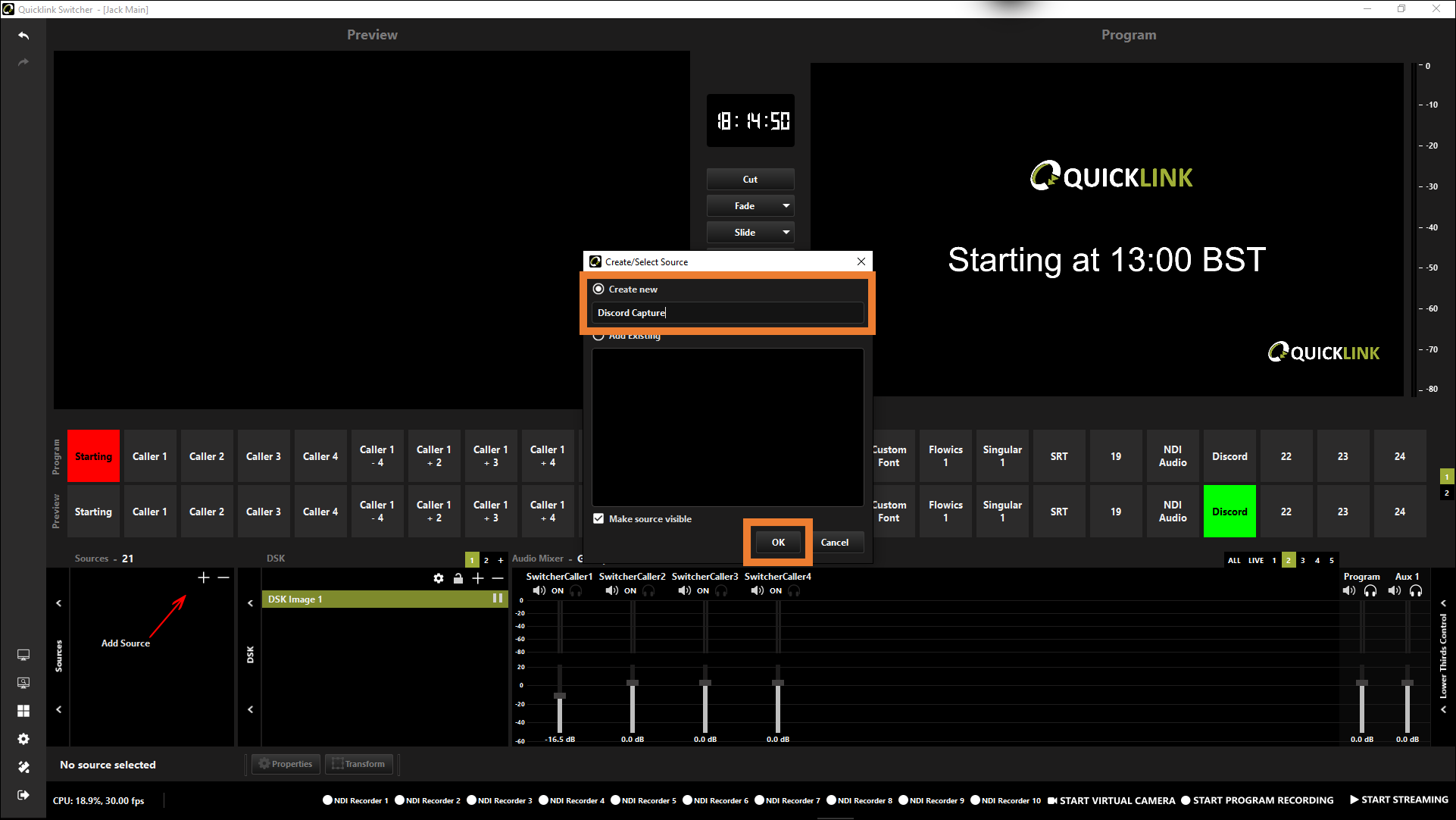 Next, select the window you would like to use from the dropdown menu.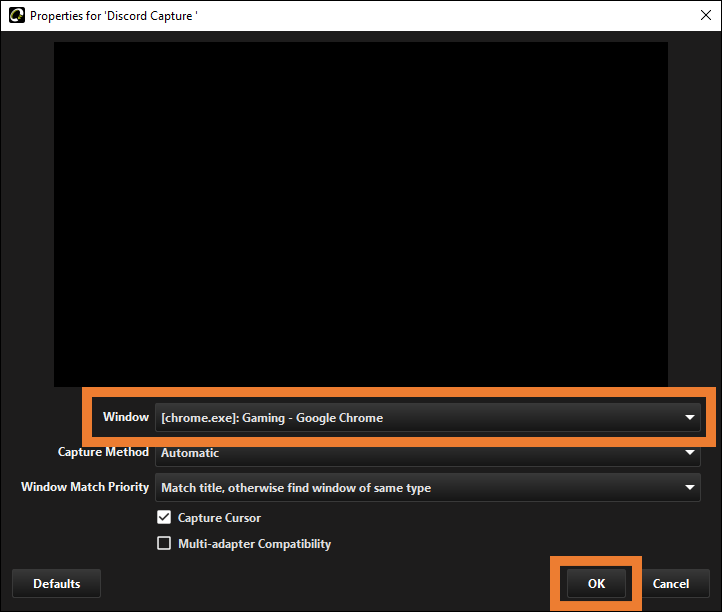 If you don't see your window even with the correct one selected, you will need to turn off Hardware Acceleration. To do this in Chrome, open the Chrome settings and search for hardware acceleration.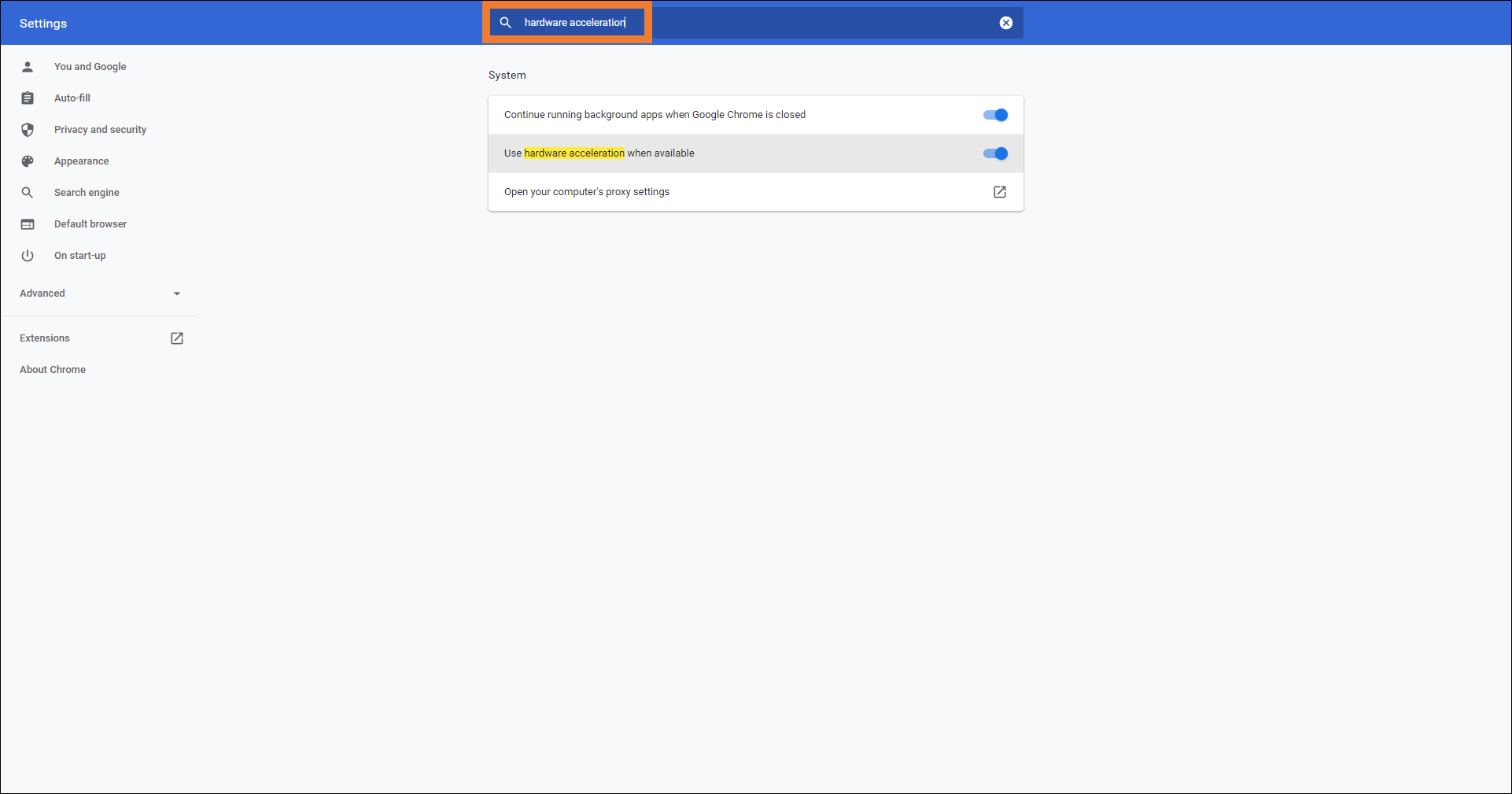 Click the button to turn hardware acceleration off. You will then need to re-launch Chrome for the changes to take effect.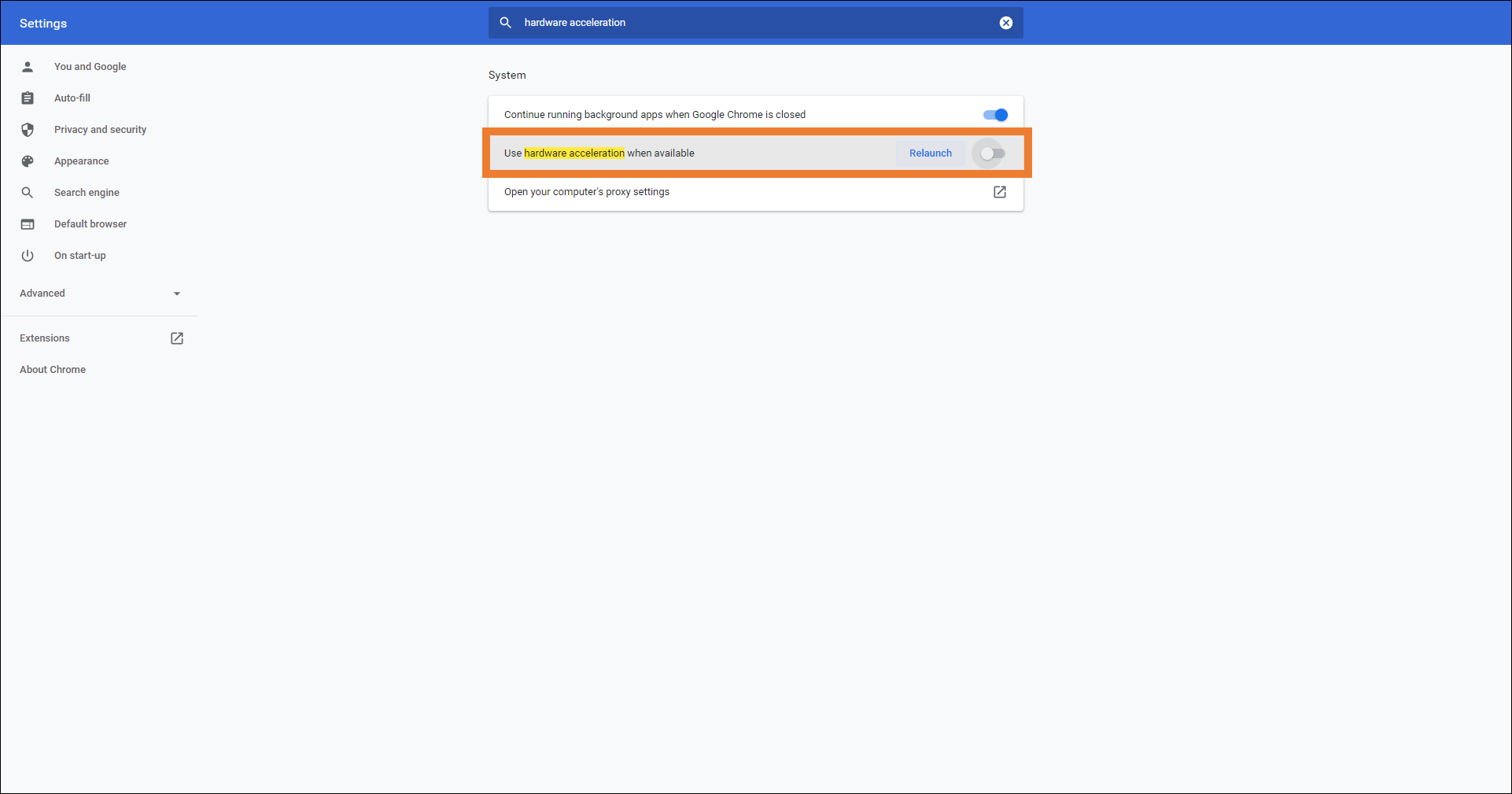 If you're using the Discord desktop application, you can do this by opening the settings by clicking the

icon by your server name.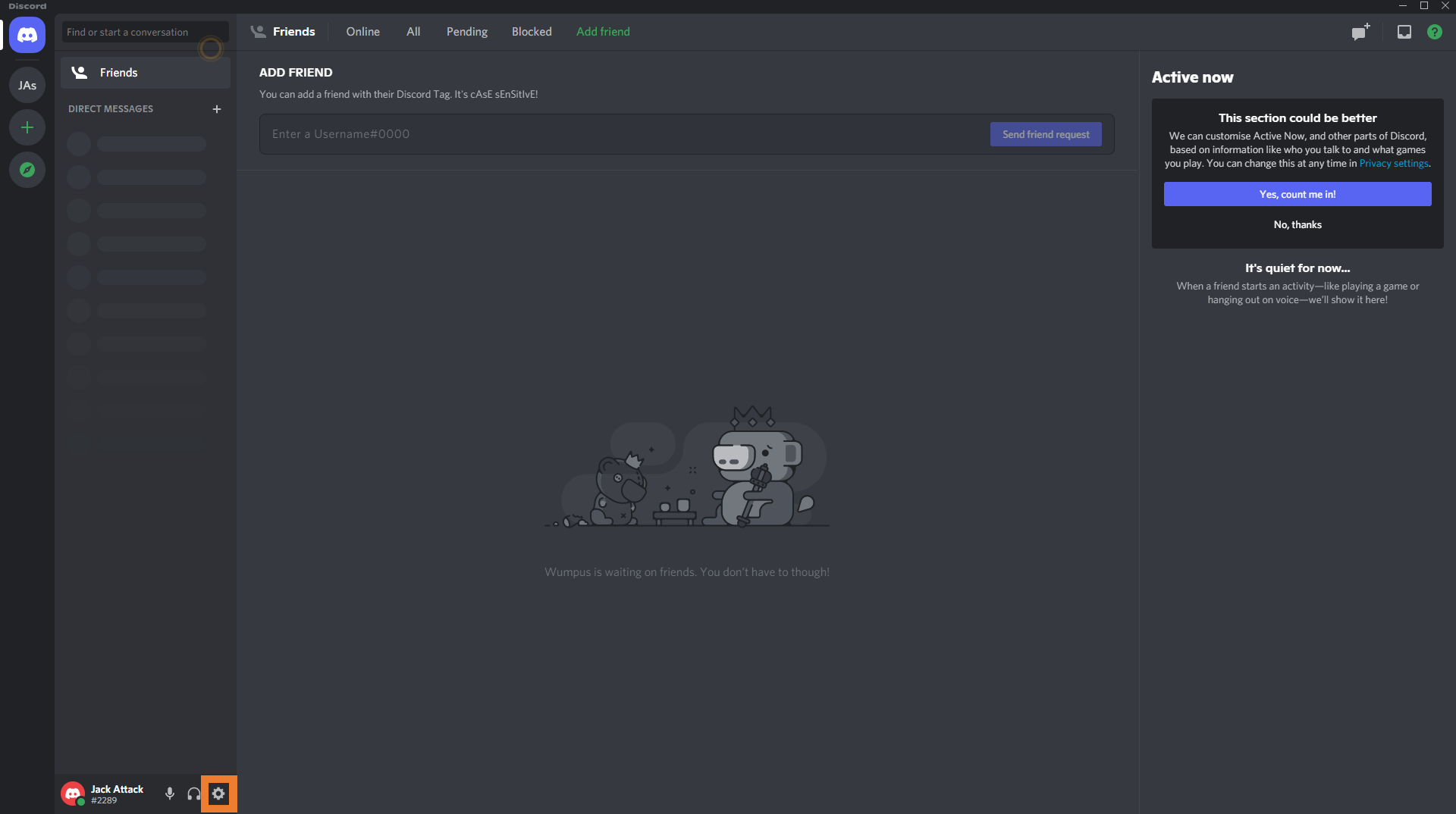 Navigating to Advanced.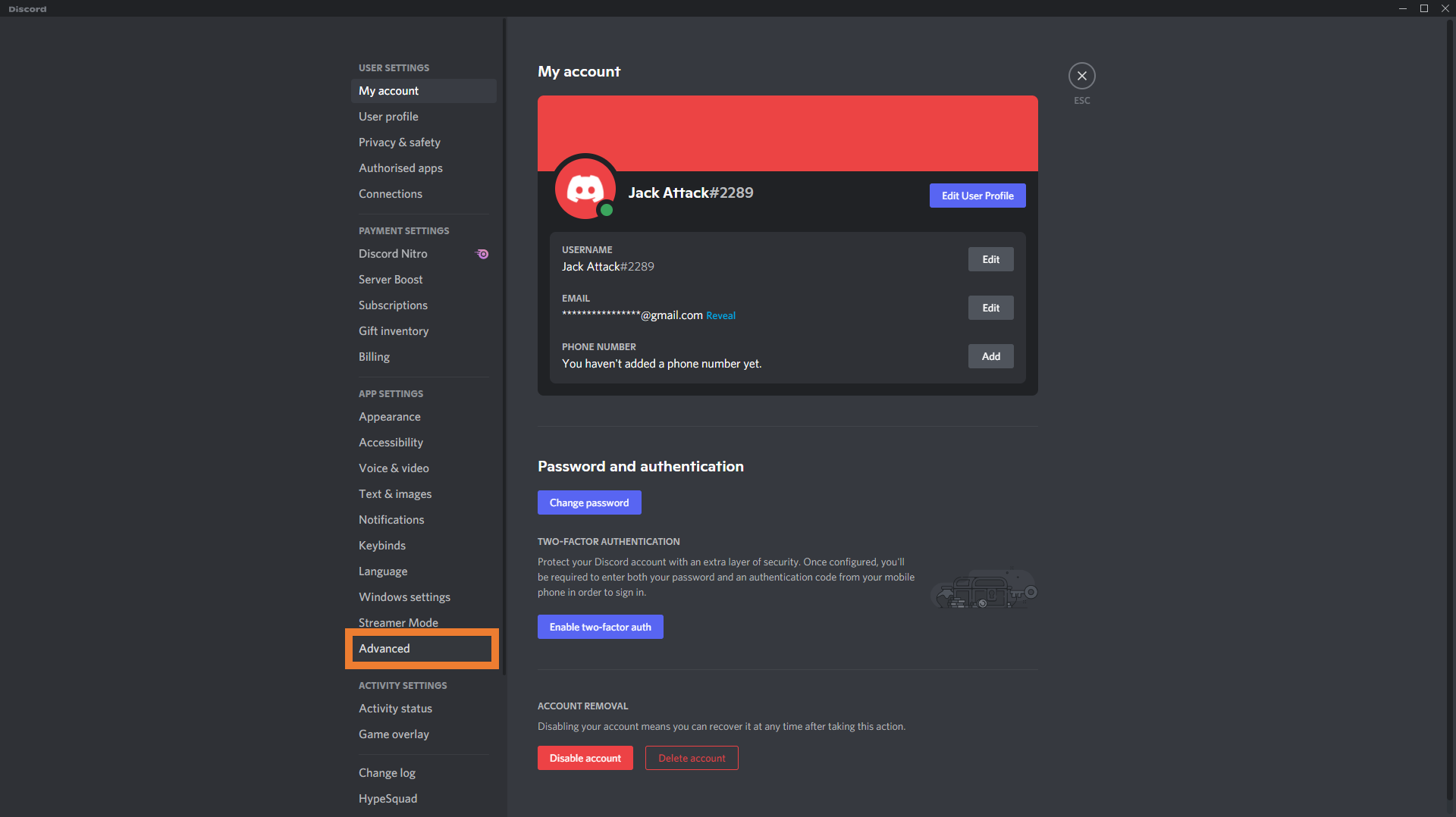 Turn Hardware Acceleration off.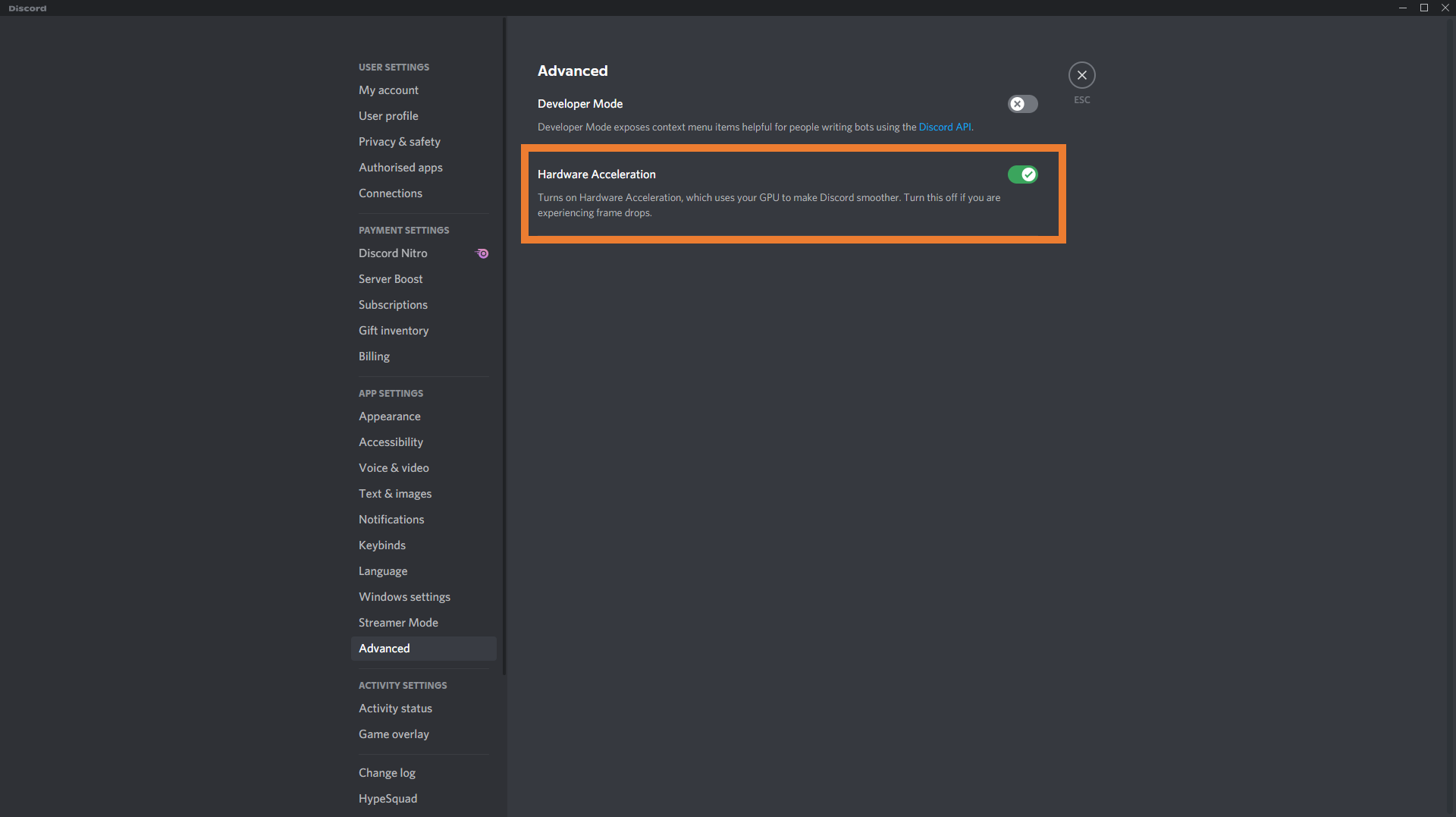 Click OK. Discord will re-launch.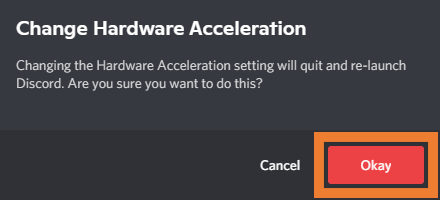 Now when you go back to Cre8, you should see your Discord window. Note: You will only see your window if it is open and not minimised. Once happy with configuration, click OK.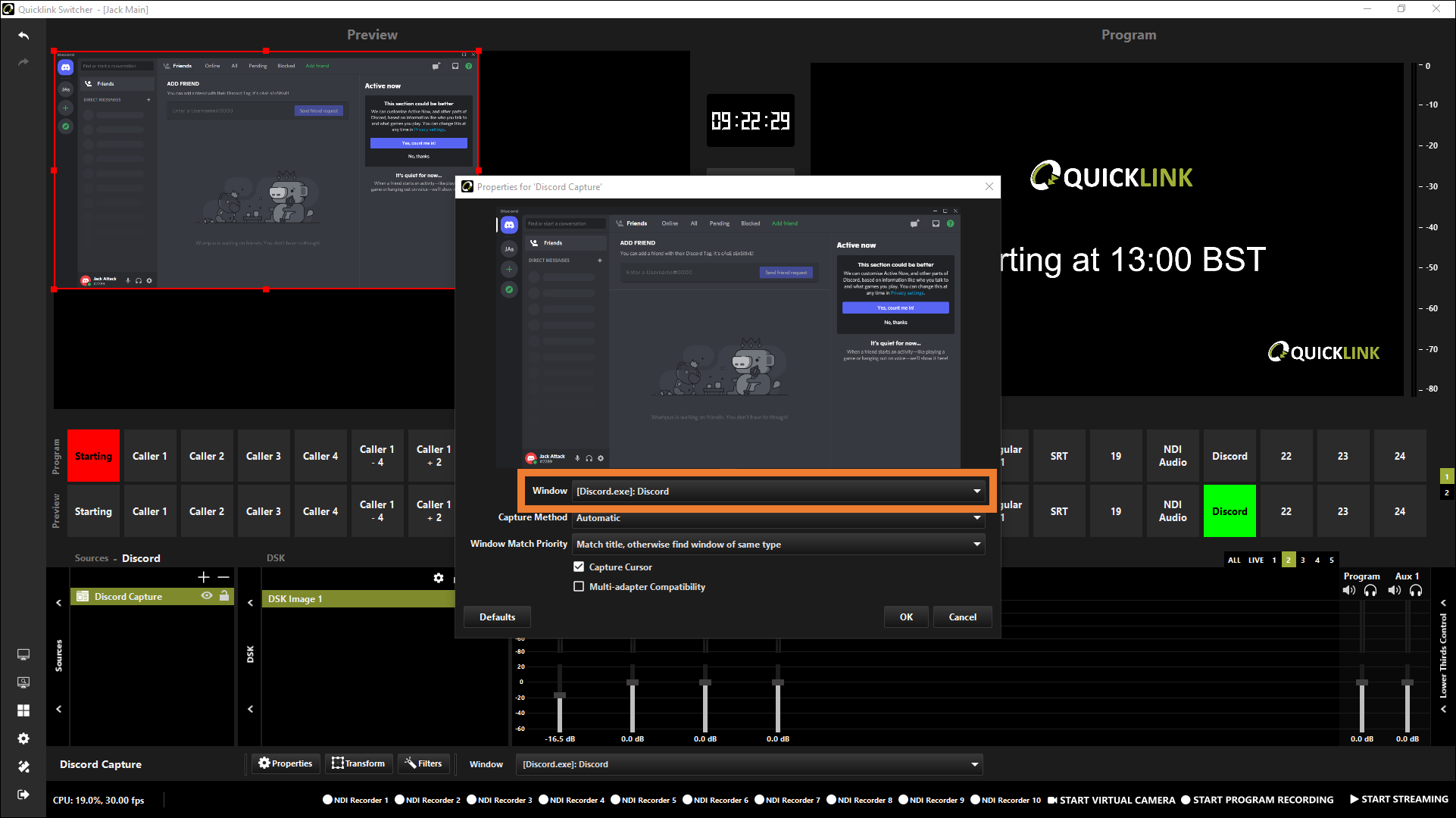 If you want the window to fill the screen then make sure it is maximised before you start resizing it within Cre8.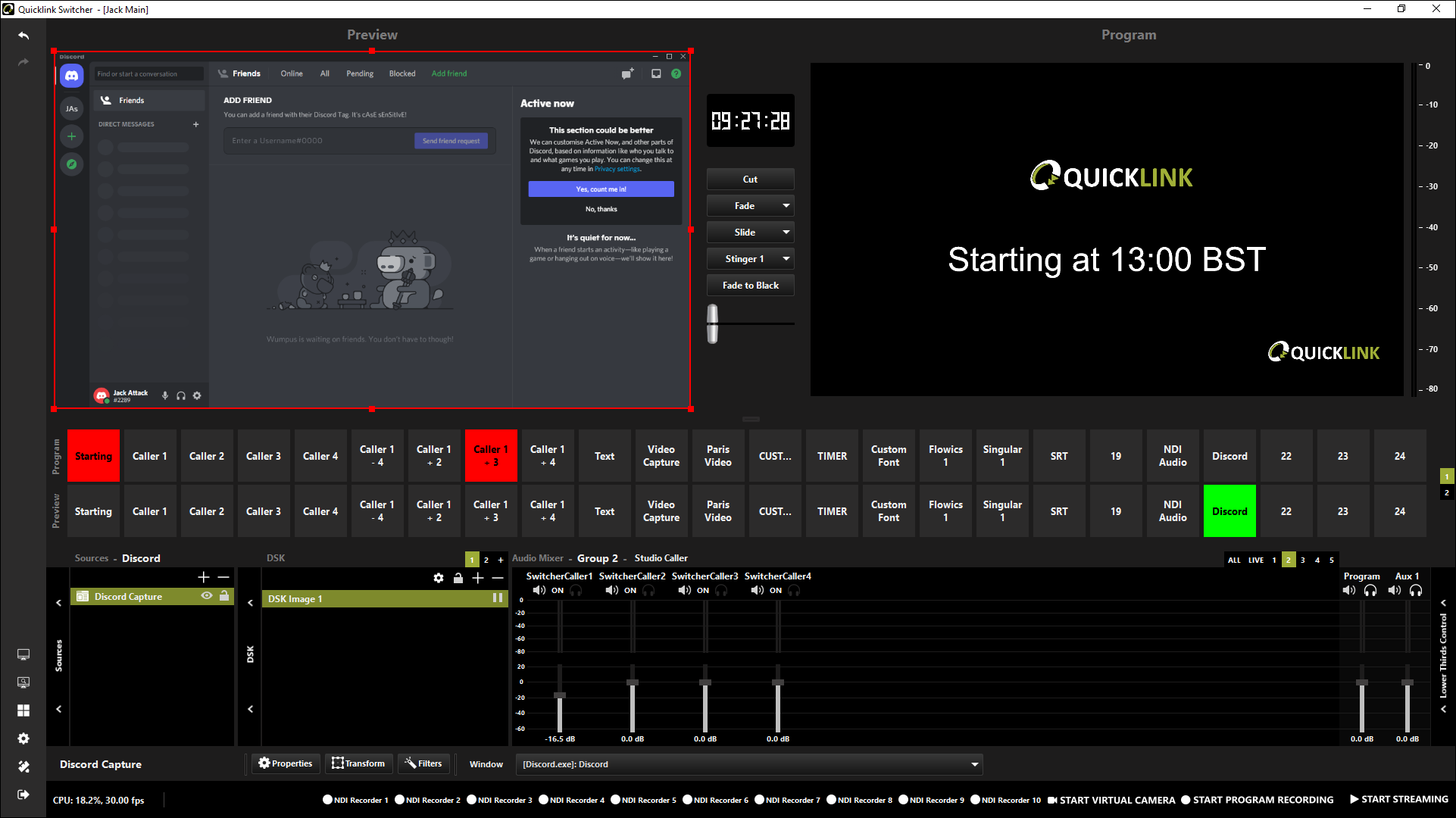 You have now brought in a Discord call via Window Capture which is now ready to use in your production.