Using Cre8 it is possible to introduce FaceTime callers using either the Display or Window capture sources. Please note, that your remote guest must be using iOS 15 (General release on 20th September 2021) or later.
To initiate a FaceTime call, you must first ask your remote guest to generate a FaceTime Link. To achieve this, prompt your guest to open the FaceTime application on their iOS or macOS device. Once the application is open, click Create Link.
A FaceTime Link will be generated for sharing. Ask your remote guest to share this link to you through your preferred medium such as SMS, Mail or other messaging application.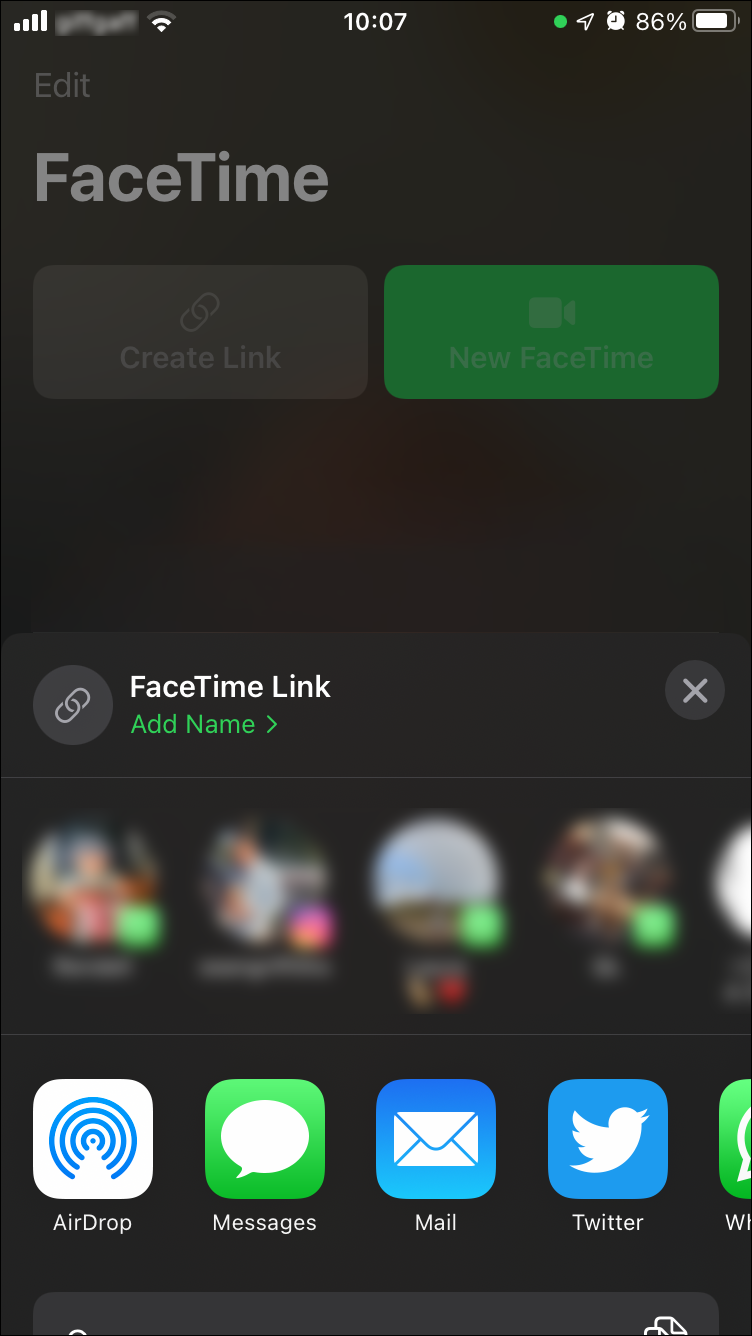 Once you have received the generated link from your guest, open the link in a web browser on your Cre8 system. When prompted, enter a name then click Continue.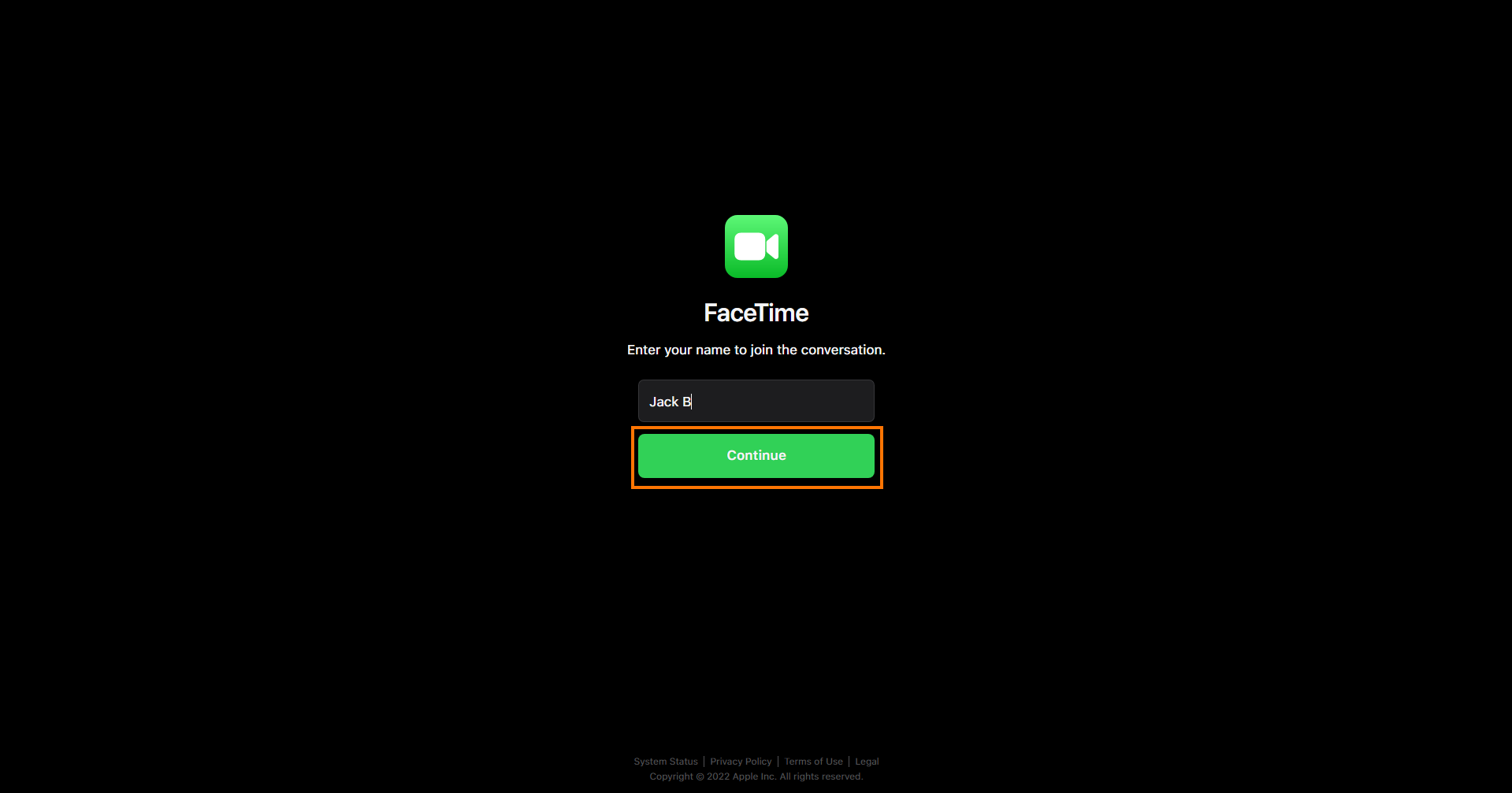 You will now enter video/audio options. From here you can configure your video and audio settings. It is also possible to return a program, more information on achieving this can be found in the Virtual Camera and Cables article. From here you can also enter fullscreen mode. When you are ready to join the FaceTime call, click Join. A 'Waiting to be let in...' message will appear.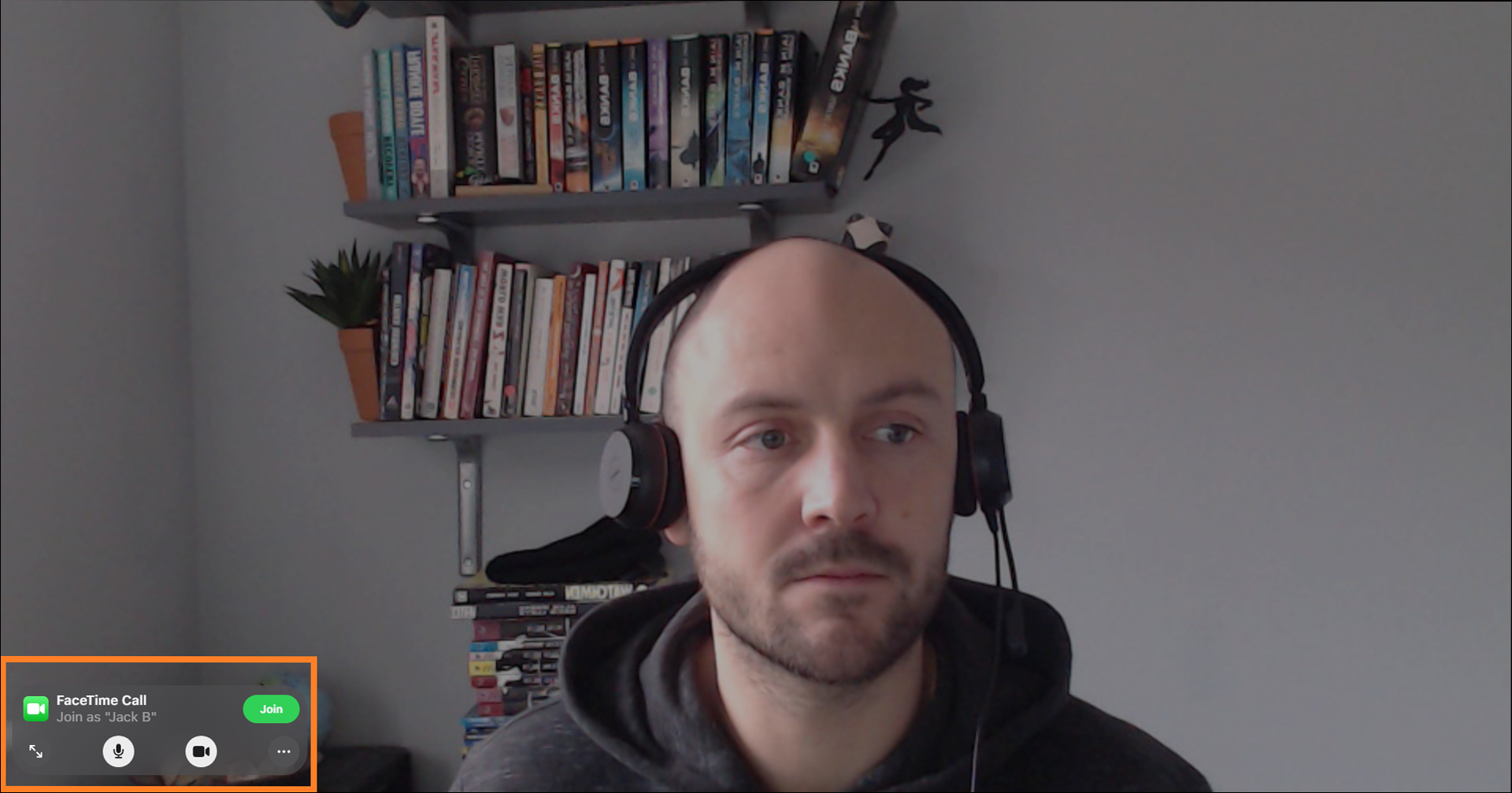 Your remote guest will now need to approve you to join the call. They will be prompted of this through a iOS or macOS notification. They can also access the call by loading the FaceTime application and selecting the FaceTime Link they have generated.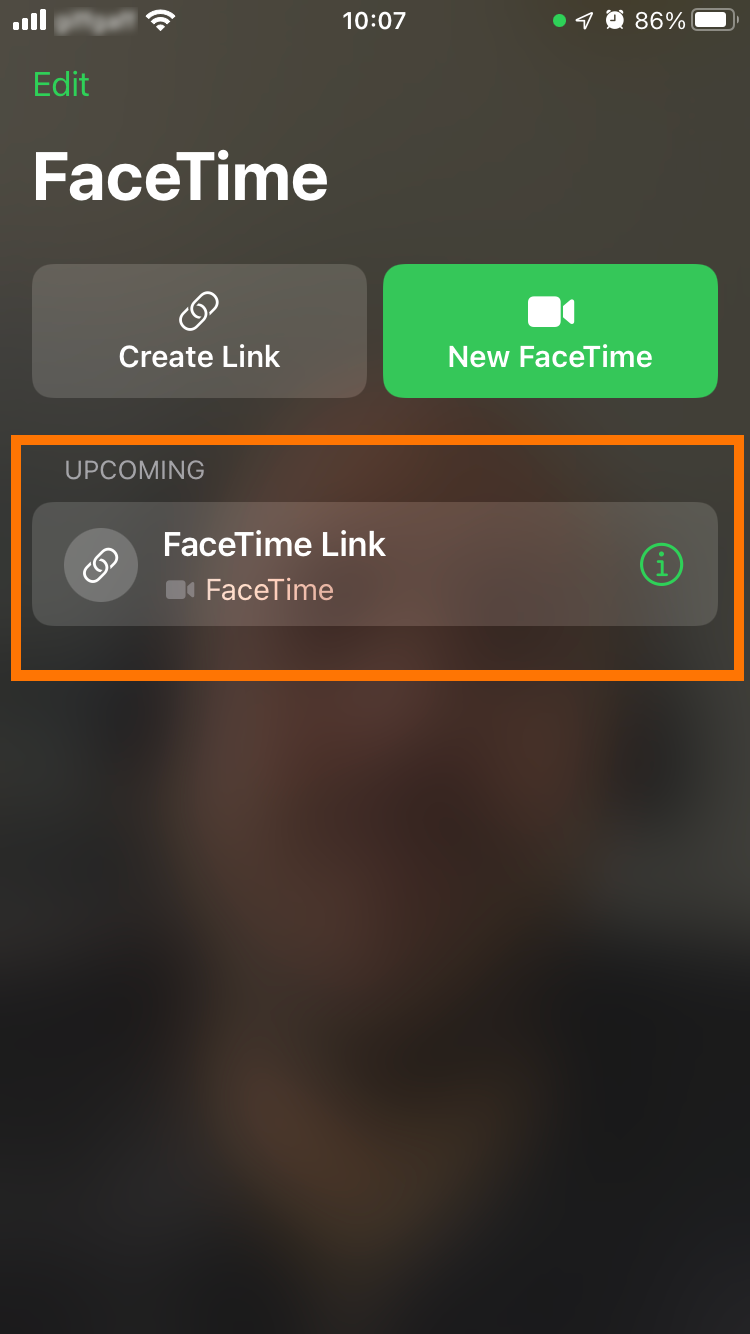 A prompt will appear of your request to join the FaceTime call. You contributor will need to approve your entry by selecting the green tick button.

You now have an active FaceTime call that you can utilise in your production.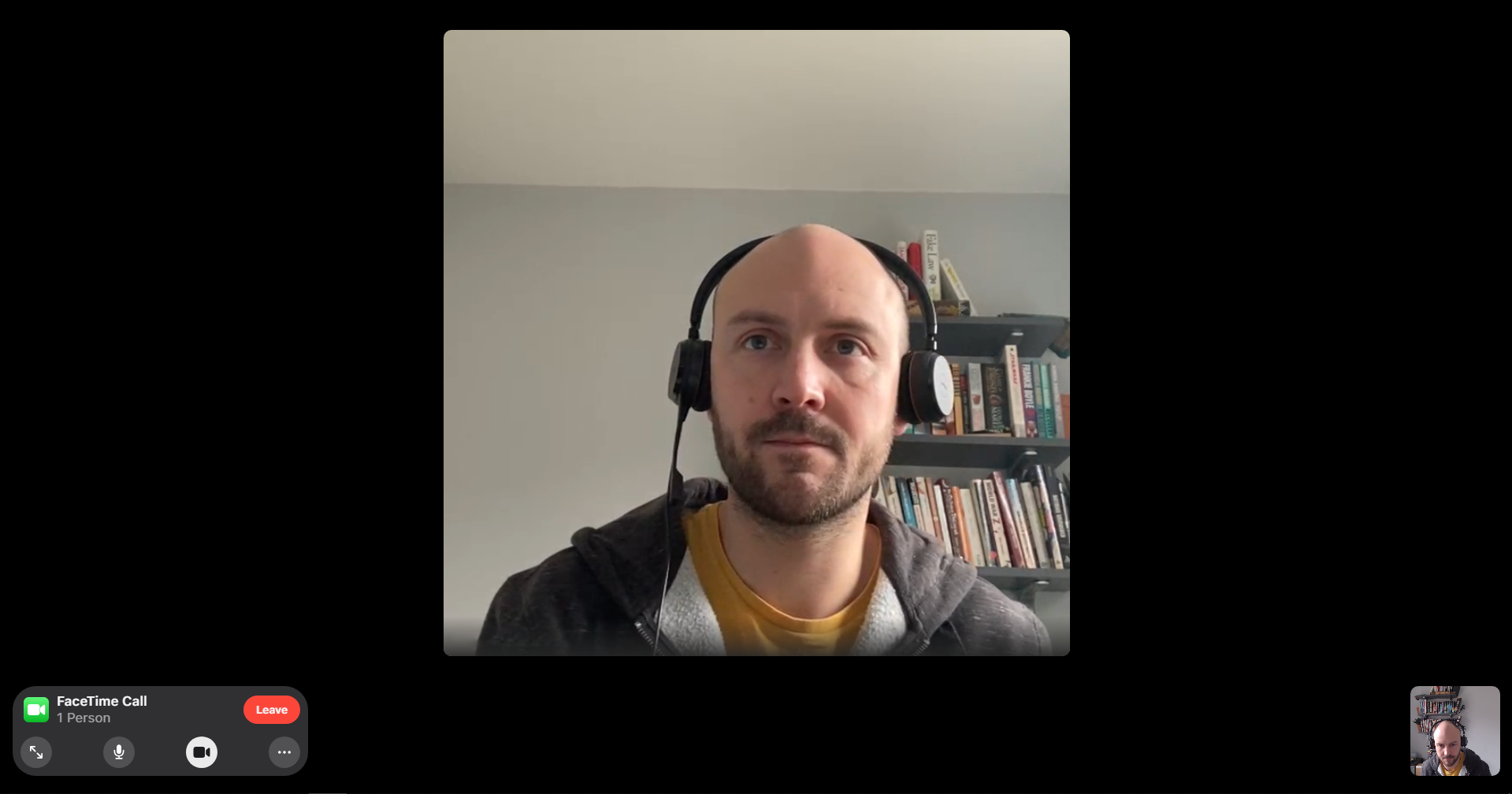 The FaceTime call is ready to be brought in as a Source on Cre8. Within Cre8, select the scene you would to add the caller to, then select the plus icon within Sources to add a source.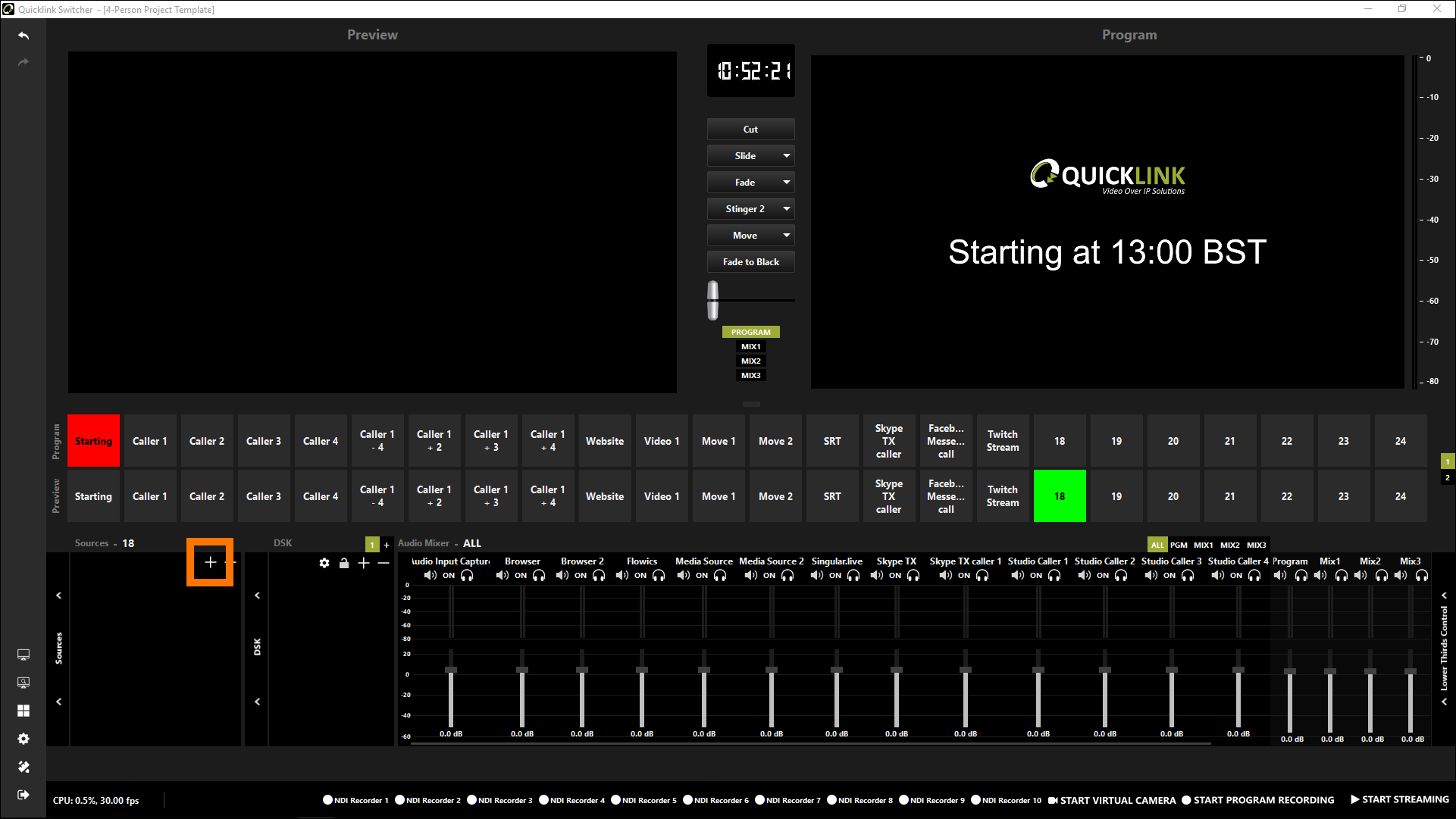 Select either the Window Capture or Display Capture source, then click Add Source. For this example we will use Display Capture.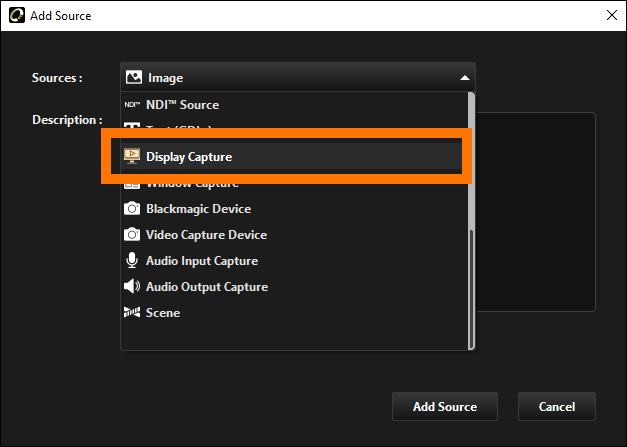 Enter a friendly name for your source (e.g. Facetime Caller), then click OK.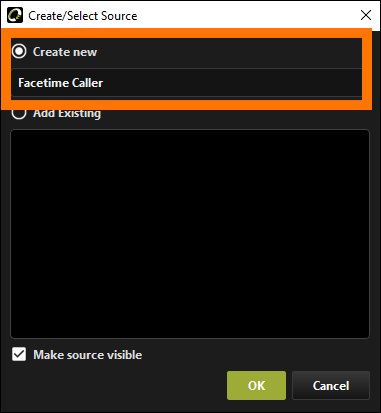 Next, select the display/window you would like to use from the dropdown menu. When using the Display capture source, this will appear as [chrome.exe]: FaceTime. Then click OK.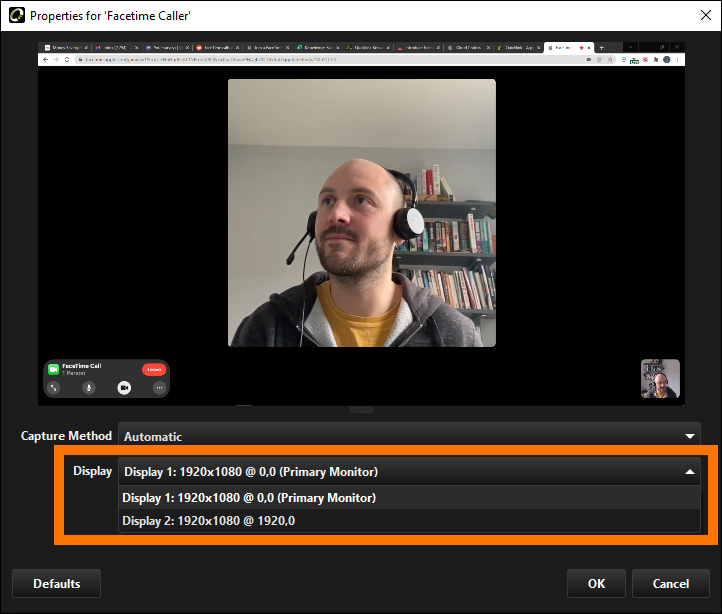 Your FaceTime caller will now appear within your production. From here you can further edit the transform and position of your FaceTime caller.