Currently Cisco Webex does not offer any NDI output options, however that doesn't mean you can't use introduce Cisco Webex callers within your productions. You can still bring in a meeting via Window or Display Capture.
To achieve this, firstly log in to the Webex application. As we do now have a meeting, we will firstly start a meeting. Click the calendar icon from the left menu and then click Start a meeting.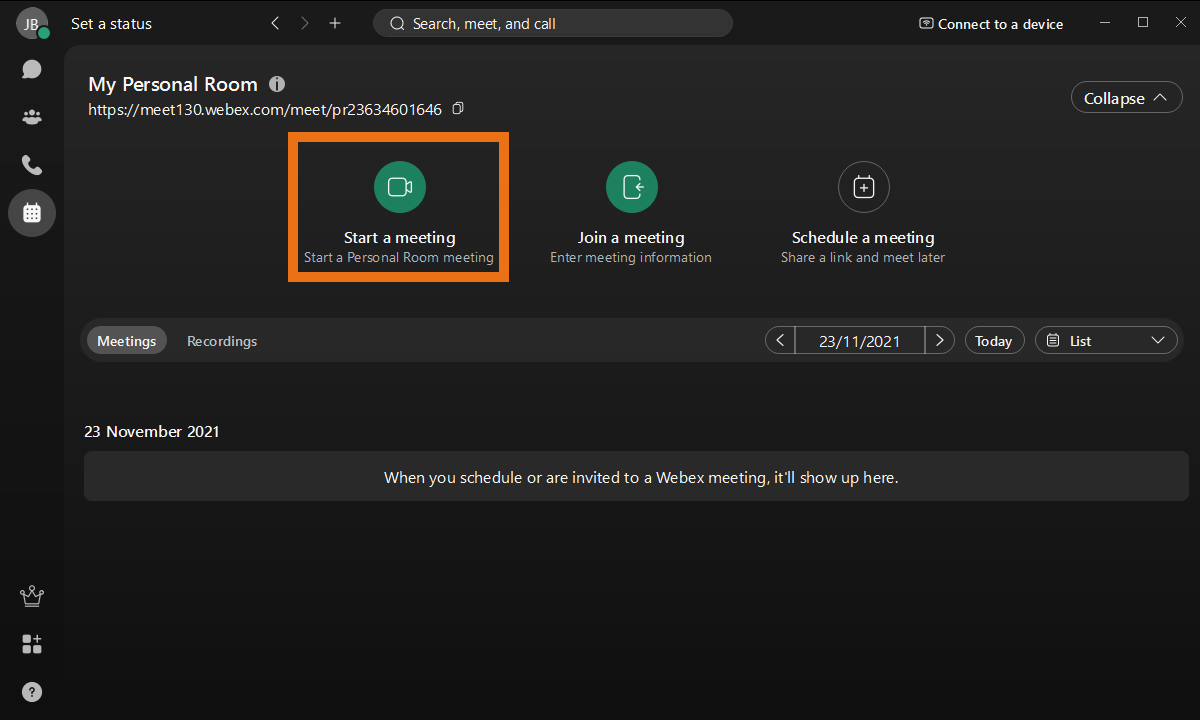 Next configure your video and audio settings. When ready, press Start Meeting to begin the meeting.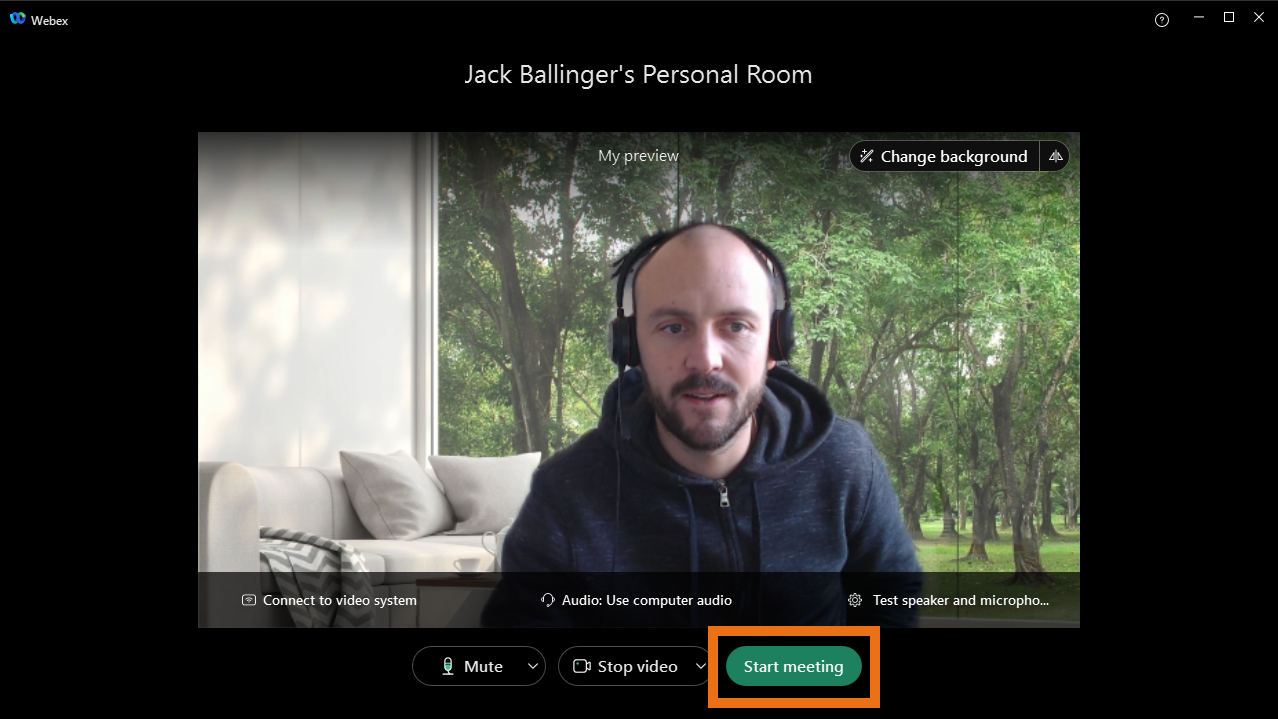 You are not ready to invite your callers into your meeting by sharing the invite link. Once all your guests are in the meeting you're now able to bring the window into Cre8 as a source.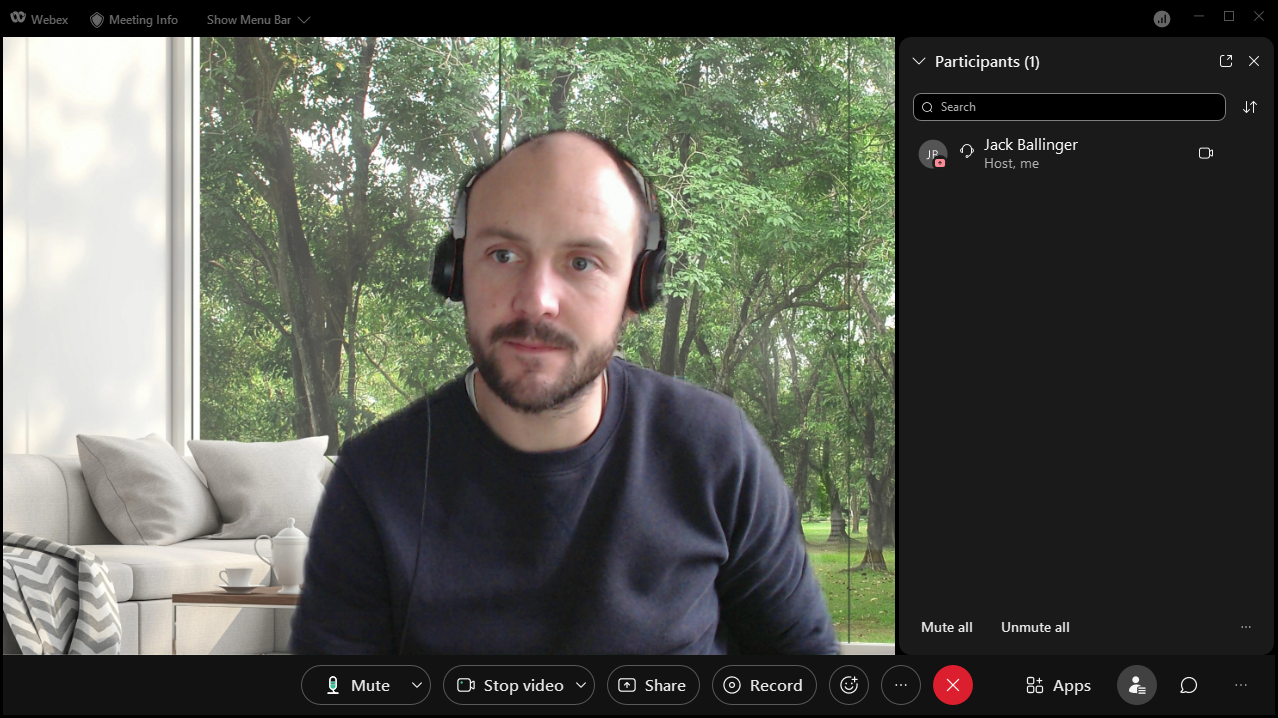 Returning to Cre8, select the Scene you wish to add your Cisco Webex source to and click the

icon to Add Source.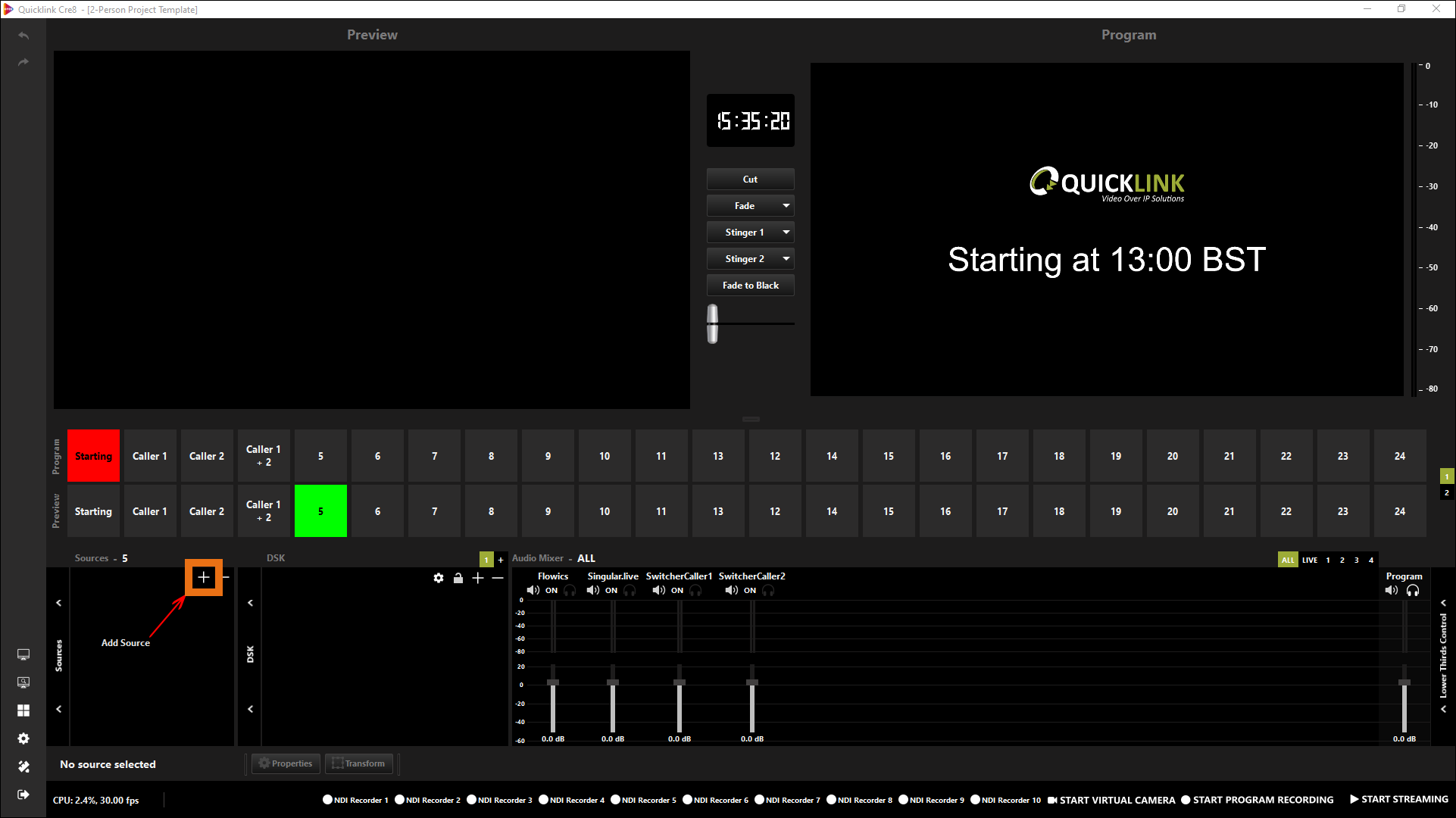 From Sources, locate and select the Window Capture source. Click Add Source.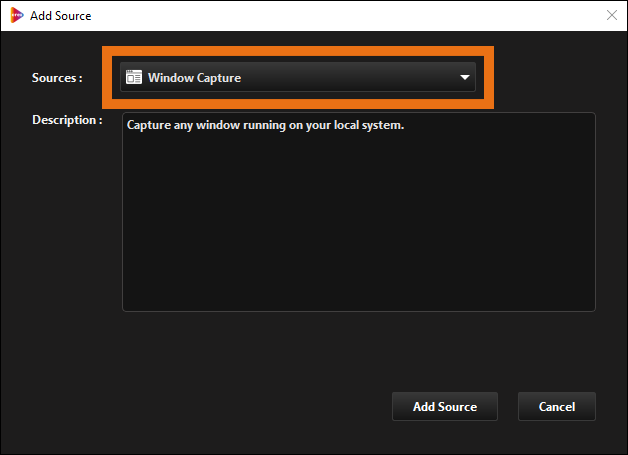 Give your source a friendly name (i.e. Cisco Webex meeting) and click OK.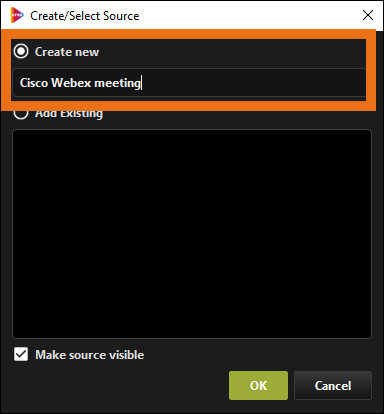 From the Window dropdown menu, select Webex window. Once you're happy with all the settings, click OK.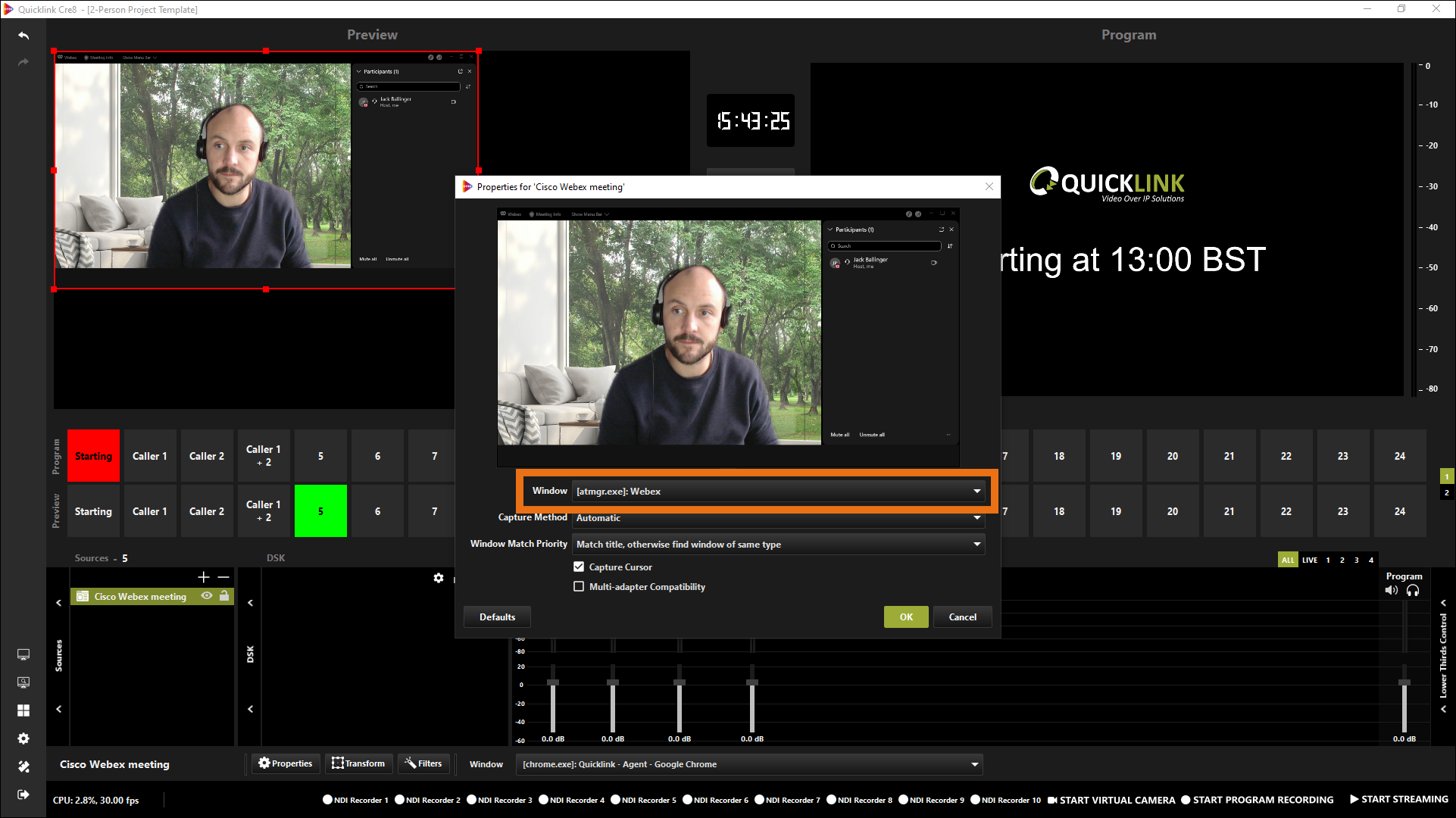 Lastly, resize and position your caller to your desired state. You now have a Cisco Webex meeting utilised within your production.