It is possible to return a teleprompt to your ST500 and ST55 contributors using Autocue and NDI.
Firstly, head to the Autocue website and download QStart for free.
The manual can be found here which shows you how to register, configure your output and prepare your text.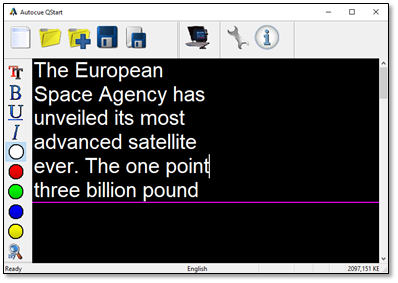 You'll need to have NDI Tools downloaded too. Which you can find here...https://www.ndi.tv/tools/
Once that's downloaded, open NDI Screen Capture.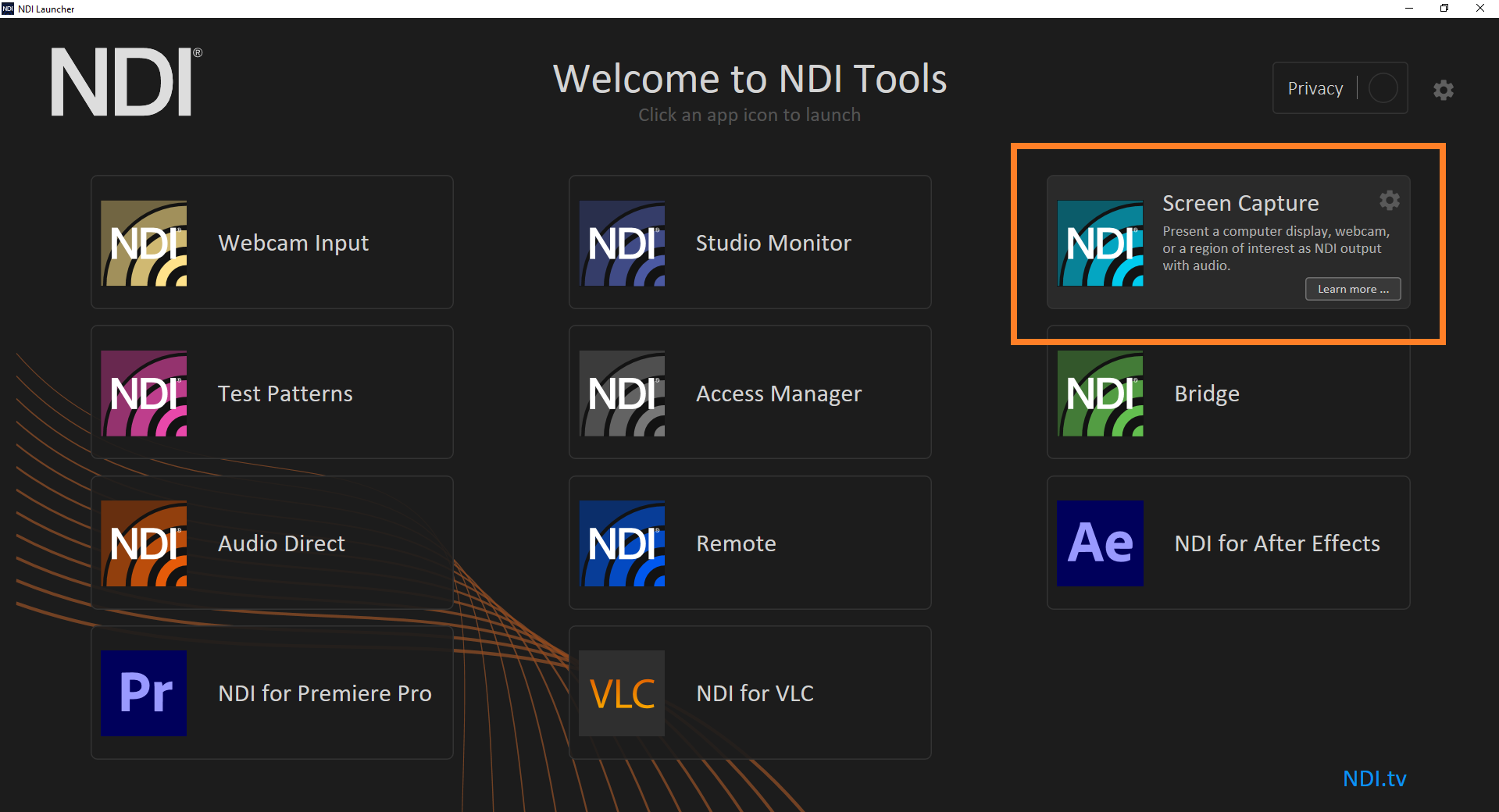 This will enable your display as an NDI source to pull into Quicklink Studio.

Now on the Quicklink control panel, select NDI Receiver as the Input and select the appropriate display (the one with QStart on).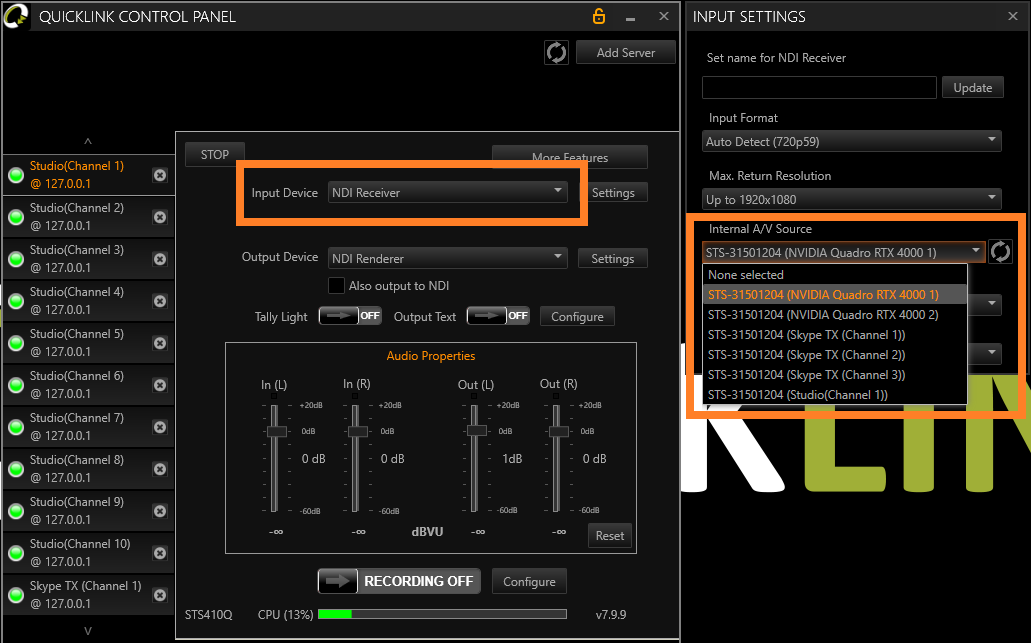 Make sure QStart is maximised on that display and you should see it in More Features.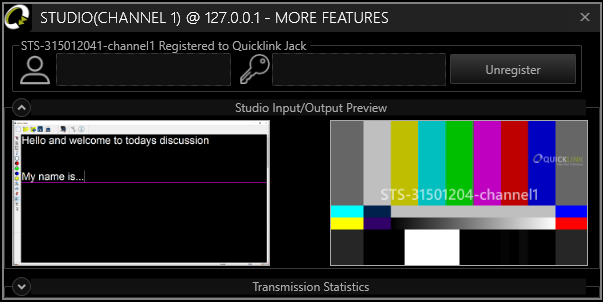 Remember to press Begin Prompting on QStart to make it full screen.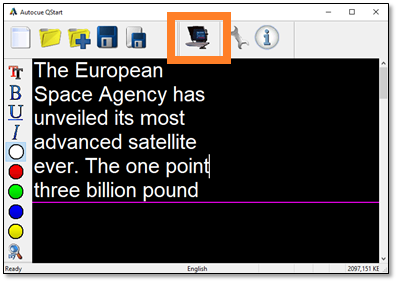 You now have your teleprompt available as an NDI source.