If you have a Conference call and know that one of the contributors has a poor connection, you can activate Safe Mode. When this mode is enabled, the selected contributor pulls a lower quality stream of other participants. This mode is applied to an individual participant, meaning no other participants are affected.
To enable this option, while the conference call is active, click the
icon adjacent to the guest on a poor network.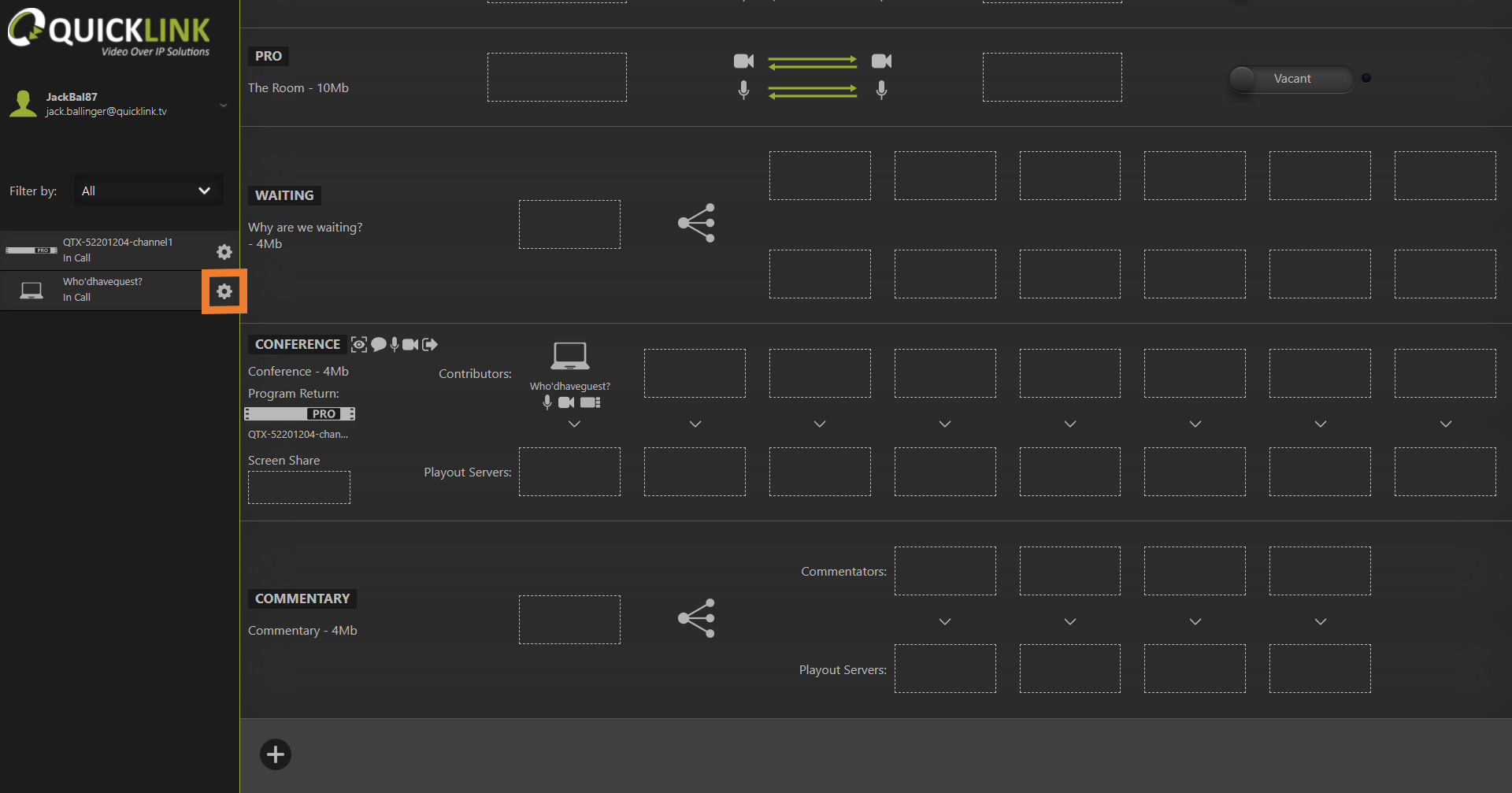 If their bandwidth is below 1mbps, a message will appear to say the bandwidth is too low to show a preview. This is a good indicator that the guest is on a network that is struggling.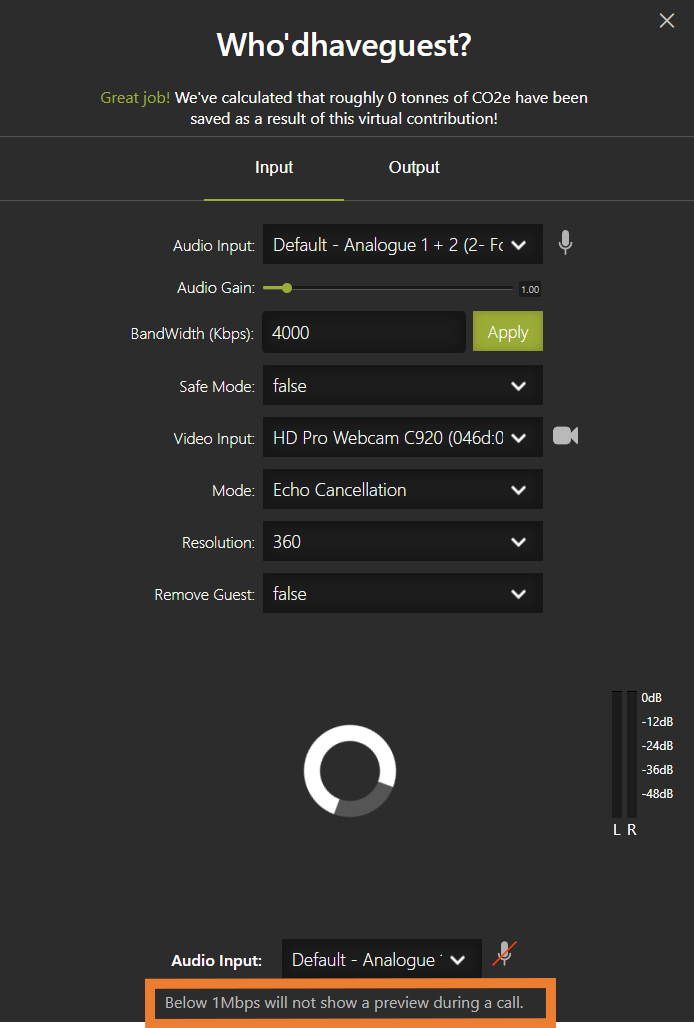 To turn on Safe Mode change the value from false to true.
Safe Mode for that particular guest has now been turned on but nothing has changed for any of the other guests.
When enabling Safe Mode, the bandwidth is defaulted to 512Kbps, this can be further adjusted from 128kb to 4Mb – giving more control over the conference on an individual contributor level.